Want to promote your new business, brand or service? Bloggers and social media mavens are the dominant influencers in modern society. Social media marketing has evolved substantially since it first became mainstream. As social media has achieved a critical mass, broadcasting the same message to your entire audience has become less effective. Now more than...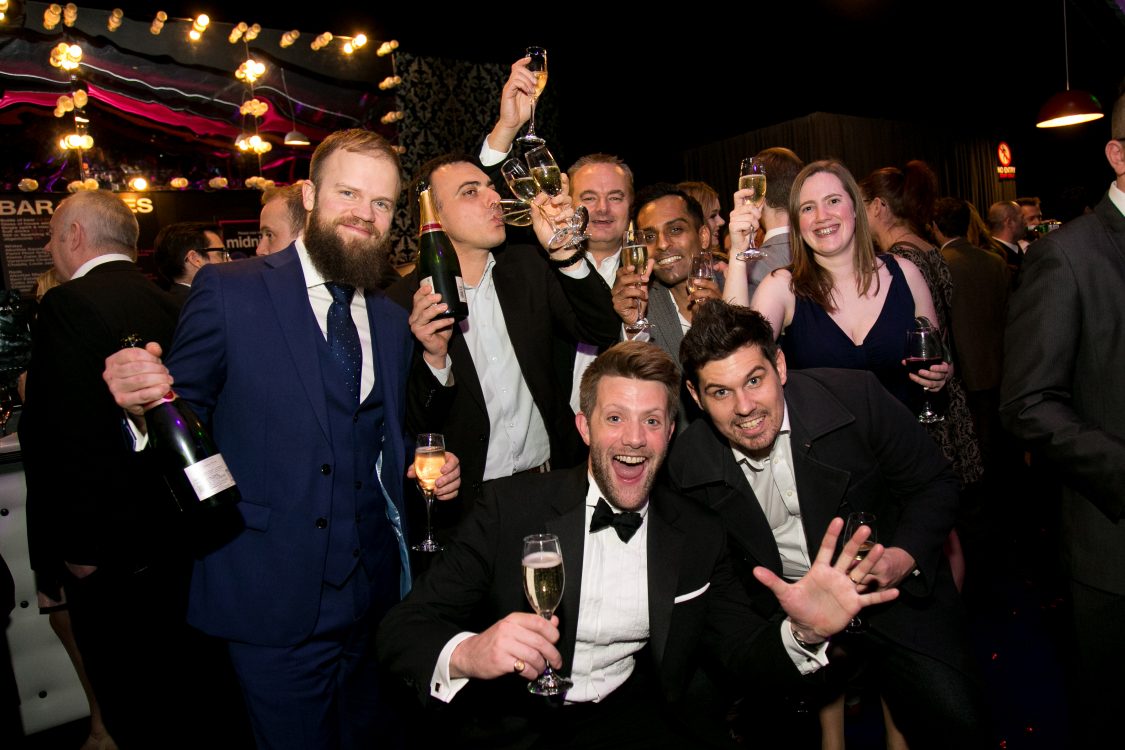 A guide to a successful entry by David Edmundson-Bird
Are you considering entering into one of our award schemes but aren't sure what it takes to complete a winning entry? David Edmundson-Bird, a renowned judge of multiple awards, has put together his top tips on what the panel looks for during the judging process.