Position your brand in front of thousands of global digital decision makers
Creating a quality dialogue between an organisation and its potential customers can be achieved by an effective marketing channel – Event Sponsorship.
In other words, to create a real and meaningful connections with your target market, becoming an event partner is proven to be highly successful.
Don't Panic deliver leading digital marketing awards programmes, events and ceremonies across the globe. Celebrating and rewarding excellence in search, social media, eCommerce, biddable media, marketing, tech, web development, content marketing and digital excellence is what we do.
We are ethical and transparent awards' organisers who deliver genuine accolades. We believe digital awards must have validity so that employees, business partners, and clients can trust in the system and the accolade.
We understand how partnership can complement your broader marketing objectives, how it can drive real value and, with your input, we'll make sure we deliver on your objectives.

---
So why become a sponsor?
Brand Visibility
You will be in the spotlight in front of a global audience.
Lead Generation
You directly reach your target audience creating engaged leads.
Business Relationships
Your networking can lead to increased sales.
Public Perception
Sponsorship enhances your reputation and professionalism.
Content Marketing
Your brand will be across websites and social media.
Engagement
Demonstrating your commitment to the digital industry and its success.
ROI
Cost effective way to reach target audience and guaranteed leads.
Partnerships
Hook up with future collaboration partners.
Support Industry
Be part of a community striving to achieve success.
---
Previous Sponsors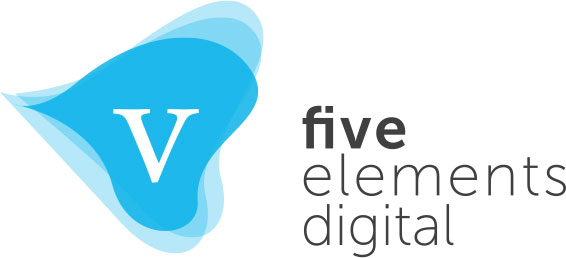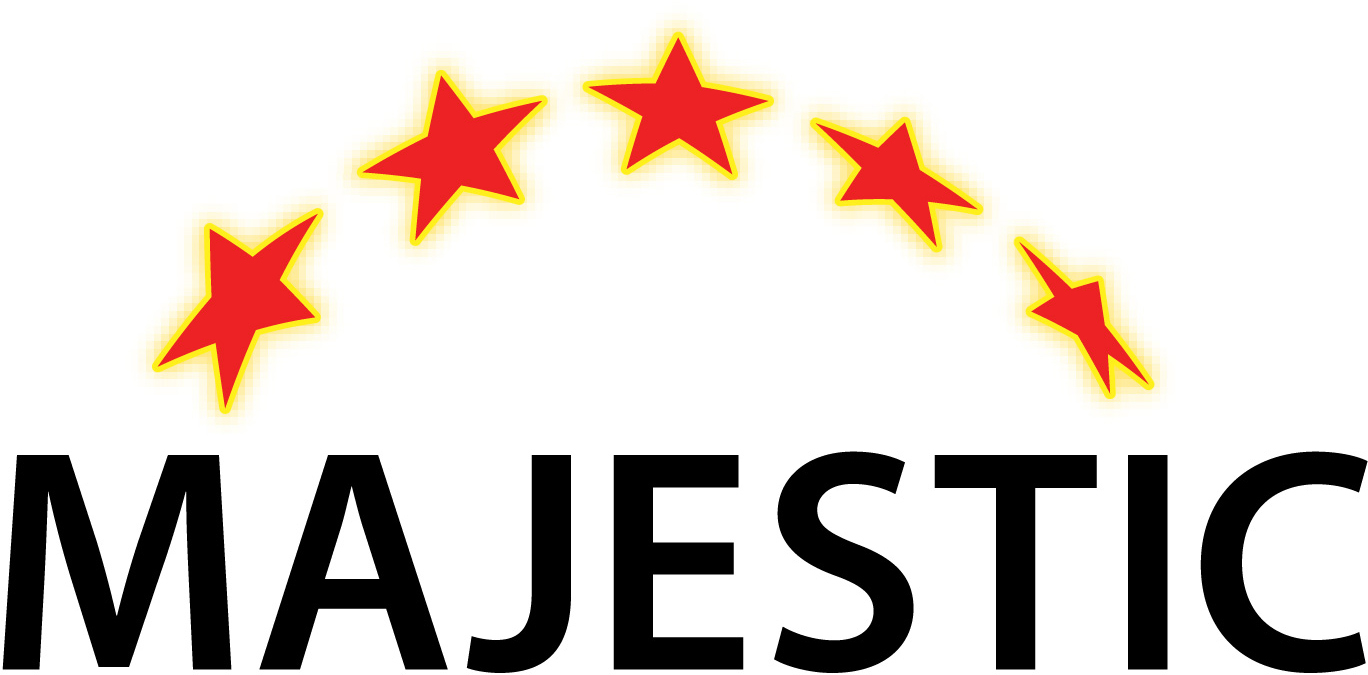 Hear from a few of ours partners:
"Don't Panic Events continues to raise the bar of their events each and every year. Participating in each of the Search Awards is always a special experience for us as an organization, they provide an opportunity to celebrate the successes of our amazing industry with so many of our clients, partners and colleagues, all in one room."
Jennifer Hoffman, Marketing Director, DeepCrawl
"Supporting the Search Awards feels like a true honour and we look forward to attending, sponsoring and supporting other shows in the years to come.
Philip Aggrey, Head of Commercial Operations, Majestic
---
Promotion Opportunities
Don't Panic & Bespoke Awards Websites
Promotion across the Don't Panic Events website and @dontpanicevents social channels. Dedicated, responsive Awards websites that promote each award and manage online entries and ticket sales.
Social Media
Each of the Awards will be promoted through organic social and highly targeted paid social campaigns across Twitter, Facebook, Instagram and LinkedIn where appropriate.
Strategic Partnerships
We have strategic partnerships with a number of international associations who will be mailing their members to promote the event where relevant.
Telemarketing
We take a highly proactive approach to telemarketing to promote the event and the call for entries.
eMarketing
The event will be promoted through an extensive eMarketing campaign including HTML eShots to the Don't Panic database of over 30,000 engaged, digital and marketing professional from across the world.
PR & Media
The Awards
will be promoted through a traditional media PR campaign, including literature about the awards, as well as advertisements in relevant press and media partnerships.

Sponsoring one or more of our events gives you before, during and after event marketing opportunities via the event website, email marketing and social media promotion to an audience of key influencers and professionals you can do business with, whilst re-enforcing your brand positioning and enhancing your profile.

---
Awards Trust Mark

We are proud to have the Awards Trust Mark, an independent accreditation programme which validates the ethical process we operate on all our owned awards.

---
Working in partnership

Sponsoring an Awards event is simply cost-effective, targeted direct marketing which leads to new collaborations, increased engagement, and new business.
Our Awards puts you in the spotlight alongside some of the best digital decision makers from around the globe.
We are committed to working with our partners to ensure their aims and targets are achieved. Get in touch to see how we can benefit your business and improve your marketing channels.

Download our Sponsorship Brochure
Download our brochure for more details on packages and pricing across our entire event portfolio.


Want to find out how you can maximise your business potential through events? Talk to us.