Join Our Team
Do you have what it takes to join the fast-paced and energetic environment of the Don't Panic team?
Want to apply? Send your CV to info@dontpanicprojects.com, stating the role that you are interested in and why you would fit in with the Don't Panic team.
No agencies, please!
Take a look at our available vacancies: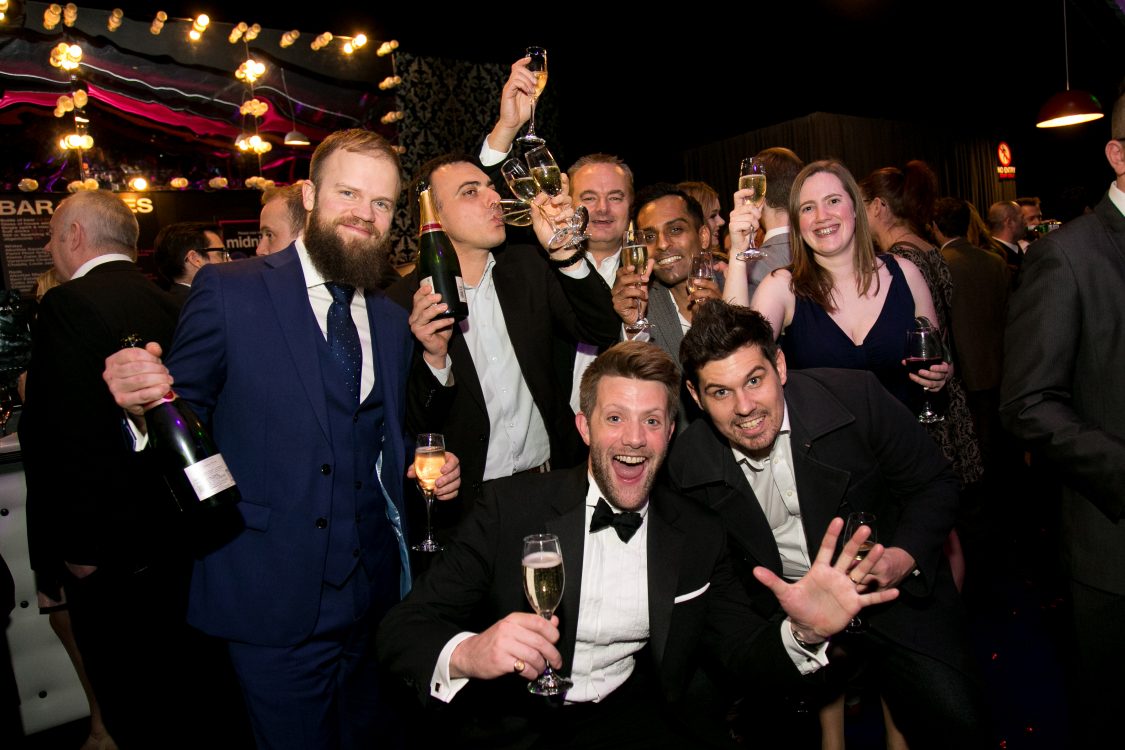 A guide to a successful entry by David Edmundson-Bird
Are you considering entering into one of our award schemes but aren't sure what it takes to complete a winning entry? David Edmundson-Bird, a renowned judge of multiple awards, has put together his top tips on what the panel looks for during the judging process.