Get In Touch!
There must be something in the water of our home town of Ramsbottom.
During the Industrial Revolution, our mills were considered some of the most advanced in the world. That flair for innovation lives on among a cluster of digital and gastro entrepreneurs and a certain event management company who help keep Ramsbottom on the map.
If you want help with your forthcoming event, drop by. We promise to brew up some magical West Pennine water for you.
Alternatively, drop us a note in the contact form below with your enquiry and we'll get in touch!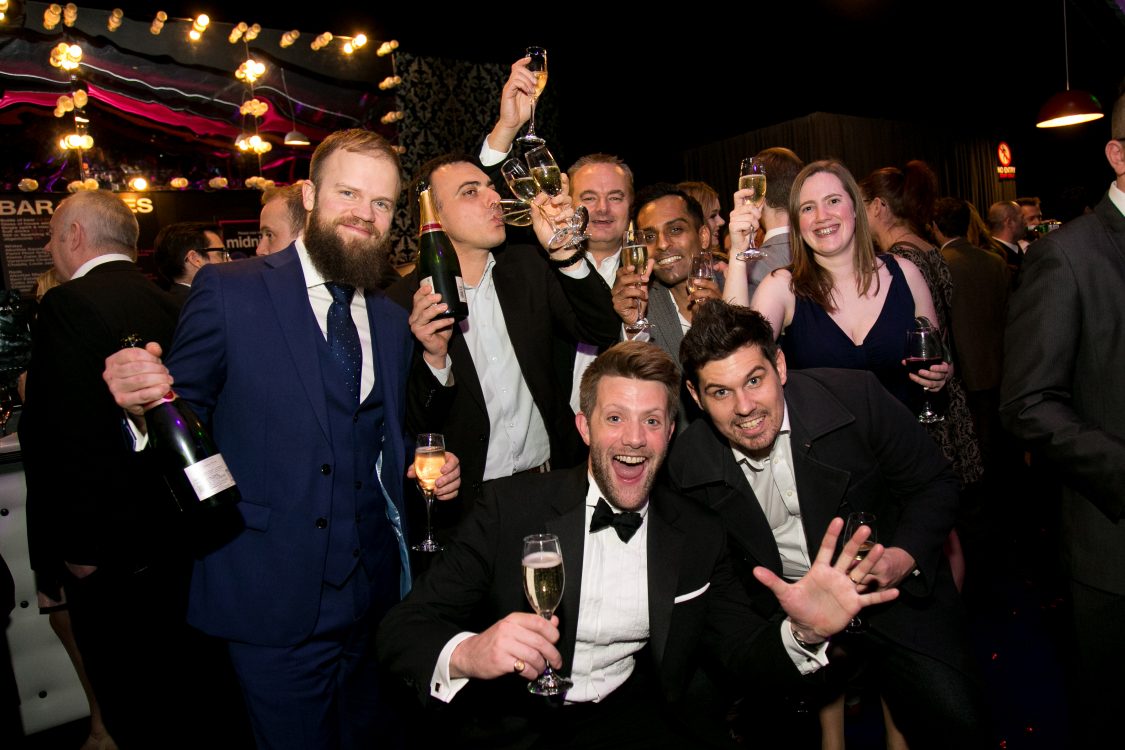 A guide to a successful entry by David Edmundson-Bird
Are you considering entering into one of our award schemes but aren't sure what it takes to complete a winning entry? David Edmundson-Bird, a renowned judge of multiple awards, has put together his top tips on what the panel looks for during the judging process.