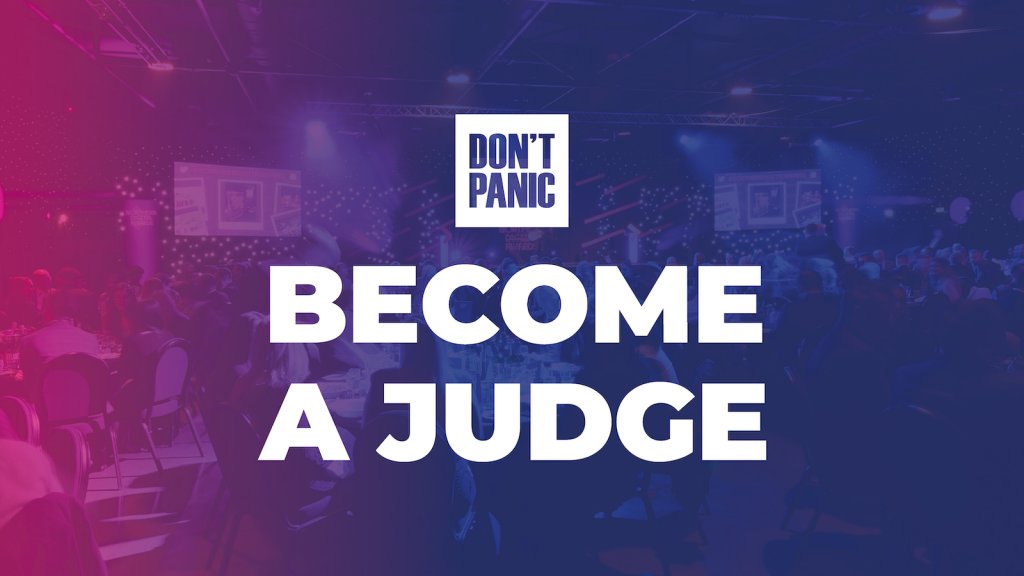 It's time to become a Judge for the Don't Panic Awards Series.
Don't Panic deliver digital awards around the world and pride themselves on the transparent and ethical judging process they use to ensure results can be trusted by entrants, clients and the industry.
Why Become an Awards Judge?
Judging Awards is a great way to give back to your industry and build upon your personal and professional brand. It is an opportunity to meet fellow professionals from around the world and share your experiences and knowledge for the greater benefit of the digital industry as a whole.
Being a judge is not easy! You will have multiple entries to judge for each category you are allocated, but you will be evaluating the best campaigns, software and teams, which is an honour. Many of our judges return year on year to be part of the awards process and to celebrate the incredible achievements of all our entrants.
Ethical, Trusted, Accredited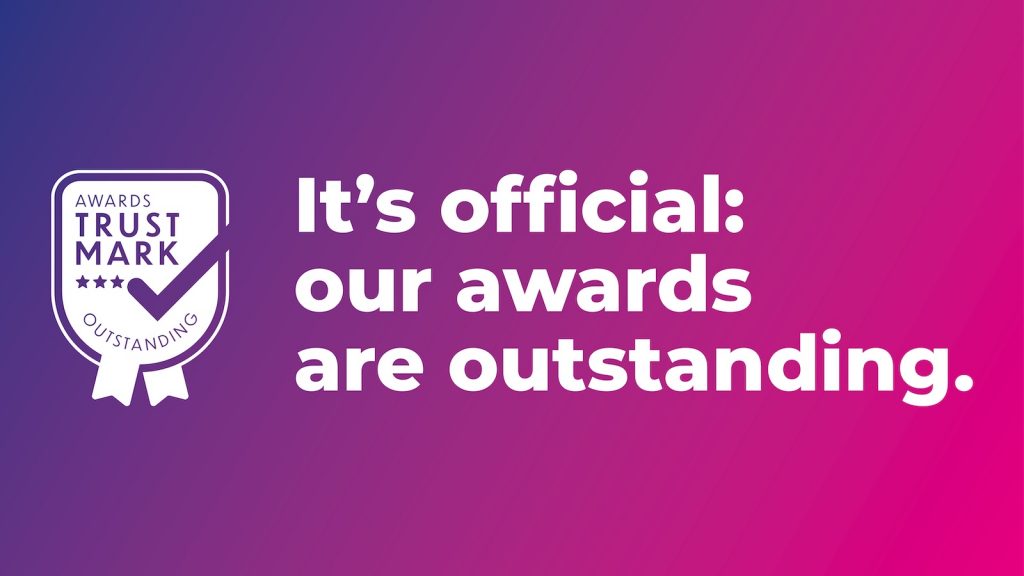 Don't Panic Awards judges follow a robust two-step judging process that includes pre-scoring to establish a shortlist and judge discussion to determine an overall winner, and in some cases a silver award. We ask that all judges give feedback to all entrants, to provide them with help and advice regarding perfecting work and entries.
Our Awards have been accredited by the Independent Awards Standards Council, with all of our Awards that are over 2 years old accredited as 'Outstanding.' Visit our Awards page to see which of our awards suit your expertise. We have Awards that celebrate Search, Culture, Content, Business Tech and more.
Joining our judging panel aligns your personal and professional brand with ours!
We don't pay our judges, nor do we charge our judges. In return for your hard work and dedication we provide you with Judge assets, an invitation to blog or contribute content to our audience and an invitation to attend the winners' ceremony where you have opportunity to meet fellow judges and finalists.
How to Apply to be a Judge
If you, or someone you know, work brand side and want to get involved with judging Awards accredited 'Outstanding' by the Independent Awards Standards Council, email: [email protected]