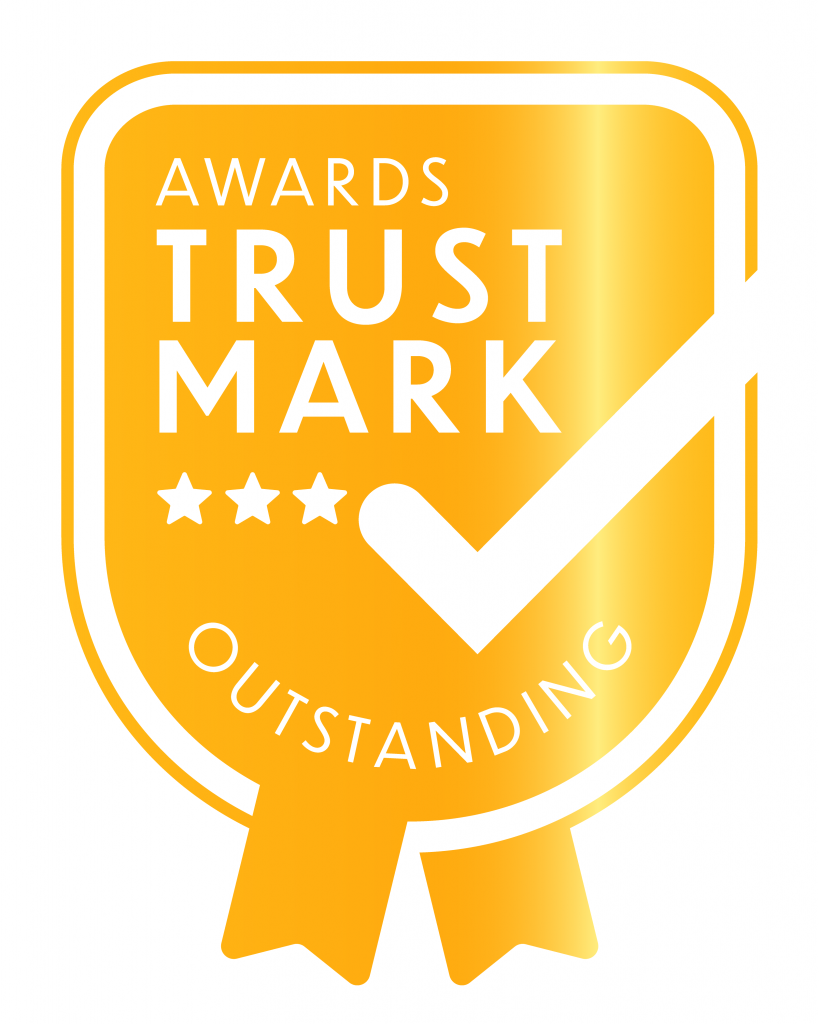 The Team at Don't Panic is delighted and proud to announce that their Awards Trust Mark Accreditation for 2022 has arrived and we achieved Outstanding on 28 of our Digital Awards.
The Awards Trust Mark is awarded by the Independent Awards Standard Council which runs the accreditation programme with the goal of enhancing trust between award entrants and the organisations running them.
To receive the outstanding accreditation the Awards must have been running for at least a year. The council requires the business to agree to an extensive list of elements and sign their code of conduct as well as having their work validated through randomly selected awards' judges and entrants.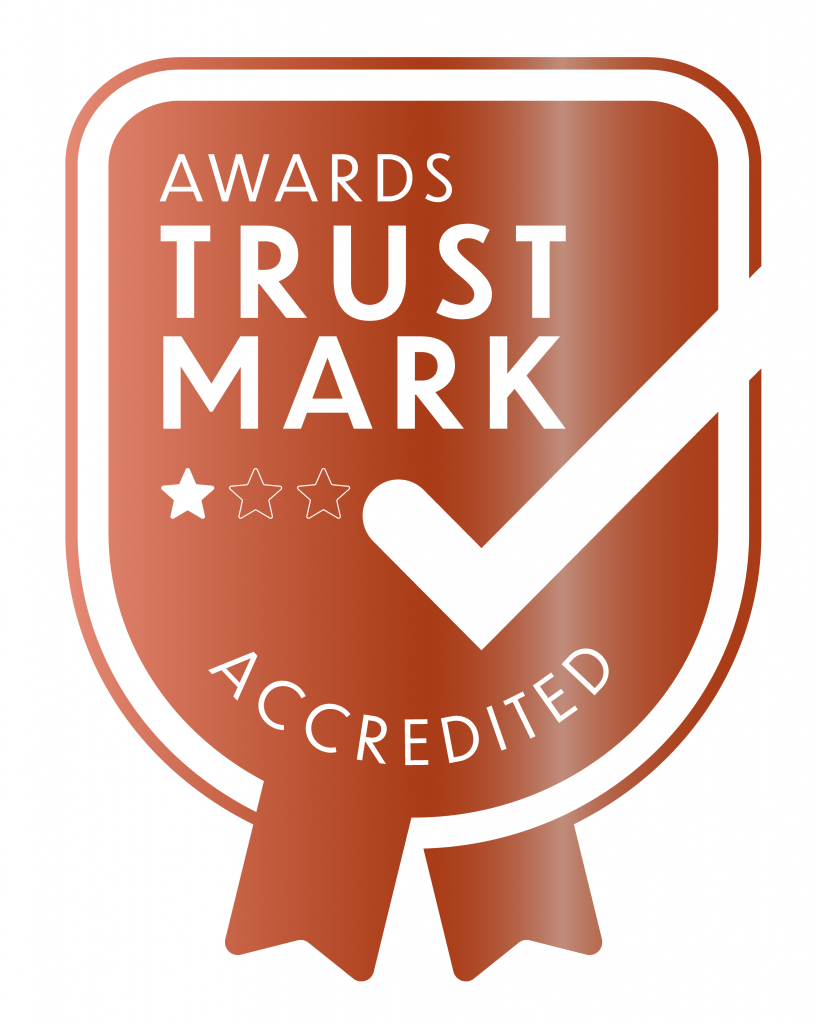 Don't Panic has also been accredited for their two new Award events the MENA Agency Awards and UK Digital Excellence Awards both of which are in their first year. We have no doubt that next year these will receive their 'Advanced" quickly followed by the 'Outstanding' accreditation we strive for on all of our awards.
We believe that Awards are only valuable to the digital industry when they are trusted by entrants and their employees and clients. We strive to be the best Digital Awards organisers in the world and work with leading industry experts, who give up their time for free, to ensure that entries are competently judged against appropriate judging criteria and that the shortlist and winners are worthy winners.