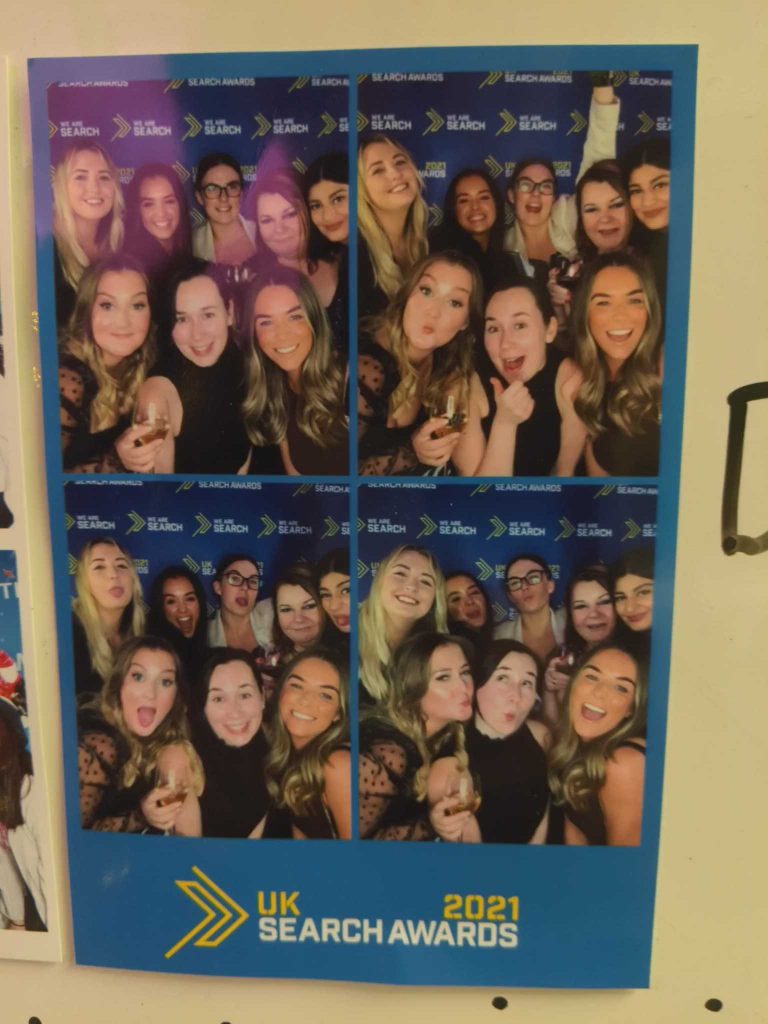 2021 has been an extremely busy year at Don't Panic! So far, we have delivered 29 awards with a mixture of live and virtual events, and seen new additions to our ever-extending portfolio. As part of this we have added the Company Culture Awards to our repertoire, which are an extension of the increasingly popular agency culture categories, across the breadth of our agency awards.
The Company Culture Awards have given us a great insight into the incredible work our award entrants are doing to ensure employee satisfaction, productivity and wellbeing are at the forefront of everything they do. Often, we see how these businesses are taking their staff on their journey with them, and often the incentives they put in place are not funded by big budgets, but make a huge difference.
We too have been working hard as a small agency to ensure we are practising what we preach, and ensuring we create a working environment that rewards innovation, creative thinking, and nurtures our talented team members to achieve their personal and professional goals.
With that in mind, this year we have signed the Breathe HR Company Culture Pledge as an ongoing commitment to putting our team first. As part of this, we have recently launched our Culture Committee, which is made up of a representative from each department who report back to the senior leadership team on changes they feel need to be made and give everyone a voice in cultivating our culture. This can be as little as recommending an array of motivational incentives, or how we can improve communication internally and improve our core functions.
We also launched, what some may feel is a cliché but seems to be a hit with our team…Team of the Month. November's the Team of the Month were our Event Managers. The Events teams work tirelessly (often behind the scenes) to ensure the logistics of every event we deliver, whether live or virtual is seamless, which is not an easy task! They all received an ASOS voucher to help them choose their very important Christmas party outfits! We are hoping that for one night, and one night only, they may be able to put their headsets and clipboards aside!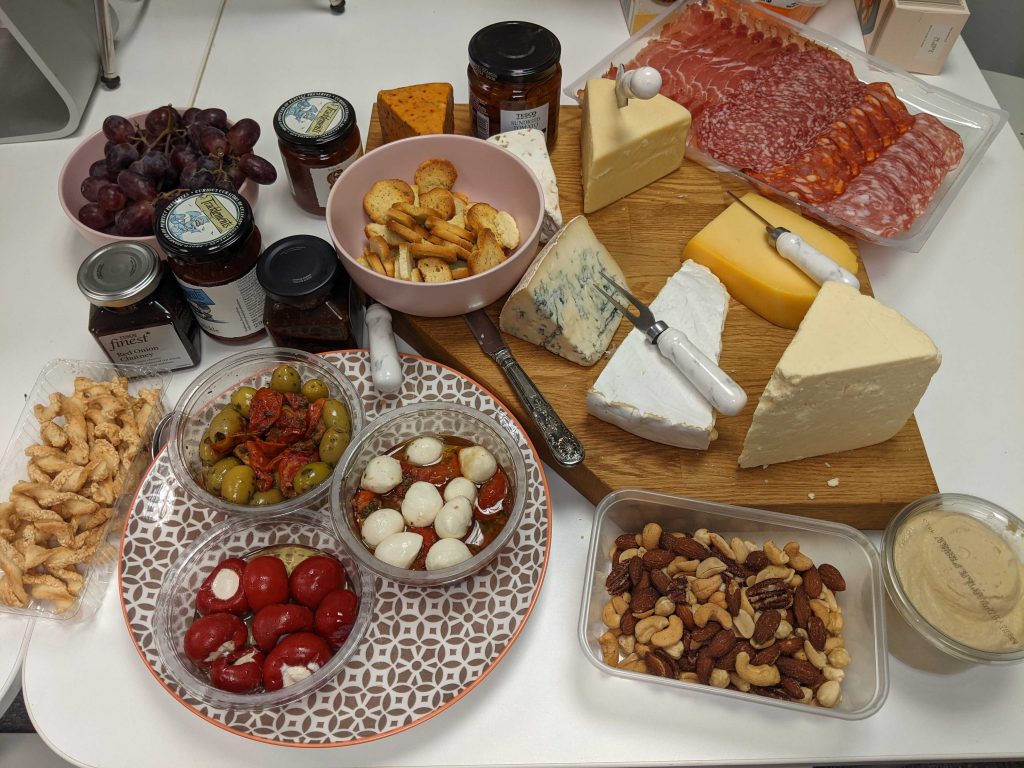 Our company culture is not defined by the senior leadership team alone. It has been great to see how our teams have been assisting in the development of our company culture and working hard to motivate and support one another particularly during our busiest months. We have recently had our very own GBBO sweepstake organised by our Data Analyst Jo and an incredible team cheeseboard organised by our Content Manager Sue. We have also recently enjoyed a night out at the UK Search Awards which many of us are still recovering from now!
Given the pandemic has seen a real shift in peoples behaviours, and sadly wellbeing, we will be shutting down all operations on Monday, May 9th for our Don't Panic Mental Health Awareness Day. This means no emails will be sent, telephone calls answered or slack notifications pinging. This will give the whole team a true day off to do something we enjoy, or simply nothing at all. In addition to all this, we also offer a paid gym membership to assist with employee wellbeing– we can't say this has been used too much on the run-up to Christmas, but can already hear the "new year new me" slogan making its way around the office.
We aren't the biggest of businesses, but we recognise our teams, and the people that make them, are our biggest asset.
We are committed to continuing to learn and grow, and would love to hear what other businesses are doing to reward and motivate their teams…How do you cultivate your company culture? Email us at [email protected]