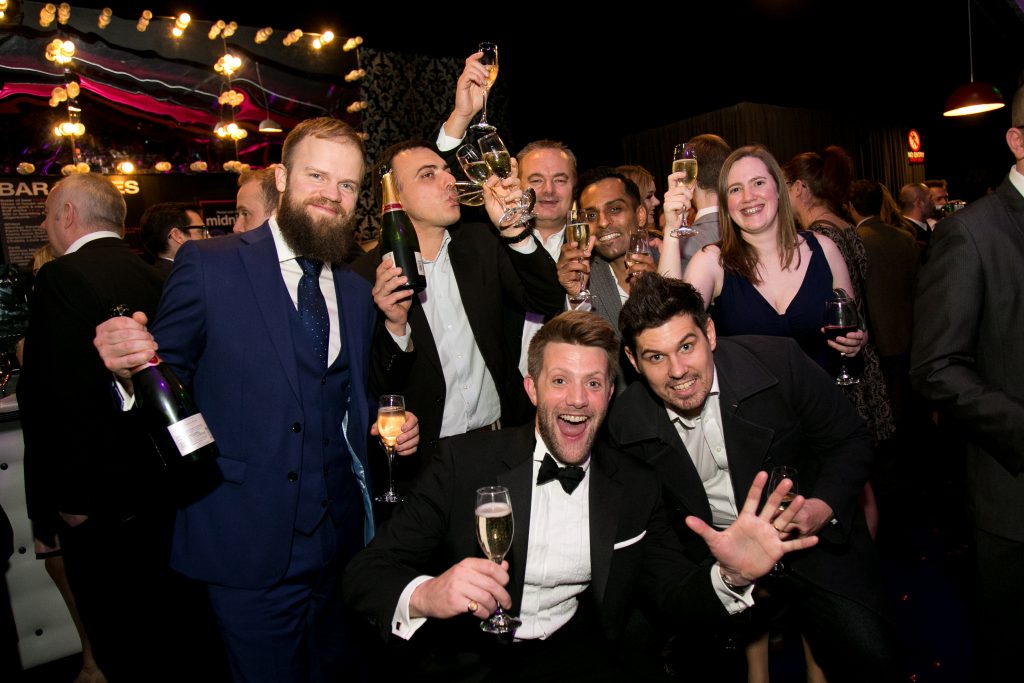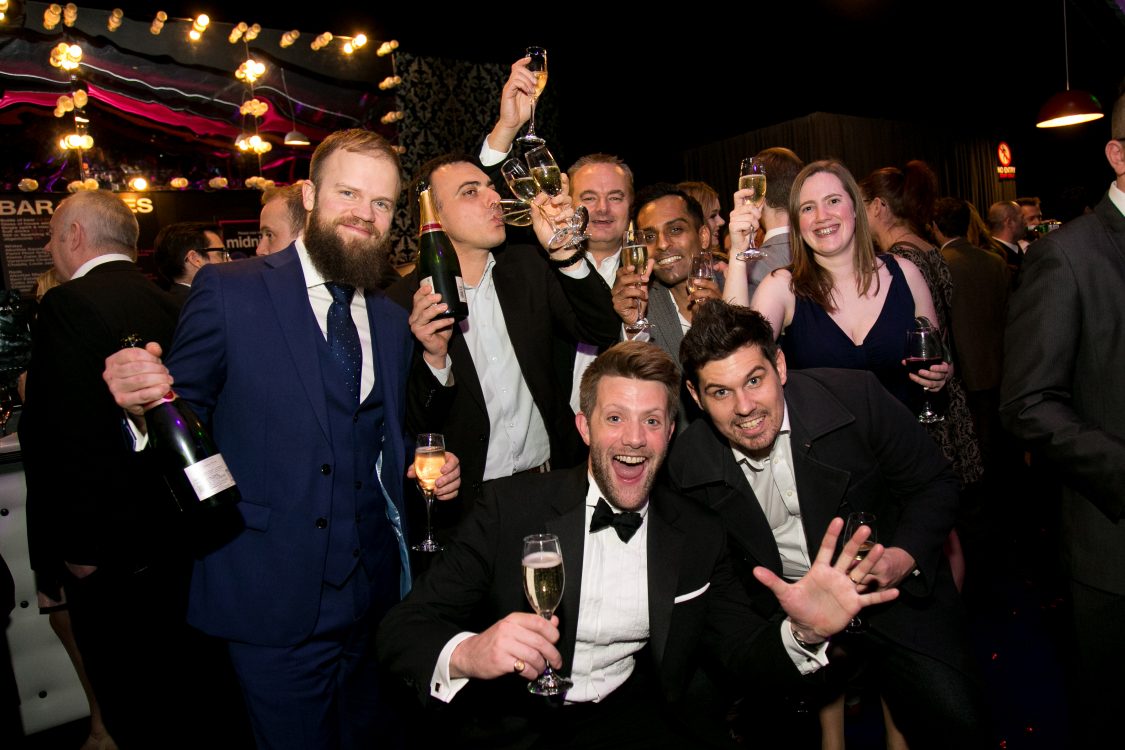 Are you considering entering into one of our award schemes but aren't sure what it takes to complete a winning entry? David Edmundson-Bird, a renowned judge of multiple awards, has put together his top tips on what the panel looks for during the judging process.
When receiving an entry, the main points I look for are:
Make sure you respond to all of the tasks
Please use the official form
Don't use marketing fluff or try to hide things from us with weird language – if you are trying to hide the truth, bluff or just avoid being direct, it will work against you
Bear in mind the person reading your entry may be a leader in your field
Objective(s) & budget
Make sure you put down clear, measurable objectives.

These should either be business objectives, marketing objectives or comms objectives.

You should be using your objectives to help you define successful results in your evaluation.

Did you have any key performance indicators (KPIs) that you set yourself?
Make it clear how the budget is used for aspects of the work.

If you have exploited assets from another campaign or business activity, make sure you include the true cost of these assets in your costing.

Nothing is ever free.

Even if you have no media costs and you've used establishment staff as sunk cost, make sure you help us understand the cost of time spent or the loss of value as a result of staffers unable to work on other work.
Target audience & strategy
Clearly define your target audience.

Particularly when looking at the audience for communications, have you identified a clear, specific target audience for your comms?
Have you gone beyond basic demographics and thought about things such as digital behavioural, geo-locational or psychographic targets?
Give a clear strategy about your plan to engage with those targets.

What was the route to reaching that audience?
What were the stages or tasks you needed to go through to achieve your objectives?
Implementation & creativity 
Show clearly how you executed the strategy.

What did you do to ensure you were going to achieve your objectives?
What did you do that was clearly unique and unusual?
What rules did you break?
What new and different approach did you use that sets your thing apart from anyone else's?
Results & evaluation
Please relate these to the objective(s) stated in your objectives and budget.

Your objectives should have been measurable so did you achieve them?
Did you meet your KPIs and do they underpin the success of the work?
How did you evaluate the softer measures?

By what measure is this a success?
Would you do anything differently if you were to repeat the work?
Why should you win this category?
This one is often the clincher when it's a close race – you really want to win this so make sure you convince the judge that you are a worthy recipient.

Why you and not the others?
Why should I pick yours?
In a pile of also-rans, what will make me think 'Hey this is a one-off!'
So, that's it! You're now fully equipped to submit a winning entry. To find out more or enter into one of our upcoming award schemes, click here.