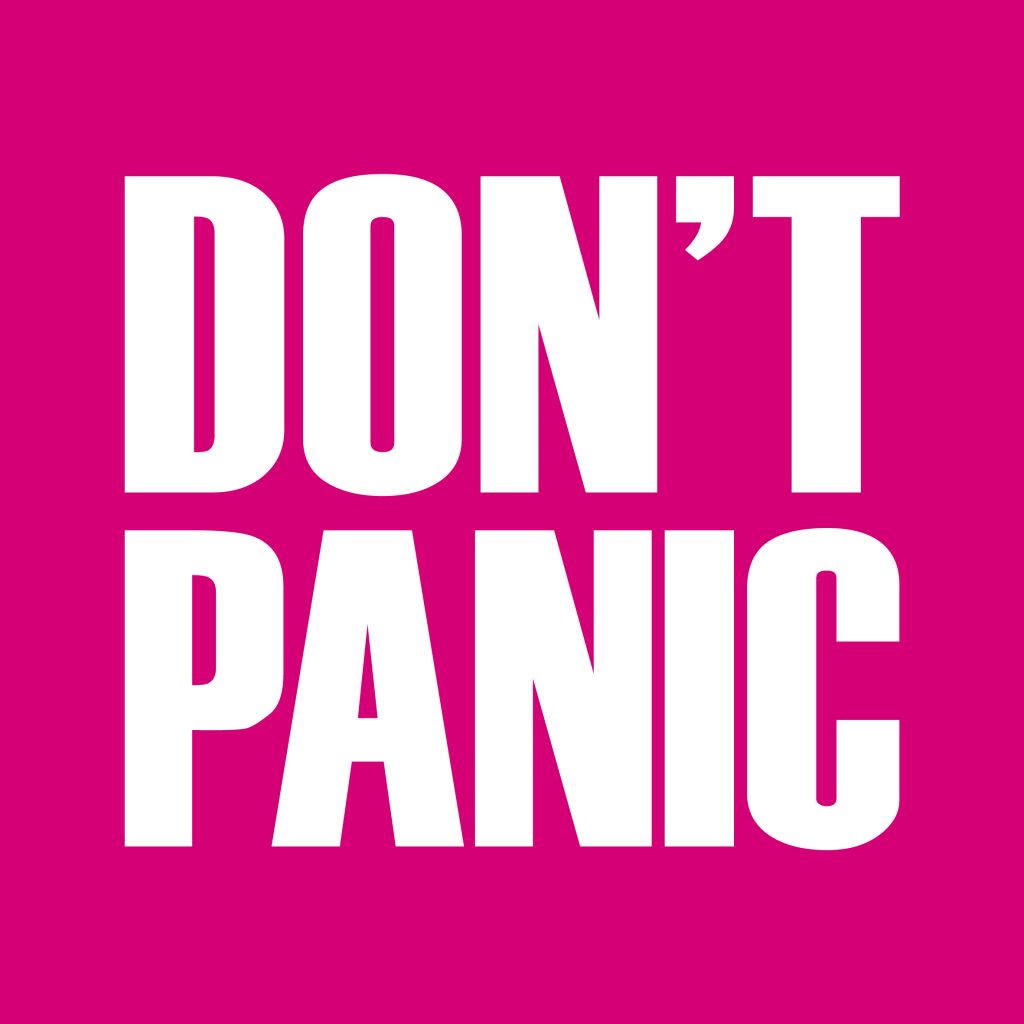 Brand new year, refreshed us!
Ready for 2018, we have launched our new site in beta mode for you to explore, request new features and hopefully improve your experience when purchasing tickets or making payment for awards entries via Don't Panic.
If you are having problems or want to give feedback please email [email protected].