Looking to take your eCommerce business to the next level? Here's how attending eCommerce Show North can help you…
Free registration is now open – confirm your place here.
Knowledge
Believe it or not, there are only three definitive ways to increase revenue in an eCommerce business:
1. Increase the total number of customers;
2. Increase the frequency of transactions per customer;
3. Increase the average order size from each customer.
Knowing what to prioritise can be the difference between a standard year of growth and a phenomenal one. So, what's your next move? Look above at the overall ways to grow revenue and you may notice each has a common theme: the customer. It can be a transformative moment if you start with what your buyers want (and perhaps more importantly, what they don't want or need) and let them be your guide for everything you do.
If you're not on top of all things eCommerce, you're falling behind, losing sales and waving goodbye to customers, who'll flock to more digitally savvy competitors, without sparing you a thought.
But knowing how to do this can be tricky without seeking the proper advice and guidance from the game-changers in eCommerce. Bursting with great advice, technical expertise and real-life examples of effective eCommerce strategies from global eCommerce companies, eCommerce Show North provides you with everything you need to know in one space.
New Business
An obvious point but new business means new revenue. By attending eCSN, you can gain great contacts and warm leads for your business – all whilst seeing what your competitors are up to. Senior figures from global brand such as Amazon, AO Retail, Asda, DHL, IMRG, Jaguar, Matalan, Missguided, Music Magpie and Virgin Media are all in attendance.
Meet Experts & Influencers Face to Face
eCSN is the perfect opportunity for attendees to mix and mingle, form new relationships, and strengthen existing ones. Over coffee, lunch, or just walking around the exhibition space, you may make a connection with the perfect provider or prospect. At one of our seminar sessions, you may find yourself sitting besides your next customer! If you don't go, maybe your toughest competitor will be sitting in your seat…
New Tools
In the exhibition space, companies will have on display unique tools and new products that you may have not seen before. Apps and products that make your business faster, sleeker, less prone to costly mistakes or give your eCommerce business that edge can all be found at eCSN. Whilst all these tools can be found online, there's nothing more engaging than speaking to someone face to face with a hands on demonstration, where you can ask relevant questions specific to your business needs.
eCommerce is the fastest growing tech sector and better eCommerce can pay off big time, for businesses large and small. Over 100 leading global, national and regional companies, suppliers, vendors and agencies have signed up to engage at eCSN. From giants such as Barclaycard, Microsoft and WorldPay to multinationals including dotmailer, Finch, Nosto, Oracle | Bronto and Temando through to dozens of UK national and regional companies, the huge variety of services and expertise on offer at eCSN is enormous. Take a look at our full confirmed exhibitor line up here.
So with all said, can you afford to miss out while your competitors gain insights, expert knowledge and exclusive deals? Register your attendance here.
Hot off the press
Here's our top three events you need to know about this week…
On The Tools Awards
On The Tools is the largest Online Construction Community in the UK. The On the Tools Awards will celebrate and reward construction workers, sub contractors, tools and equipment manufacturers and construction companies from across the UK. The awards will be a unique opportunity for every element of the construction industry to come together and celebrate our sector. The event will attract over 300 guests from independent brickies through to major house builders and training providers to tools manufacturers. It'll also be one hell of a party… The winners will be announced over a lavish gala dinner with awards ceremony at the Edgbaston Cricket Ground in Birmingham on Friday 20 October, book your tickets today!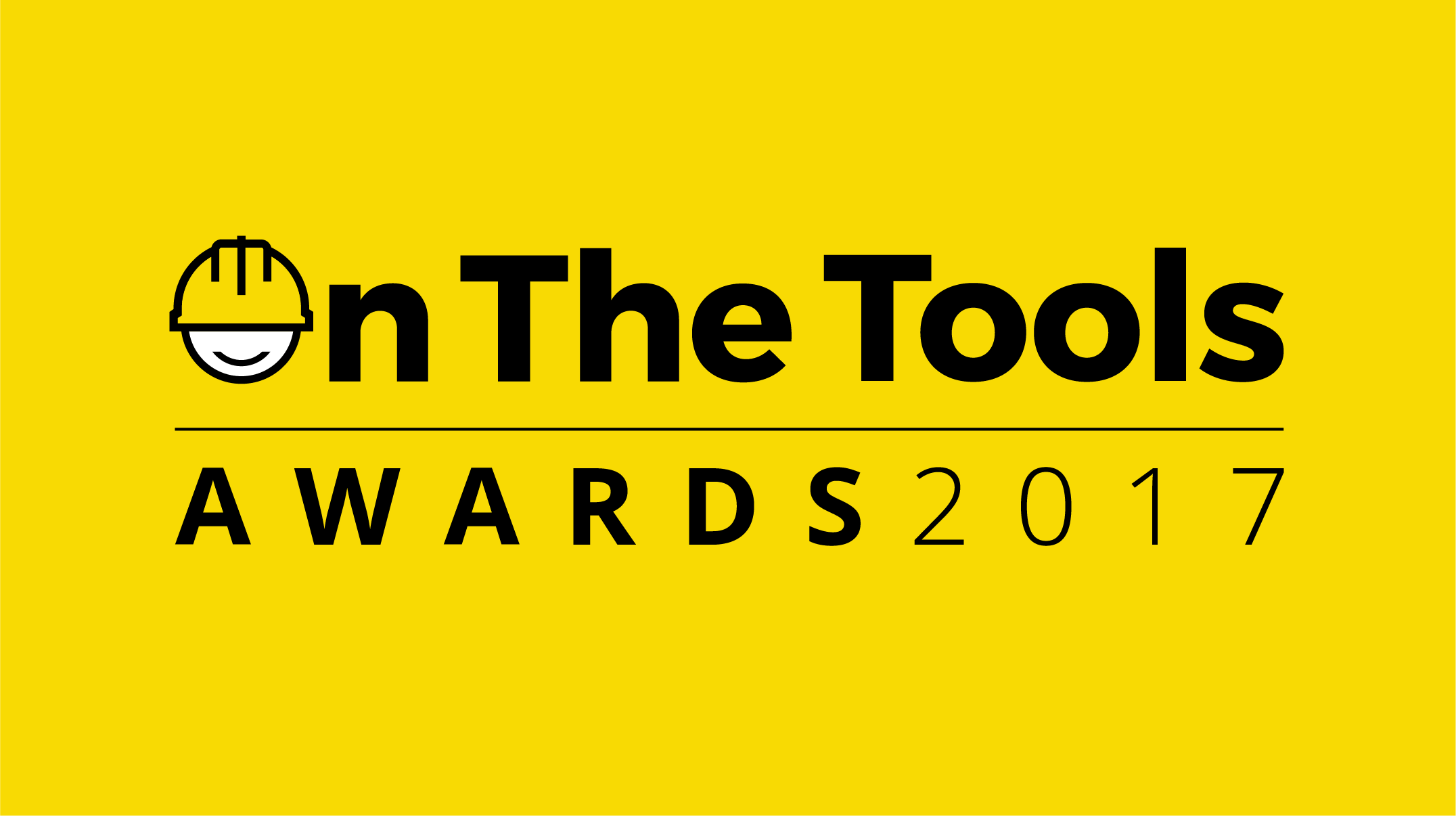 Search Camp 2017
Take a little summer into winter by attending Search Camp 2017, a brand new venture from the creators of the Search Awards Series. Search Camp is a two-day residential search marketing conference, taking place on 13 & 14 December at one of the UK's best loved holiday parks; Butlin's in Bognor Regis. The event will explore cutting edge thinking, innovation, best practice and futurism in SEO & PPC. Featuring 17 keynote standard speakers in a solo track format across two days, it will attract over 200 senior level search marketing practitioners from across Europe. Book your place here.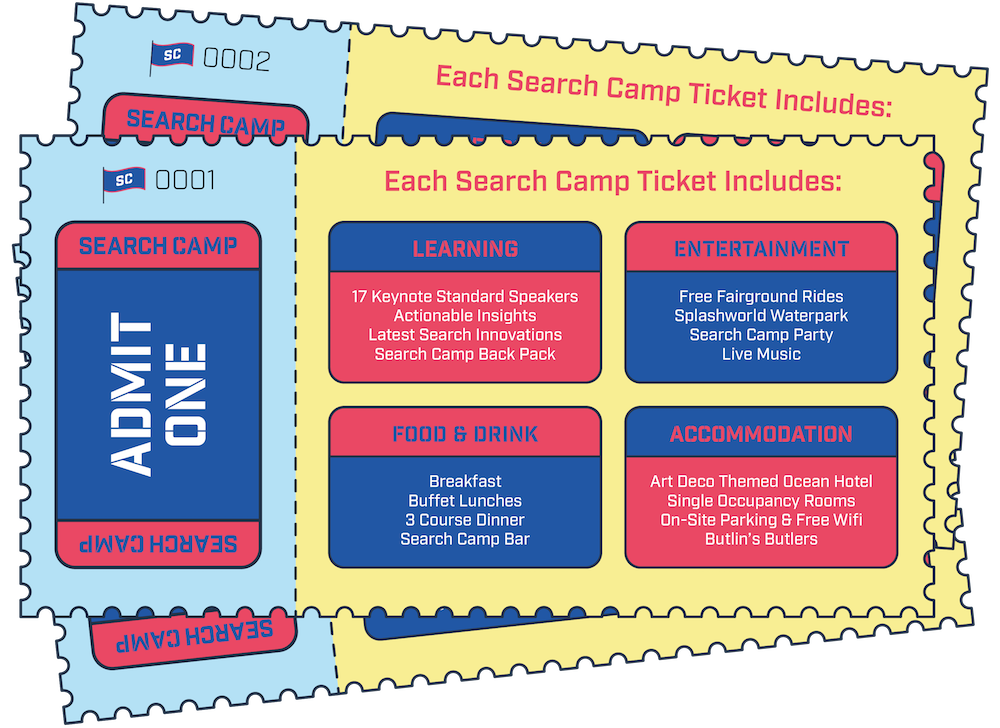 UK Social Media Communications Awards 2017
The UK Social Media Communications Awards, hosted by Connor Phillips, takes place on Wednesday 18 October at the Montcalm Marble Arch in London. The awards celebrate the very best in social media communications and reward the individuals, companies and organisations who are using online platforms to communicate in fresh and innovative ways. The finalists were announced on the 8 September, you can view the full shortlist here. Secure your tickets to the biggest event yet here.
About Don't Panic
Don't Panic is a full service events agency that specialise in seamlessly delivering all aspects of awards, conferences and more! We pride ourselves in producing innovative and profitable events, based on our strong relationships, attention to detail and unique approach.
From awards dinners to annual conferences, international exhibitions to experiential projects, we are the cool, calm events collective.
About the Speaker Bureau
The calibre of a presenter is critical to the welfare of an event. A funny, enlightening, or motivating after-dinner speech will make an award ceremony live long in the mind. A credible DJ will get an audience jiving into the wee small hours. Matching the wrong personality to the wrong audience is a tragedy. Don't Panic.
If you need a peer-approved keynote speaker, a conference or panel chair, an MC, a host, even a Voice of God, we manage a diverse roster of regional and national personalities, public speakers, and thought leaders from business, technology, politics, academia, and the arts, to help you with your event planning. Contact Sarah Power, Speaker Bureau Manager on [email protected] for more information.