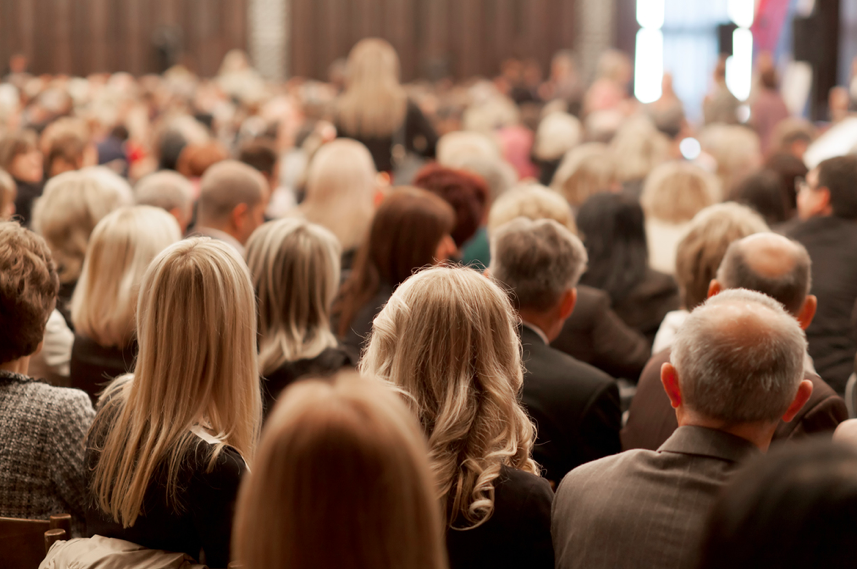 This year we've got fever for Biddable media – and it's no mystery why. The PPC sector is consistently thriving, and data-driven advertising and technology is on the rise. Even programmatic is on the verge of a growth spurt, so it's no wonder we've got some exciting Biddable events lined up for 2017.
Our first event is the Bidex Conference in March. This will be dedicated to sharing thoughts, knowledge, ideas and insight from the inside world of Biddable media. There will be speakers from companies and brands highly involved in the industry – including Google Analytics, Facebook Atlas and BBC Worldwide. It's guaranteed to be an intriguing day.
The conference is to be held at Ham Yard Hotel in London. In the heart of Soho, with a modern, metropolitan feel, the hotel surrounds a beautiful garden and a bronze sculpture (by Tony Cragg). It is the perfect conference setting, bringing pockets of nature and urban skylines together.
Also coming up this year – in May – is the Biddable Media Awards. These awards have been created to recognise, showcase and celebrate the hard work, expertise and sheer talent of those in the UK Biddable Media industry. It will be the premiere of the awards and will attract brands, agencies, media and technology providers.
The awards will be presented at a ceremony at Montcalm Marble Arch in London. As well as the awards ceremony, the night will include a welcome drinks reception and a gala dinner… It sounds like the making of an amazing night, doesn't it?
There are twenty-four incredible categories that will be awarded, including Social Media Campaign of the Year, Rising Star and Innovation. And the entries will be judged by a highly respected and influential panel from brands such as Lego, Secret Escapes, Google and Facebook Atlas.
In addition, the event's whereabouts is a prime London location. The Montcalm Marble Arch is a luxury hotel close to Marble Arch landmark. It sits at the top of Park Lane, close to Mayfair, Oxford Street and Regent Street and is decorated in grandeur and magnificence. It will most definitely be a night to remember.
If this sounds like the kind of event you'd love to be a part of and you desperately want to enter – fear not! The entry deadline isn't until the 10th March. But be quick, you don't want to miss something as fantastic as this.
Don't Panic is an event management agency specialising in delivering events for the digital, marketing and PR industries. Our expertise includes conferences, exhibitions and numerous successful awards schemes including the UK Social Media Communications awards and the UK, European and US Search Awards.
We work with leading trade associations, publishers and public sector organisations, particularly those who do not have in house events teams or the capacity to deliver large scale events. Our services include complete event and project management, event marketing, design and sponsorship sales and we're able to tailor all aspects to suit our clients' needs.