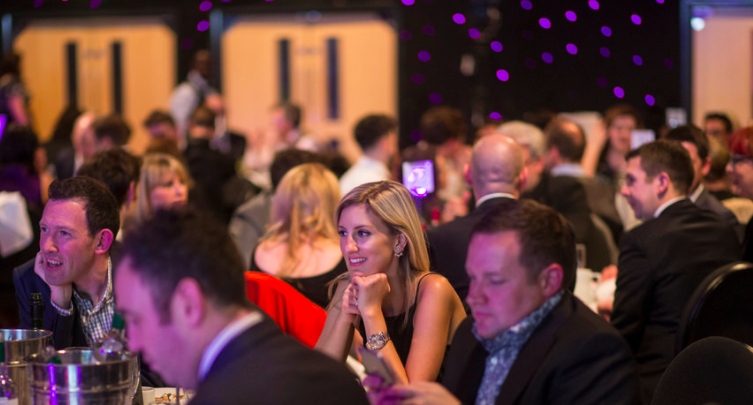 Business awards are a great way to get your business out there with all the right people whether it be consumer, competitors or suppliers. Small business is all about supporting the local community and giving to the people who do actually give back.
What pleases people most about small businesses is the customer service and the high quality products? There were 5.4 million SMEs in the UK in 2015, which was over 99% of all businesses; small business is dominating! The FSB Merseyside awards recognises all the hard work small business puts in and winners have seen the benefits of entering rewards.
1: Free Marketing
The FSB Merseyside Awards are great way to make awareness of your small business. From PR exposure to getting that edge on your competitors. It also looks great on marketing materials such as websites, emails and sales materials to mention you have won an awards. The awards can also be a great way to network with future customers or suppliers.

 2: Benchmarking
Entering in the FSB Merseyside Awards could help you look at your business from a different perspective. It could enable you to see yourself up against competitors and could help you compare to see what you could improve on within your company. You need to get ahead of the competition by being innovative, diverse and by having great customer service.
 3: Employee Motivation
You can't do it alone! Employees need to be recognised for their hard work and achievements and this awards are great for boosting that business moral. Employees need to be aware that the business they are a part of is growing and that the work they do is contributing to this. Whether it's holding a staff meeting or a special day to celebrate your achievements at the awards. Also staff could be invited to the awards ceremony which is a great way to network and also a great work night out!
The FSB Merseyside awards will be held Thursday 1st December at the Crowne Plaza, Liverpool.
The awards are a brilliant way of promoting your business, this is how you enter…
The awards close for entry on Friday 7th October; to enter the FSB Merseyside Awards visit: https://fsbmerseysideawards.co.uk or you can email us at [email protected]!