It may be the multinationals that grab most of the headlines and hashtags, but small business has never been bigger.
Though many may have had their money on large corporations to weather the financial turbulence of the recession and the latest shakeup of Brexit, it is small business that seems to be proving itself the more resilient.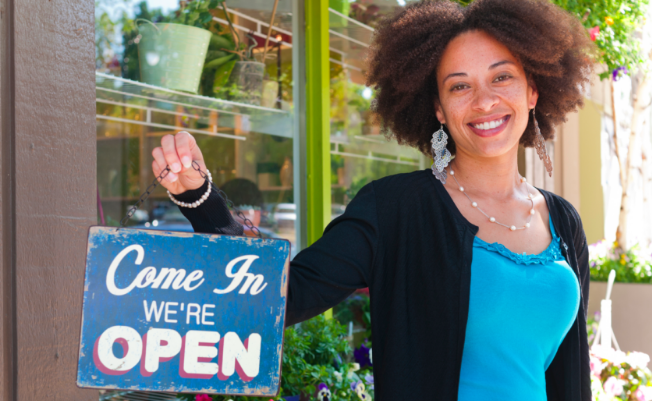 The evidence appears to point to SME success and durability being largely due to their greater flexibility and adaptability. Small businesses also seem to inspire greater loyalty in their customers, something which, in this highly competitive digital landscape has become ever more highly prized.
Last year's figures are a clear tell of the environment – in 2015, small businesses accounted for 99.3% of all private sector businesses, and for 60% of all private sector employment in the UK. 47% of all private sector turnover in the UK was generated by SMEs, with a staggering £1.8 trillion.
This is fantastic news for the nation's economy – SMEs, much more so than larger enterprises, generate wealth and improve the local economy, by feeding profits back into the region in taxes, rent and supplies, as well as local workers' wage spend. This has a knock on effect for public services and schools, as well as tourism.
The Federation of Small Businesses champions the inception and growth of SMEs across the nation with regional offices to support entrepreneurs and business owners wherever they exist.
To this end, FSB Merseyside are bringing the FSB Awards to the region – celebrating and rewarding the best small businesses operating today. The awards are the ideal opportunity, not only to raise your profile in local press, but also to significantly drive new business and a great way to meet and connect with other leaders of industry. The awards are open to all small businesses in the region, across 24 vibrant and varied categories. From construction to creative media – and all manner of industries between – there is a place for your business to garner the recognition that you deserve at the awards.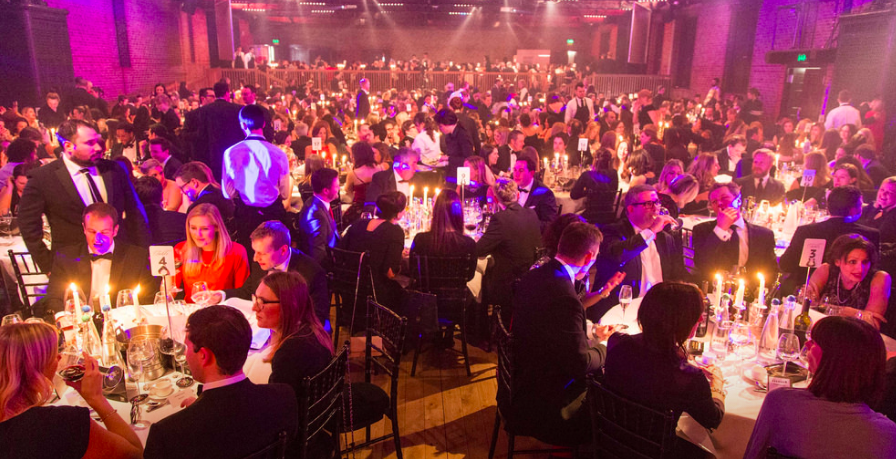 The deadline for entries is 30 September – so you have just over a month to craft a winning entry and take the awards by storm!
For any further info, you can head to the site or get in touch with the event organiser [email protected].
We can't wait to see your entries!