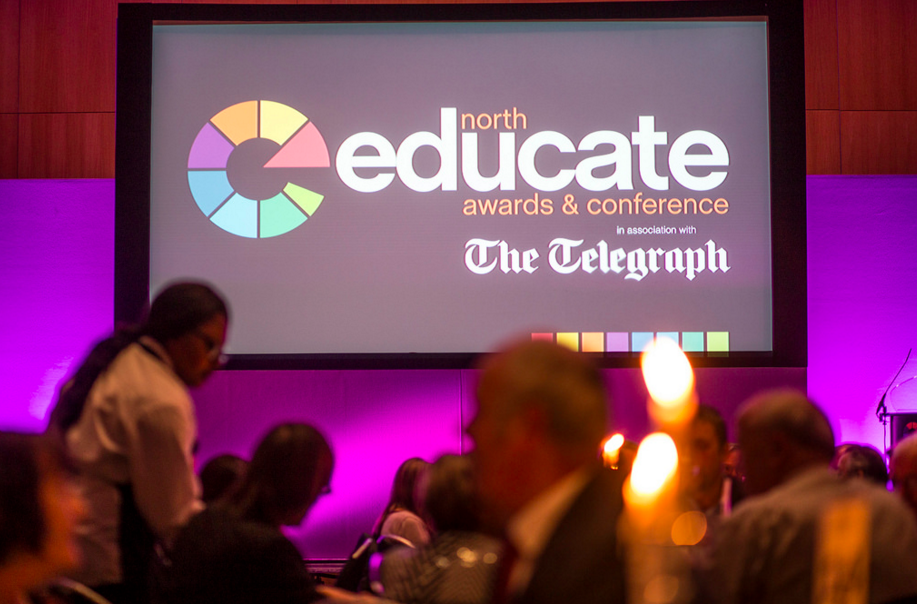 Last night saw the fantastic Educate North awards presented in association with The Telegraph at a fun-filled ceremony at the Manchester Hilton on Deansgate!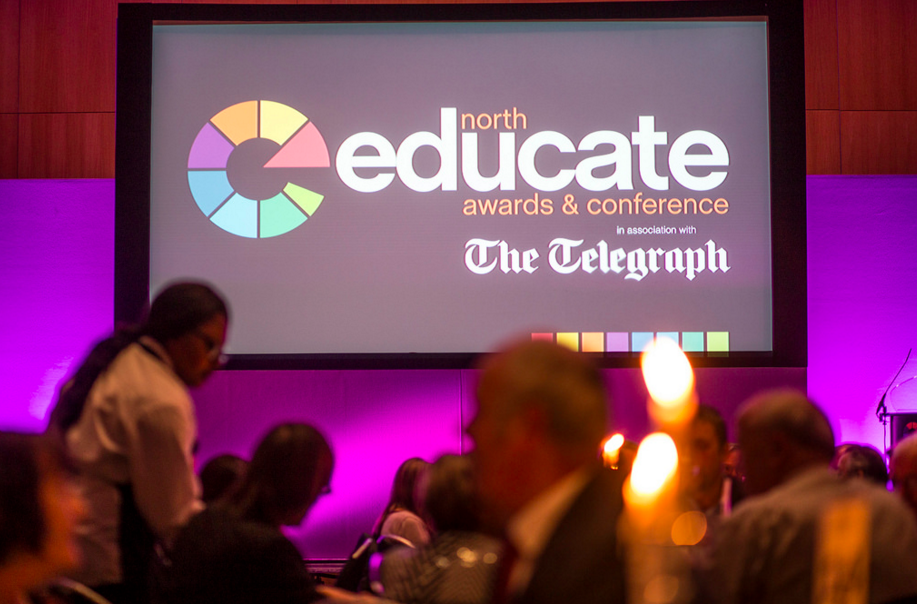 To see the photos from the 2016 awards ceremony, please click here.

Looking for an awards organiser for your event? Why not check out our flickr here to get a taste of what we can bring to your special night!
Following a successful launch in 2015, the awards focus on a growing sector which, some see, as critical to the economic and cultural health and future of not only the Northern economy but the UK generally.
It was a hugely exciting and rewarding night, and experts from across the north came together to celebrate, recognise and share best practice and excellence in the education sector in the North.
The event gave a platform to industry experts to enable an examination of the threats and risks facing the sector, resulting in an open a debate on the future of the sector and its value and place in our society. Not forgetting the awards which were a wonderful lifting up of the Further and Higher Education institutions throughout the North across 19 categories. The event was made possible with the partnership of Prolific North and Don't Panic Event Management.
Whether you're looking to organise an awards ceremony to raise vital funds, or to encourage employee engagement, Don't Panic have a wealth of experience across the speciality of awards management. It isn't just our creative flair that sets us apart – our honed business model means that Don't Panic's event management services actually pay for themselves. We're just that good.
Get in touch with our friendly team to find out about what we can offer you, or check out the site to see some of our past accolades and achievements!