ARCHIVE: Month: October 2017

Looking to take your eCommerce business to the next level? Here's how attending eCommerce Show North can help you… Free registration is now open – confirm your place here. Knowledge Believe it or not, there are only three definitive ways to increase revenue in an eCommerce business: 1. Increase the total number of customers; 2....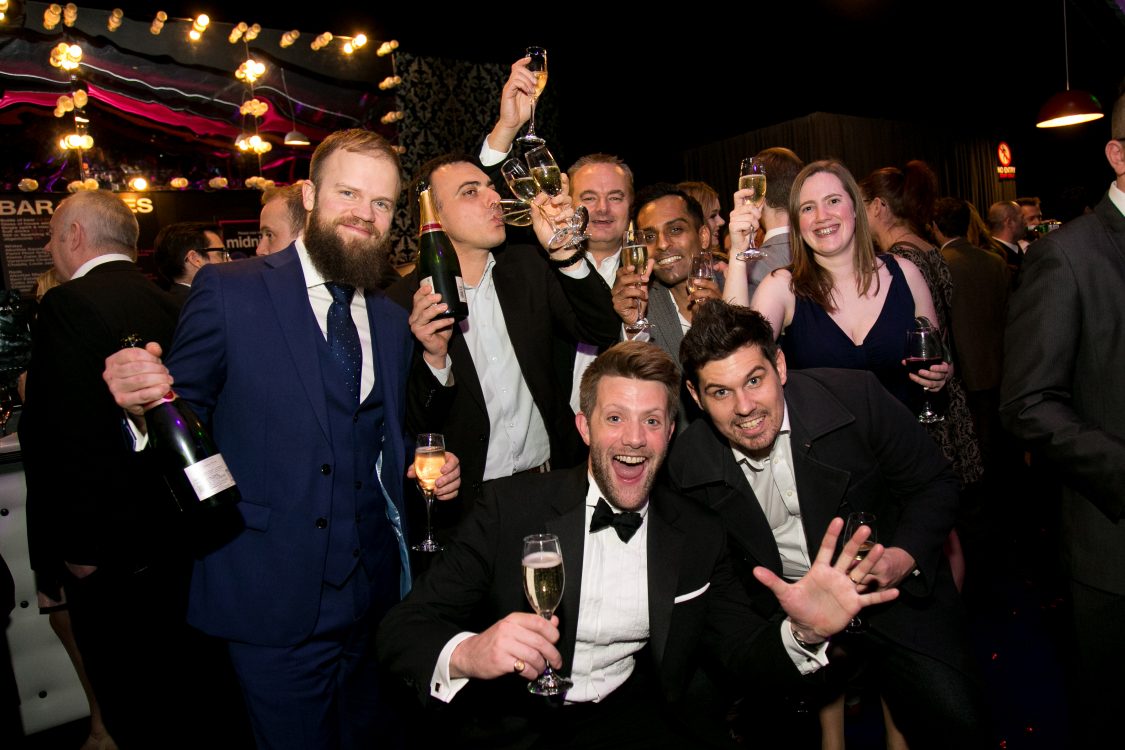 A guide to a successful entry by David Edmundson-Bird
Are you considering entering into one of our award schemes but aren't sure what it takes to complete a winning entry? David Edmundson-Bird, a renowned judge of multiple awards, has put together his top tips on what the panel looks for during the judging process.