The UK Search Awards shortlist has been finalised, and we are getting ready for the final stage: awards night! This year's awards will be hosted and presented by Jason Manford, we hope you are as excited as we are! Today is your last chance to grab early-bird tickets, what are you waiting for. Book...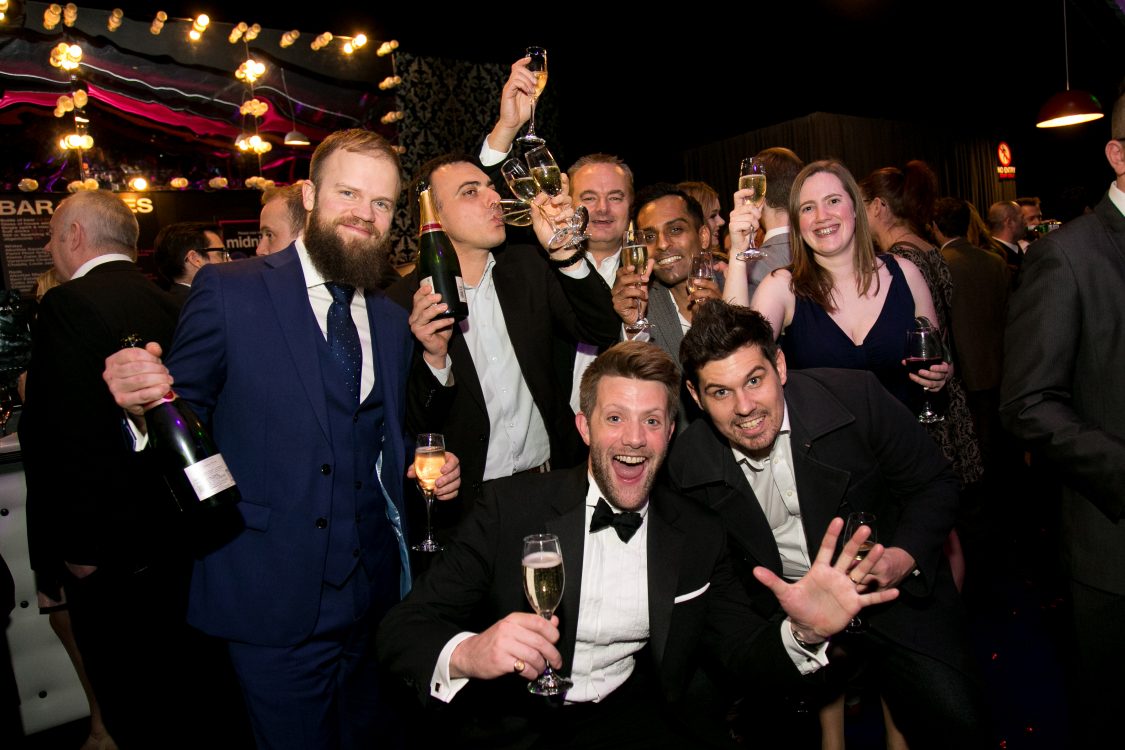 A guide to a successful entry by David Edmundson-Bird
Are you considering entering into one of our award schemes but aren't sure what it takes to complete a winning entry? David Edmundson-Bird, a renowned judge of multiple awards, has put together his top tips on what the panel looks for during the judging process.