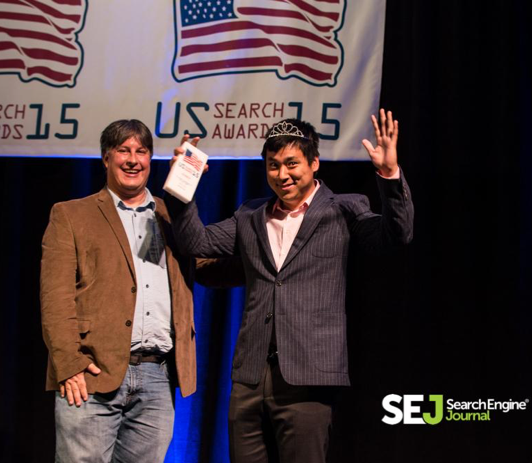 Let me start by admitting winning "US Search Personality of the Year" was my absolute favorite part of the last US Search Awards, at Pubcon Las Vegas 2015. I got 400% more conference keynotes this year, and I'm hugely grateful to the award that prompted this. And there were tons of awesome moments that night....

What We've Been Up To This Week...
The Don't Panic Weekly Blog is a regular round-up of new staff, new events and new challenges. Read now to a sneak peek of everything that's coming up, and what you may have missed.