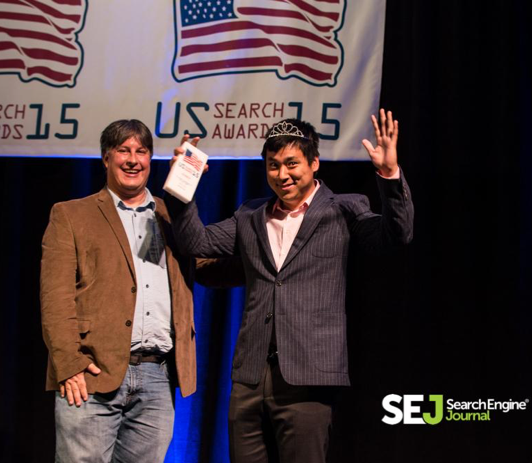 Let me start by admitting winning "US Search Personality of the Year" was my absolute favorite part of the last US Search Awards, at Pubcon Las Vegas 2015. I got 400% more conference keynotes this year, and I'm hugely grateful to the award that prompted this. And there were tons of awesome moments that night....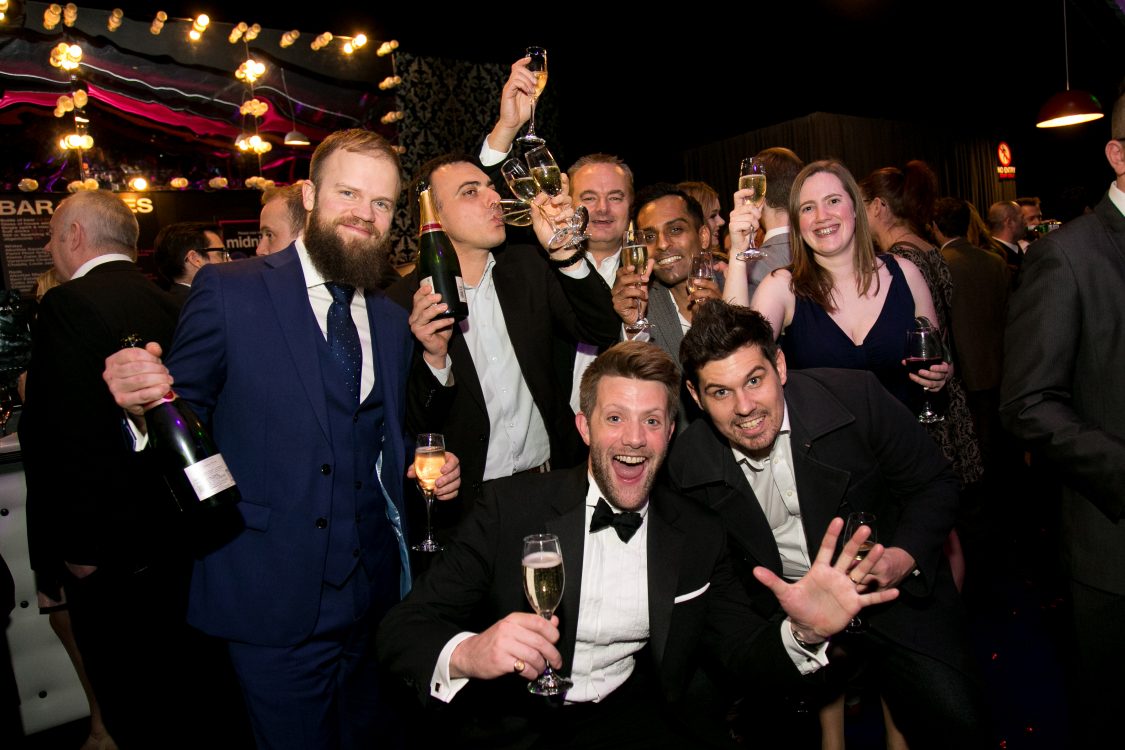 A guide to a successful entry by David Edmundson-Bird
Are you considering entering into one of our award schemes but aren't sure what it takes to complete a winning entry? David Edmundson-Bird, a renowned judge of multiple awards, has put together his top tips on what the panel looks for during the judging process.