ARCHIVE: Month: March 2016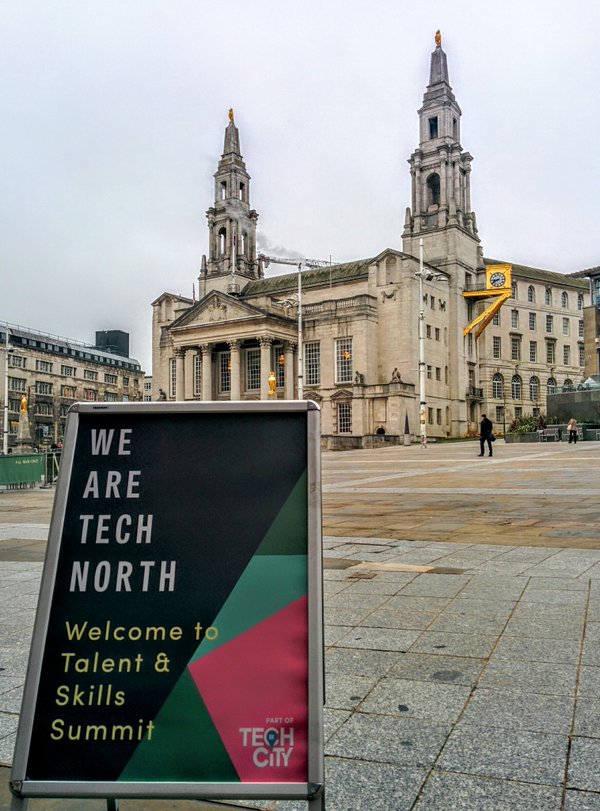 We're in full swing right now at Don't Panic! We have a really exciting schedule of events booked in – and with typical Don't Panic flair, we are delivering exceptional results. Last week was a busy one – but that's how we like it. The week kicked off with Thinking Digital. The North East's beloved...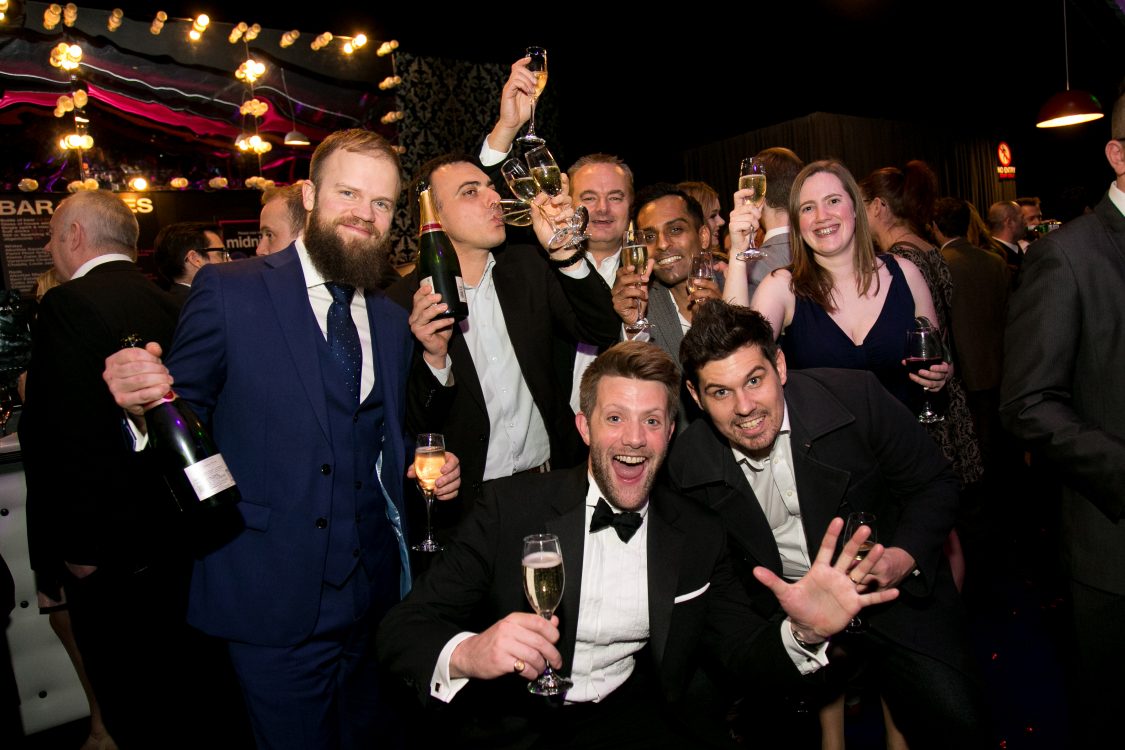 A guide to a successful entry by David Edmundson-Bird
Are you considering entering into one of our award schemes but aren't sure what it takes to complete a winning entry? David Edmundson-Bird, a renowned judge of multiple awards, has put together his top tips on what the panel looks for during the judging process.