ARCHIVE: Month: March 2016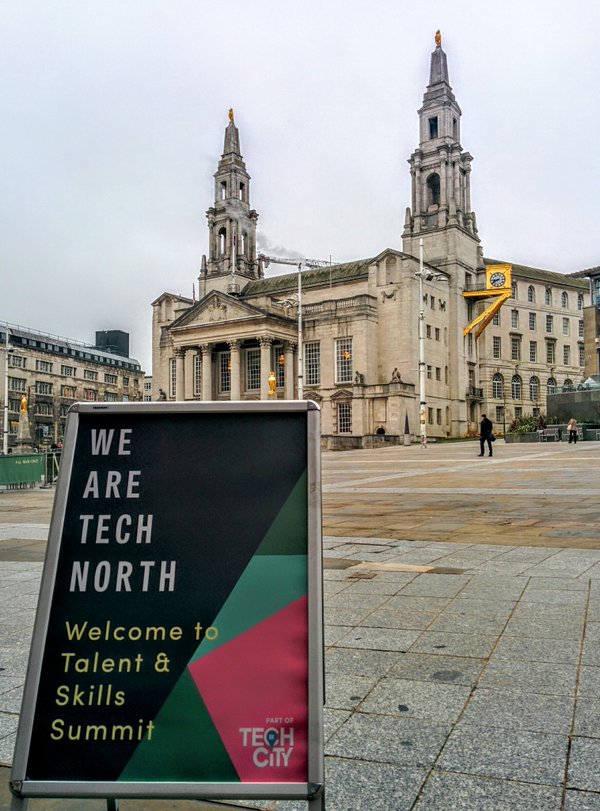 We're in full swing right now at Don't Panic! We have a really exciting schedule of events booked in – and with typical Don't Panic flair, we are delivering exceptional results. Last week was a busy one – but that's how we like it. The week kicked off with Thinking Digital. The North East's beloved...

What We've Been Up To This Week...
The Don't Panic Weekly Blog is a regular round-up of new staff, new events and new challenges. Read now to a sneak peek of everything that's coming up, and what you may have missed.