Get In Touch!
There must be something in the water of our home town of Ramsbottom.
During the Industrial Revolution, our mills were considered some of the most advanced in the world. That flair for innovation lives on among a cluster of digital and gastro entrepreneurs and a certain event management company who help keep Ramsbottom on the map.
If you want help with your forthcoming event, drop by. We promise to brew up some magical West Pennine water for you.
Alternatively, drop us a note in the contact form below with your enquiry and we'll get in touch!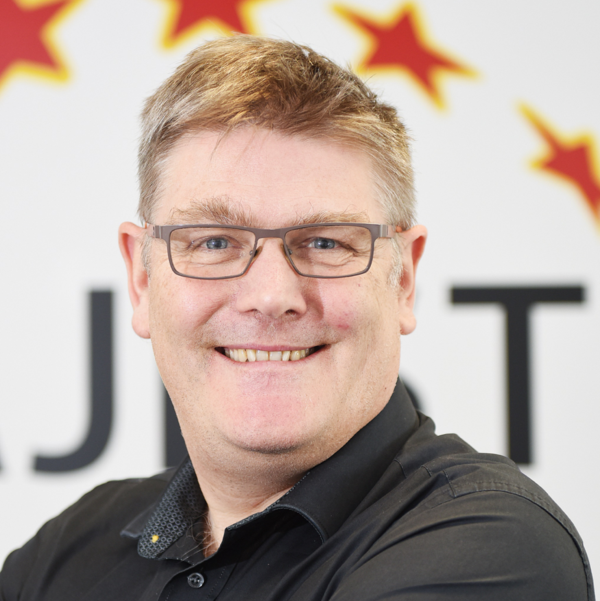 We Are Search Brand Ambassador Announcement
Don't Panic Events are excited to announce that Dixon Jones, formerly of Majestic, has come on board as the official We Are Search Awards and Brand Ambassador. With our presence around the globe dramatically increasing, along with our number of international events, we believe Dixon is the perfect confidant and advisor to develop our events as they grow year on year. Dixon is a multi-award-winning entrepreneur who has helped to build the Internet Marketing industry for over 20 years. He is best known in the industry for his role with the link intelligence search engine, Majestic. During his time as Marketing Director, the company became a Deloitte Fast 50 company winning multiple awards including two Queens Awards for Enterprise.