ARCHIVE: Month: April 2018

Explore this week's big news, upcoming events and everything that's happening at the speaker bureau.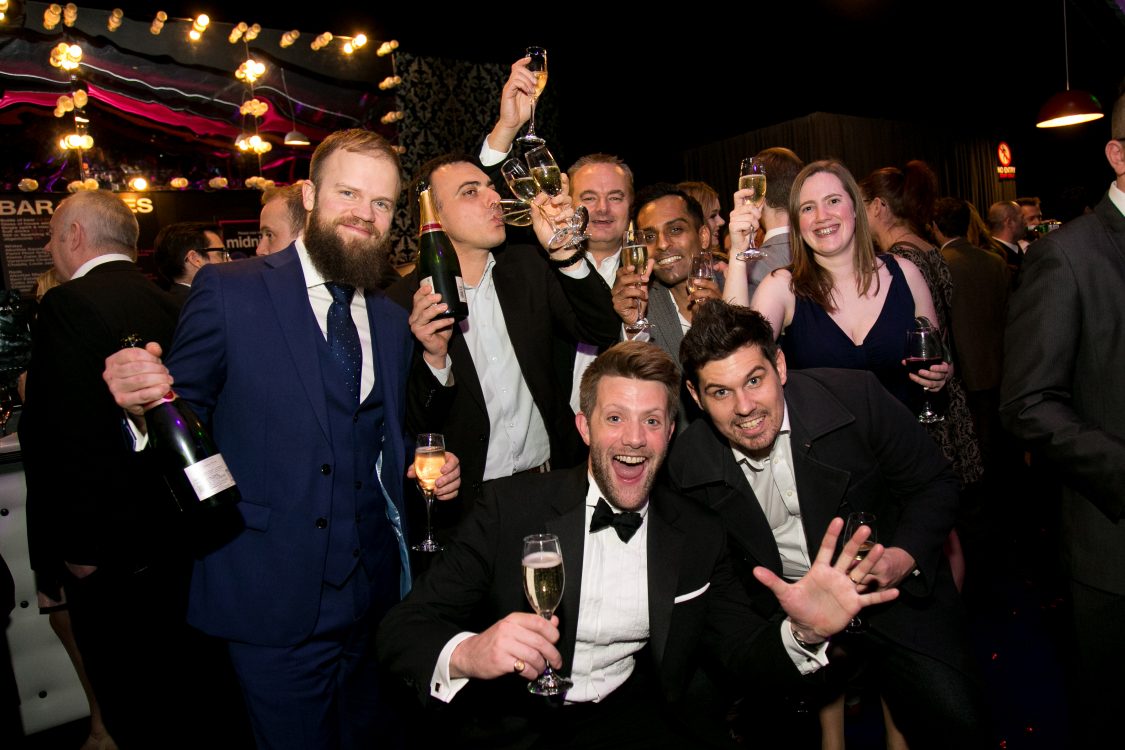 A guide to a successful entry by David Edmundson-Bird
Are you considering entering into one of our award schemes but aren't sure what it takes to complete a winning entry? David Edmundson-Bird, a renowned judge of multiple awards, has put together his top tips on what the panel looks for during the judging process.