ARCHIVE: Month: December 2017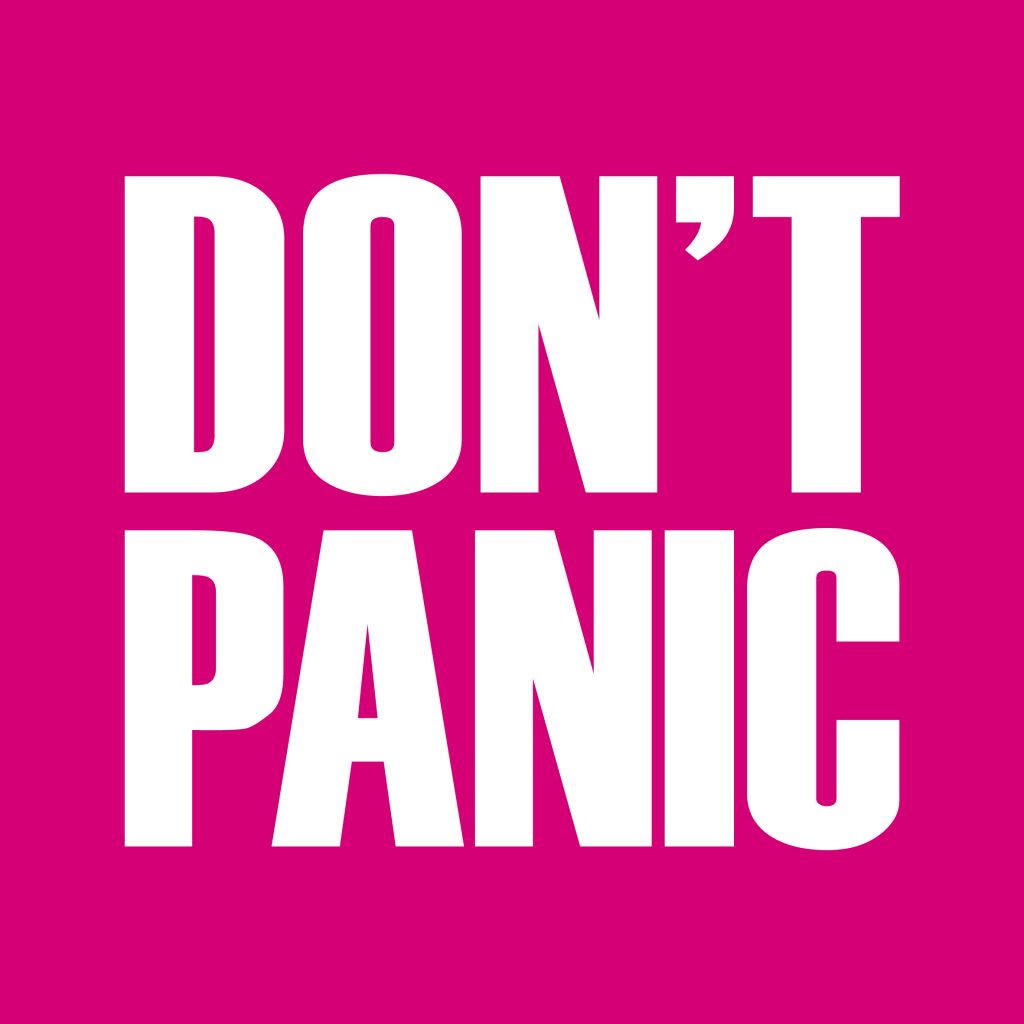 Brand new year, refreshed us!

Ready for 2018, we have launched our new site in beta mode for you to explore, request new features and hopefully improve your experience when purchasing tickets or making payment for awards entries via Don't Panic.

If you are having problems or want to give feedback please email chloe.chadwick@dontpanicprojects.com.

What We've Been Up To This Week...
The Don't Panic Weekly Blog is a regular round-up of new staff, new events and new challenges. Read now to a sneak peek of everything that's coming up, and what you may have missed.