ARCHIVE: Month: December 2017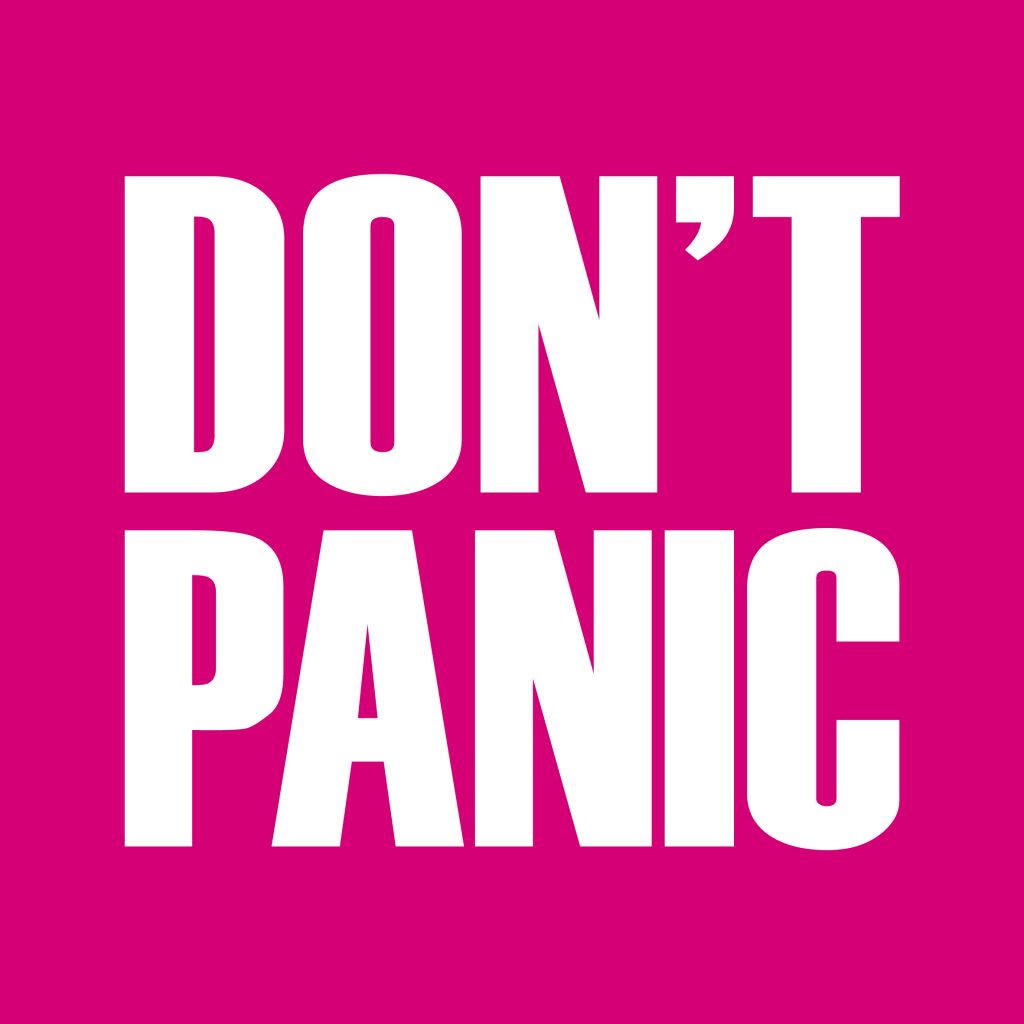 Brand new year, refreshed us!

Ready for 2018, we have launched our new site in beta mode for you to explore, request new features and hopefully improve your experience when purchasing tickets or making payment for awards entries via Don't Panic.

If you are having problems or want to give feedback please email chloe.chadwick@dontpanicprojects.com.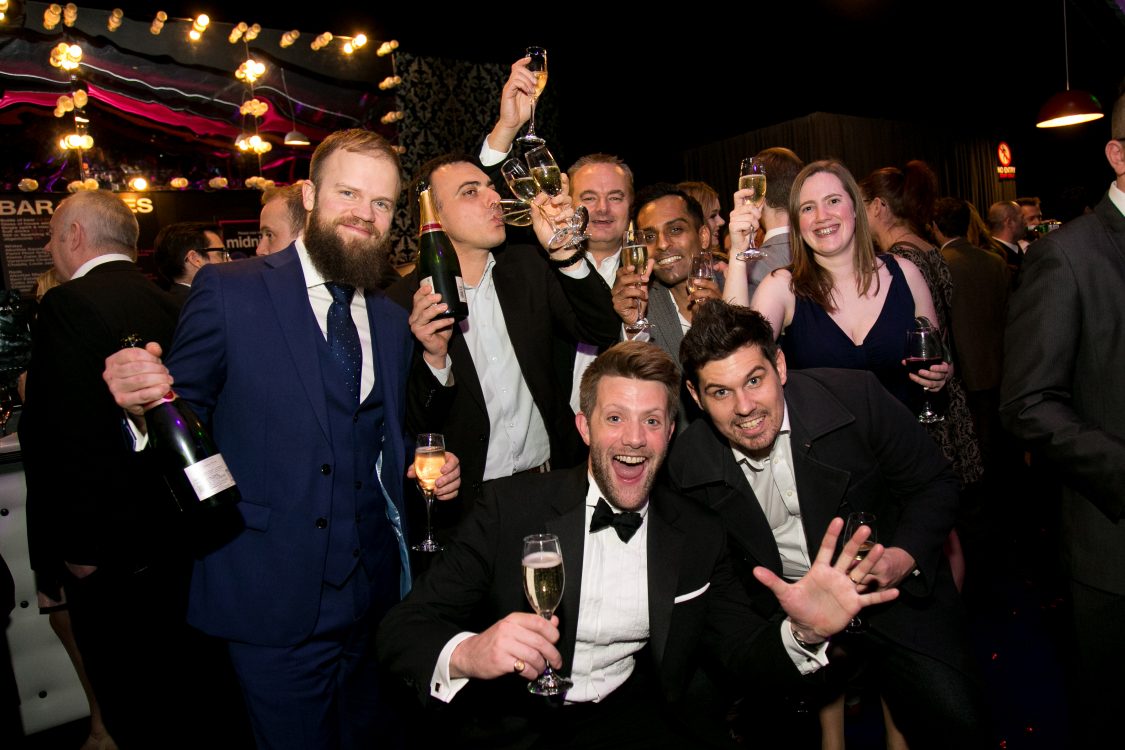 A guide to a successful entry by David Edmundson-Bird
Are you considering entering into one of our award schemes but aren't sure what it takes to complete a winning entry? David Edmundson-Bird, a renowned judge of multiple awards, has put together his top tips on what the panel looks for during the judging process.