We provide full event and project management services to a range of national and regional clients. We also run a number of prestigious own branded awards events including the UK Social Media Awards, the Northern Digital Awards and the UK, European, US and MENA Search Awards. The role would involve: Account management, for both own...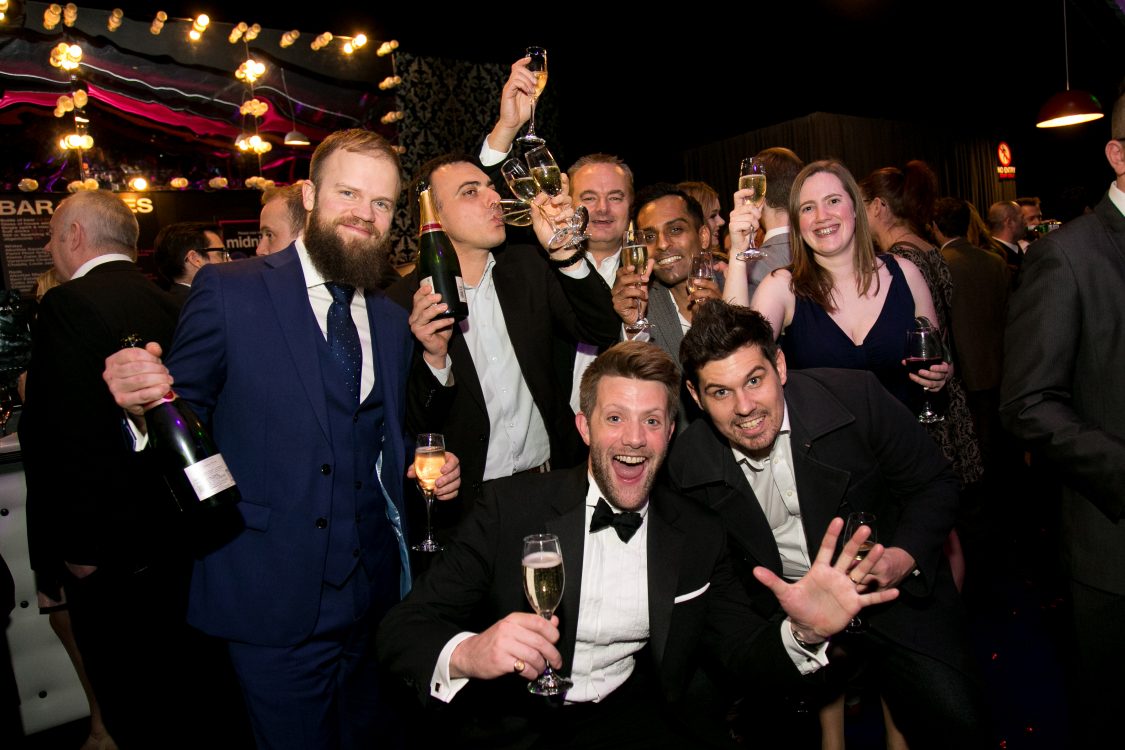 A guide to a successful entry by David Edmundson-Bird
Are you considering entering into one of our award schemes but aren't sure what it takes to complete a winning entry? David Edmundson-Bird, a renowned judge of multiple awards, has put together his top tips on what the panel looks for during the judging process.