ARCHIVE: Month: March 2017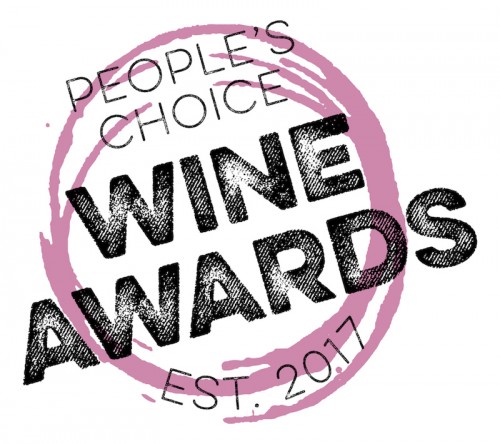 This year, Don't Panic have the honour of hosting the very first People's Choice Wine Awards. We love wine. Who doesn't? Sometimes, there's just nothing better than a delicious glass of red, white or rosé … or the fizzy stuff if you're feeling fancy. Along with the people at Cracking Wine, we think it's time...

What We've Been Up To This Week...
The Don't Panic Weekly Blog is a regular round-up of new staff, new events and new challenges. Read now to a sneak peek of everything that's coming up, and what you may have missed.