ARCHIVE: Month: March 2017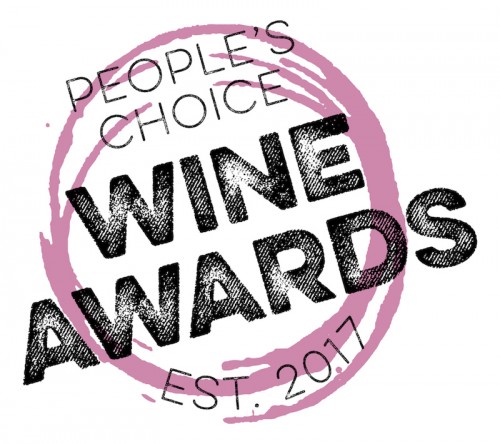 This year, Don't Panic have the honour of hosting the very first People's Choice Wine Awards. We love wine. Who doesn't? Sometimes, there's just nothing better than a delicious glass of red, white or rosé … or the fizzy stuff if you're feeling fancy. Along with the people at Cracking Wine, we think it's time...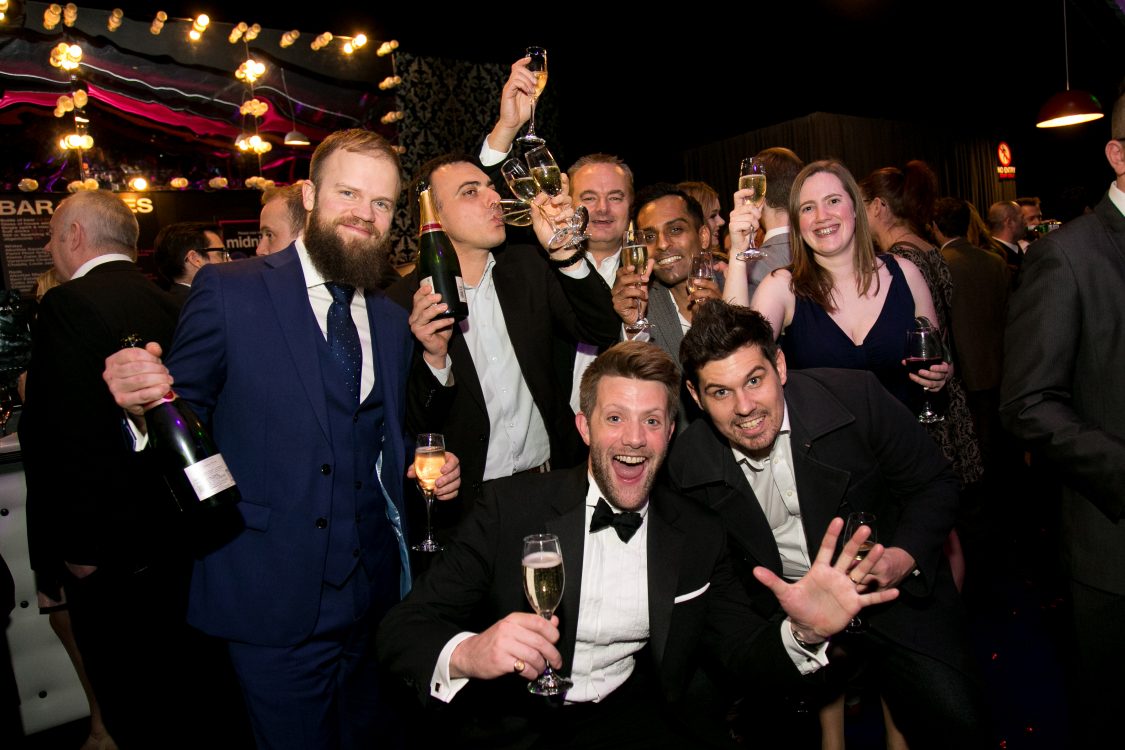 A guide to a successful entry by David Edmundson-Bird
Are you considering entering into one of our award schemes but aren't sure what it takes to complete a winning entry? David Edmundson-Bird, a renowned judge of multiple awards, has put together his top tips on what the panel looks for during the judging process.