ARCHIVE: Month: November 2016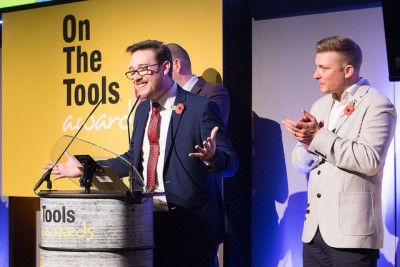 Last Friday saw the first On the Tools Awards with an outstanding calibre of shortlisted companies who walked away a winner! View the full photos of the evening here! The inaugural event was a true testament to the amazing companies that make up the construction industry, from brands to contractors. It was an unforgettable night- and we...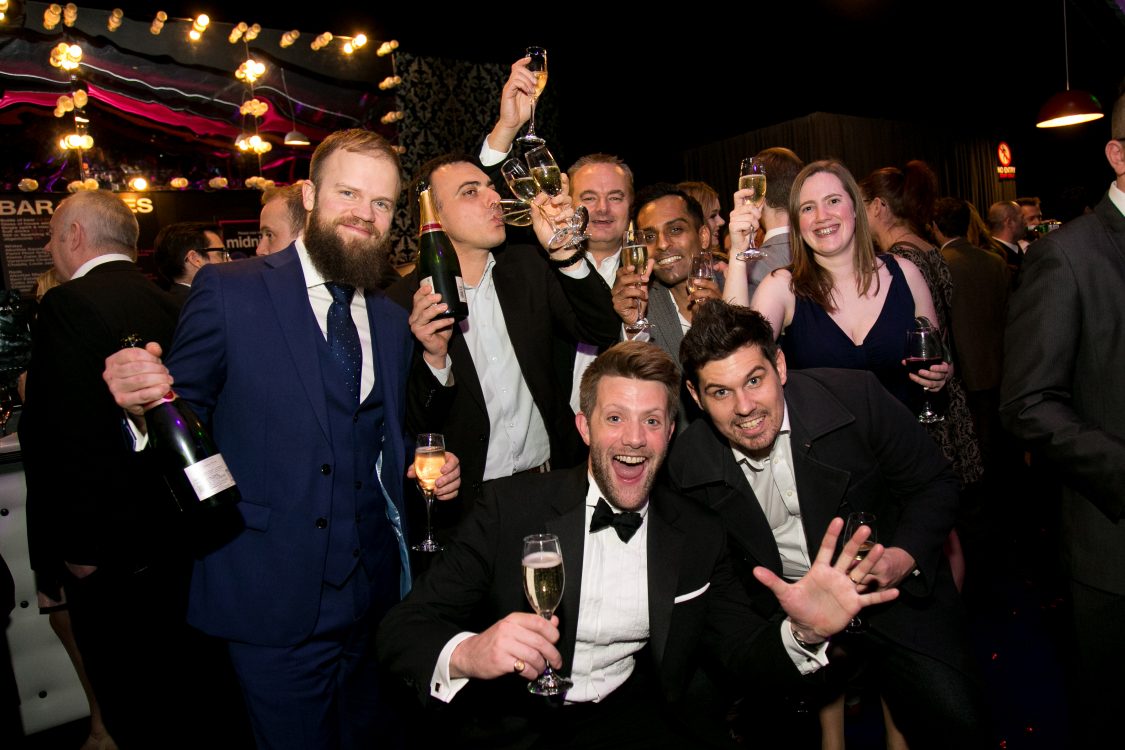 A guide to a successful entry by David Edmundson-Bird
Are you considering entering into one of our award schemes but aren't sure what it takes to complete a winning entry? David Edmundson-Bird, a renowned judge of multiple awards, has put together his top tips on what the panel looks for during the judging process.