ARCHIVE: Month: November 2016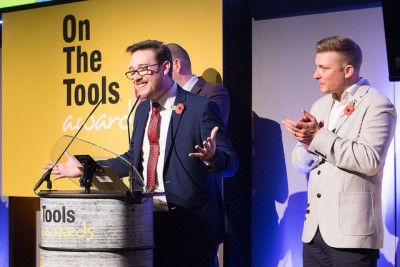 Last Friday saw the first On the Tools Awards with an outstanding calibre of shortlisted companies who walked away a winner! View the full photos of the evening here! The inaugural event was a true testament to the amazing companies that make up the construction industry, from brands to contractors. It was an unforgettable night- and we...

What We've Been Up To This Week...
The Don't Panic Weekly Blog is a regular round-up of new staff, new events and new challenges. Read now to a sneak peek of everything that's coming up, and what you may have missed.