ARCHIVE: Month: September 2016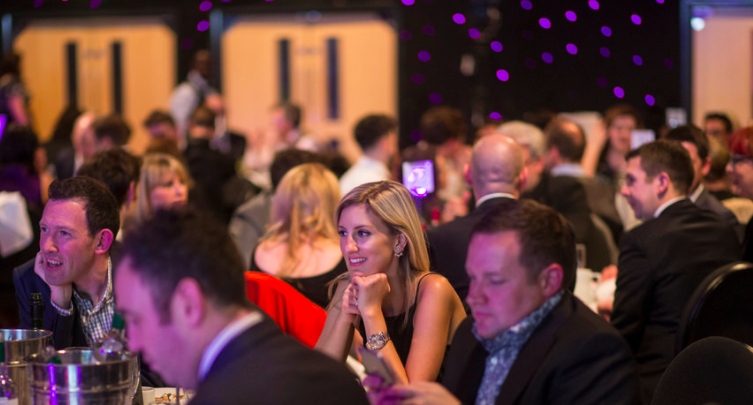 Business awards are a great way to get your business out there with all the right people whether it be consumer, competitors or suppliers. Small business is all about supporting the local community and giving to the people who do actually give back. What pleases people most about small businesses is the customer service...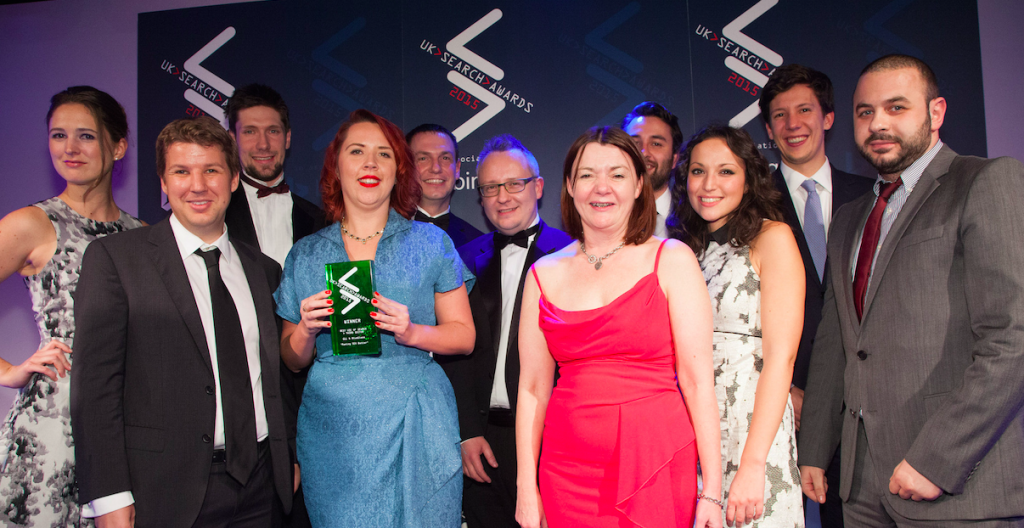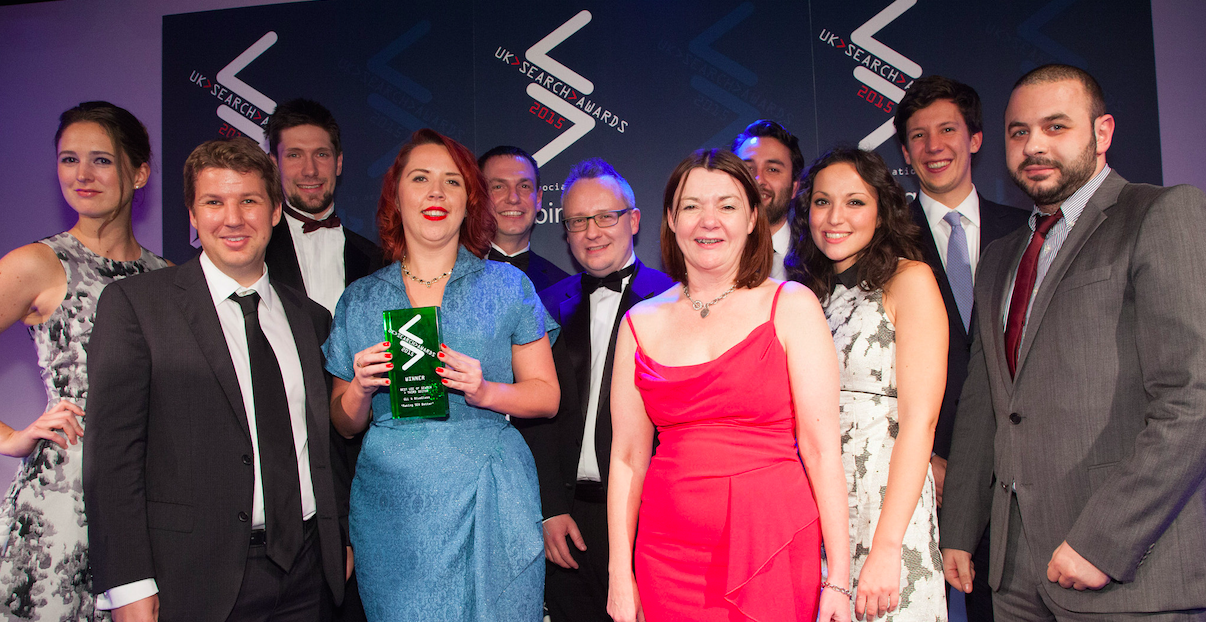 The 2016 UK Search Awards is already on track to be our most exciting yet – and there are still 2 weeks to go until the entry deadline! For those of you busy preparing your entries, ready to dominate in 2016 – we wanted to give you a little sneak preview of what's in...