ARCHIVE: Month: July 2016

Be sure you don't miss out on your entry submission to the UK Social Media Awards – the sun may not be shining this summer, but when you have a winning entry up your sleeve, your success keeps you nice and warm despite the unending drizzle! Back for the 7th year, the UK Social Media...
We are delighted to announce the return of the ground-breaking Prolific North Live expo. Building on the huge success of its first year, the media, marketing and creative industries expo will be returning for double the fun, with a 2 day exhibition at Event City, spanning 3x the floor space of year one, February...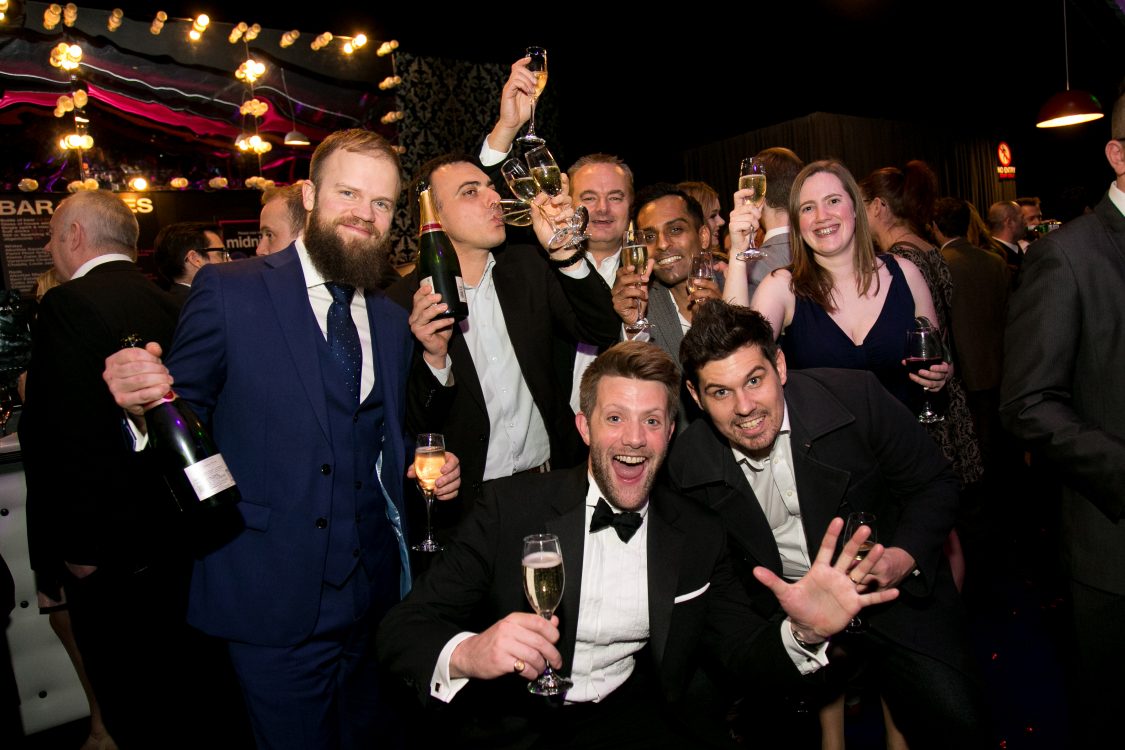 A guide to a successful entry by David Edmundson-Bird
Are you considering entering into one of our award schemes but aren't sure what it takes to complete a winning entry? David Edmundson-Bird, a renowned judge of multiple awards, has put together his top tips on what the panel looks for during the judging process.