ARCHIVE: Month: January 2016
Following 8 years of success in Newcastle, Founder Herb Kim brought the fantastic Thinking Digital conference to Manchester on Monday 2nd and Tuesday 3rd November. The first day involved numerous experiential workshops and the conference took place at the city's impressive new arts centre 'HOME'. Schedule: Eddie Obeng Kicking things off, Eddie Obeng discussed his...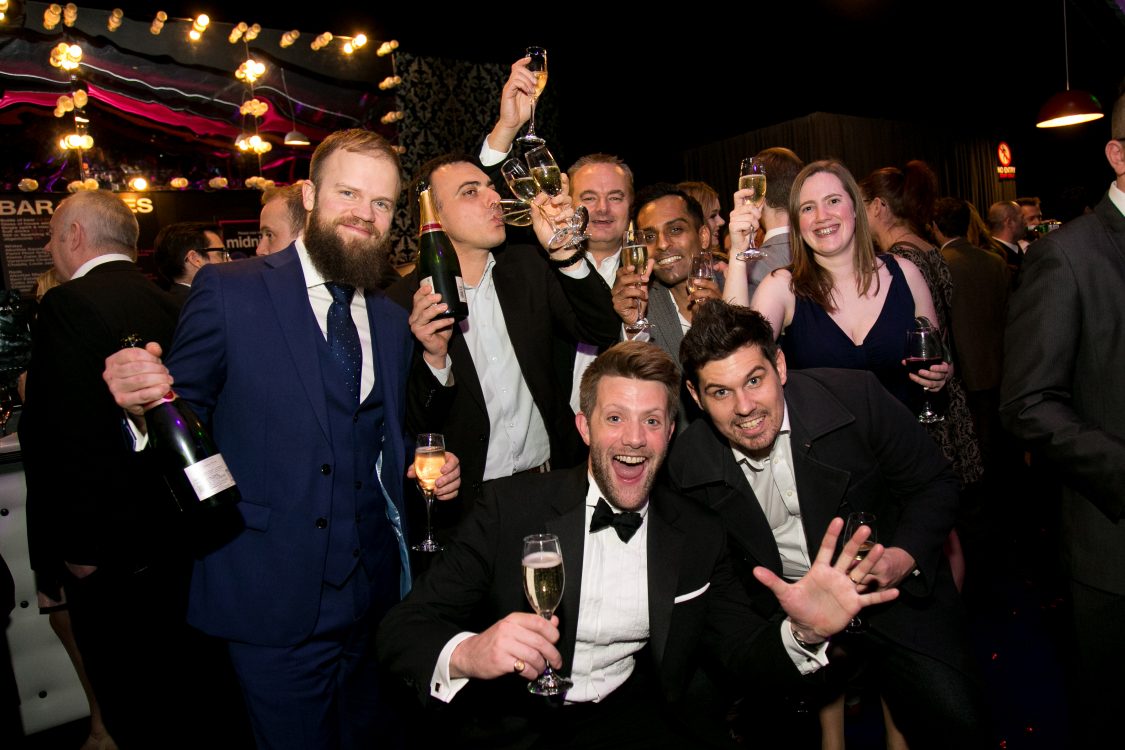 A guide to a successful entry by David Edmundson-Bird
Are you considering entering into one of our award schemes but aren't sure what it takes to complete a winning entry? David Edmundson-Bird, a renowned judge of multiple awards, has put together his top tips on what the panel looks for during the judging process.