ARCHIVE: Month: October 2015
On Wednesday night, the North's best & brightest marketing experts gathered to celebrate exceptional campaigns, organisations, institutions and agencies in the industry. The Northern Marketing Awards, which are organised by Prolific North and Don't Panic took place at the iconic Hilton Deansgate and was a complete sell-out with over 400 guests attending on the...
It's been an eventful month for the Don't Panic team. We recently moved to new and much larger offices in Ramsbottom as well as delivering plenty of events which have kept us busy. Our lovely new signs are now on the building and it's really starting to feel like home. First the UK Agency...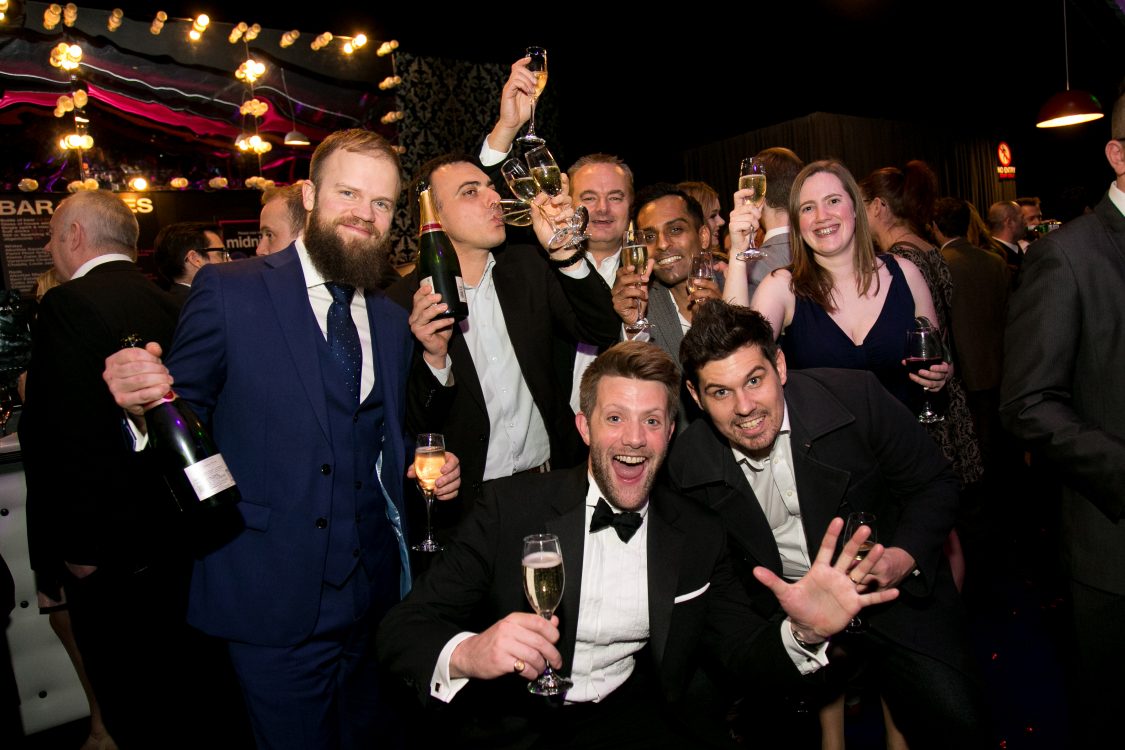 A guide to a successful entry by David Edmundson-Bird
Are you considering entering into one of our award schemes but aren't sure what it takes to complete a winning entry? David Edmundson-Bird, a renowned judge of multiple awards, has put together his top tips on what the panel looks for during the judging process.