ARCHIVE: Month: June 2015
The TMRW Conference, brainchild of futurist Tom Cheesewright (Book of the Future) took place at Manchester Central as part of IP EXPO Manchester on Wednesday 20th May. Created as a way to bring the North's disparate digital and tech communities together, TMRW was an amalgamation of thought-provoking panels, interactive workshops and phenomenal keynote speakers. Kicking...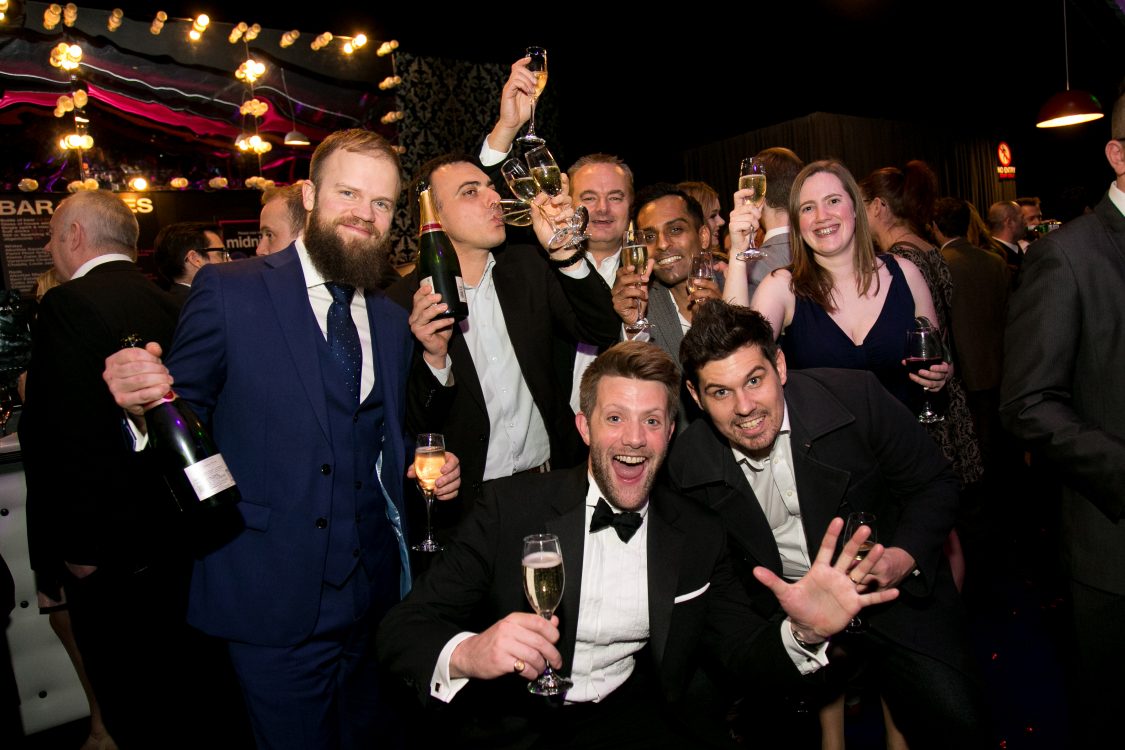 A guide to a successful entry by David Edmundson-Bird
Are you considering entering into one of our award schemes but aren't sure what it takes to complete a winning entry? David Edmundson-Bird, a renowned judge of multiple awards, has put together his top tips on what the panel looks for during the judging process.