ARCHIVE: Month: August 2014
Don't Panic are proud to have played a part in remembering the outbreak and impact of World War One in Manchester. On Monday the 4th of August, one hundred years after Britain entered the war, we worked with Belgian PR agency Twice and their client Visit Flanders to remind commuters of the sacrifice made by...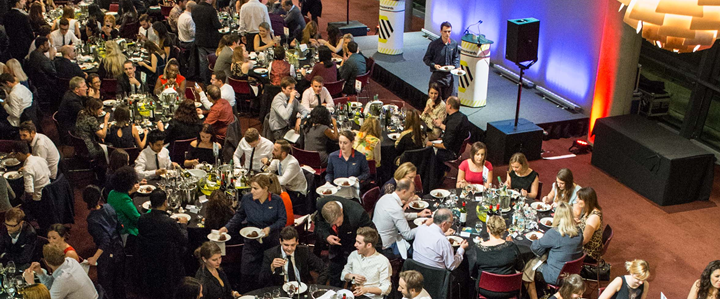 So if you found this page whilst searching or navigated through from the homepage menu, you will have noticed we have a sparkly news section to keep you up to date with everything we are doing. We will be uploading case studies and reviews of the events and projects that we have been involved in....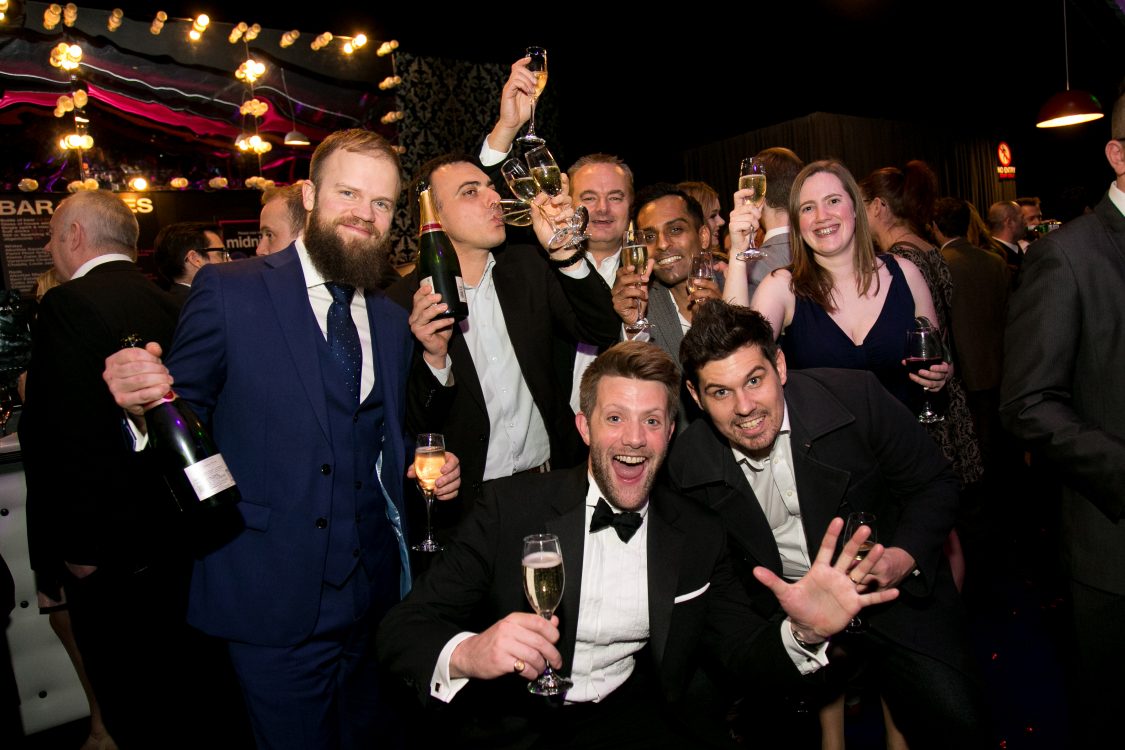 A guide to a successful entry by David Edmundson-Bird
Are you considering entering into one of our award schemes but aren't sure what it takes to complete a winning entry? David Edmundson-Bird, a renowned judge of multiple awards, has put together his top tips on what the panel looks for during the judging process.