Our latest blog updates...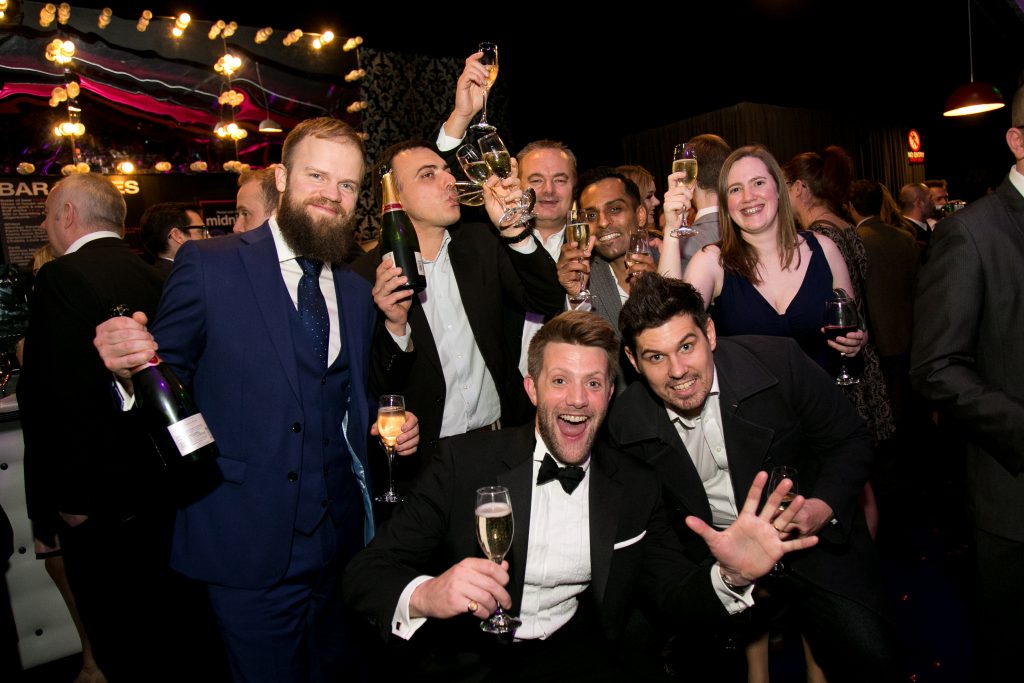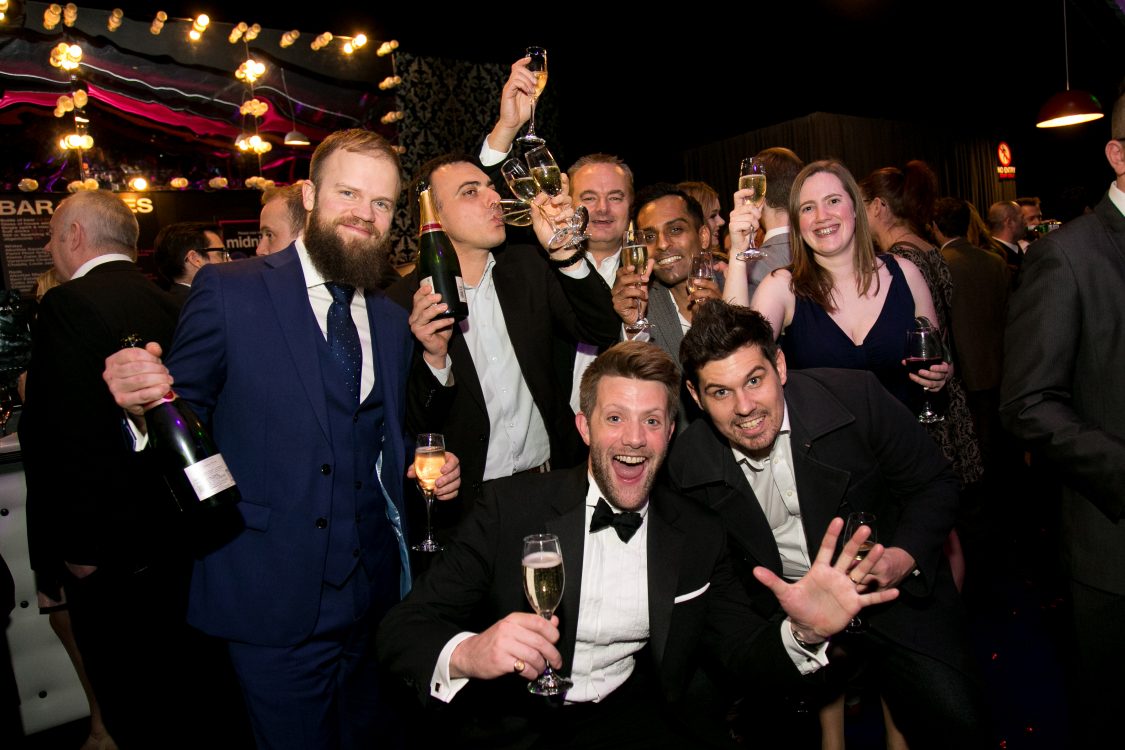 Are you considering entering into one of our award schemes but aren't sure what it takes to complete a winning entry? David Edmundson-Bird, a renowned judge of multiple awards, has put together his top tips on what the panel looks for during the judging process.

It's okay to not be okay. On Monday, the Don't Panic team shared their words of wisdom to support and inspire one another. This is Monday Motivation, The Don't Panic Way.

We're heading swiftly into the heart of events season, with a number of deadlines approaching in the upcoming weeks. Don't miss the chance to show off your greatest achievements at one of our awards dedicated to your industry.