ARCHIVE: Clients Featured on Homepage: Featured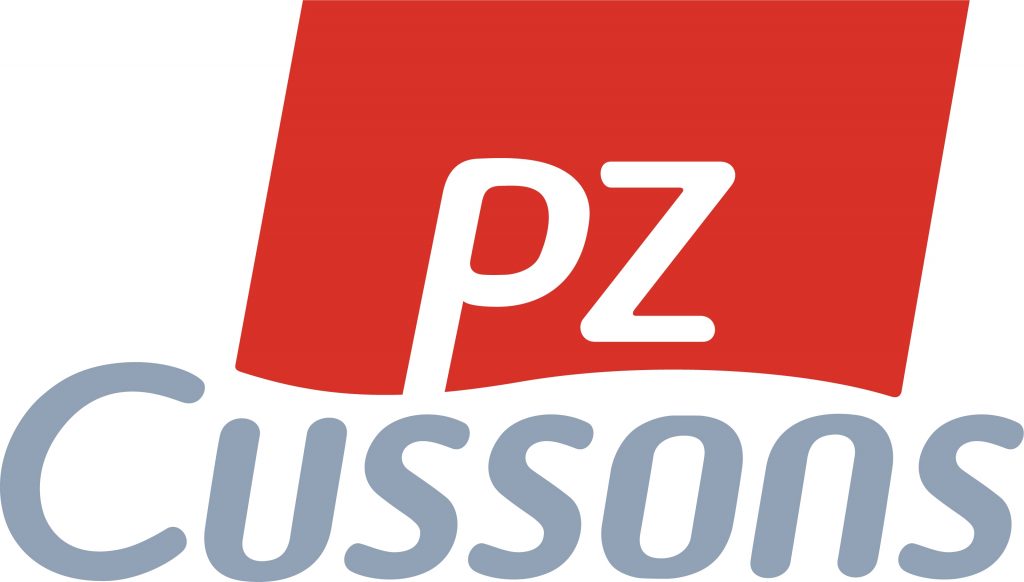 PZ Cussons is a major British manufacturer of personal healthcare products and consumer goods. We worked with PZ Cussons to event manage their #ConnectedConsumer Conference.

Endless Gain are a dedicated team of highly experienced ecommerce professionals who believe they can make buying on the web a better experience than it currently is – for consumers and businesses alike. We are currently assisting with the management of Endless Gain's exclusive networking event.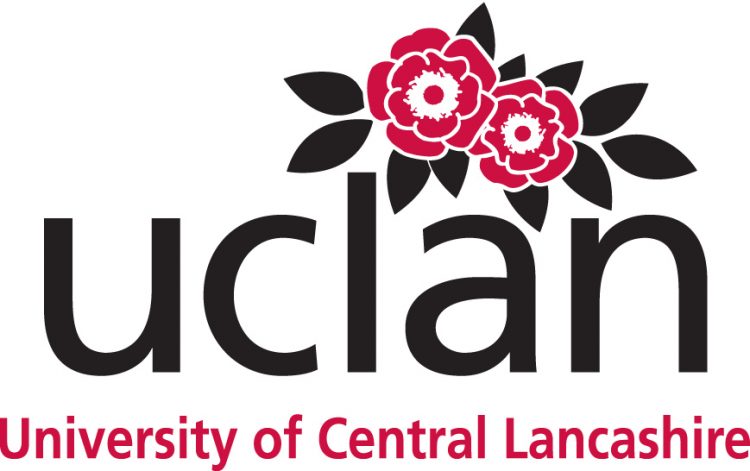 The University of Central Lancashire was first founded in 1828 and is a leading Modern University, recognised in the QS World Rankings. 'From the Earth to the Sun', has been the university's motto ever since – helping talented people from all walks of life to make the most of their potential. We event managed the...
Launched in 2013, Prolific North is now established as the leading news and events hub for the media, marketing and creative sector in the North. We work with Prolific North to provide event management for Digital City Festival, Digital City Awards, Prolific North Awards, Northern Marketing Awards and Prolific North Tech Awards.

PRmoment is an online publication providing interesting and insightful content, along with quality ideas, access to interesting people and perhaps even a little PR happiness. We event manage the PRmoment Awards. Now in its sixth year, it is the UK's fastest growing PR awards scheme and gets over 800 entries and over 1,000 guests at...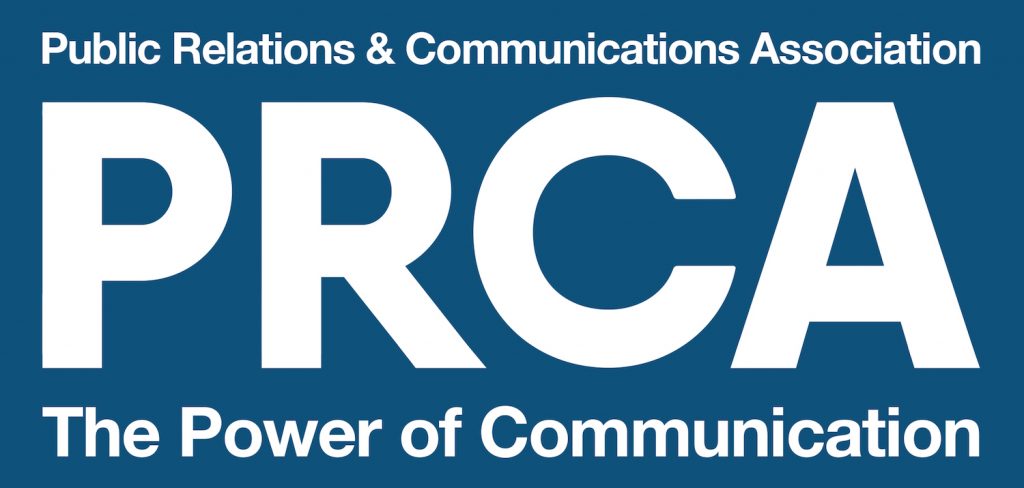 The PRCA promotes all aspects of public relations and communications work, helping teams and individuals maximise the value they deliver to clients and organisations. We work in partnership to deliver a series of PRCA DARE Awards across the UK.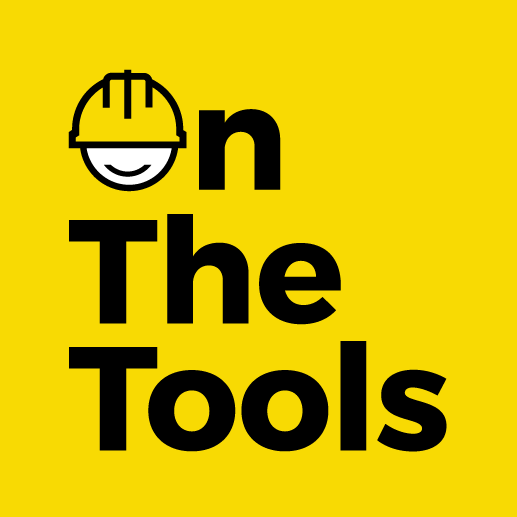 The On the Tools community was founded to share 'building site banter' from Britain and beyond through funny videos and photos, and to offer a unique smartphone app which allows contractors and sub-contractors to connect, uniting the building community in the UK. We work in partnership to deliver the annual On The Tools Awards.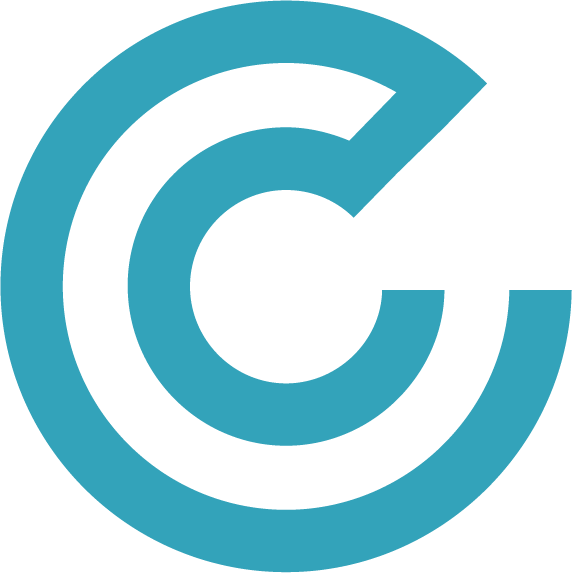 Click Consult are a multi award-winning search marketing agency working with brands & SMEs that want a measurable return from their search marketing budget.

A family-owned commercial property company providing office space, serviced offices, retail space, and virtual offices throughout Greater Manchester, Cheshire, Liverpool, Birmingham, and Leeds.