Overview
This training day is focussed on understanding and using the Value Proposition Canvas with a view to developing your own value proposition for use in your marketing of existing and new products, services and offerings.
Outcomes
You will be able to develop relevant value propositions and identify products, services and offerings that customers actually want
You will be able to develop marketing comms that actually promote your products, services and offerings to an audience looking for them
The structure of the day is as follows:
Overview of VPD Process
The place of value proposition design in business models
Customer Jobs, pains and gains
Where jobs, pains and gains insight comes from in behaviours, location and psychographic information
PSOs, pain relievers and gain creators
Identifying gaps
Writing VPD statements
Using VPD statements in marketing comms
Course Leader
David Edmundson-Bird, Principal Lecturer in Digital Marketing & Enterprise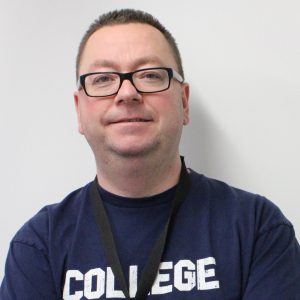 David is Principal Lecturer in Digital Marketing at Manchester Metropolitan University, where he leads a team of specialist digital marketing academics, and runs a number of digital communications programmes.
He is Course Leader for Manchester Met's newly launched Global E-Learning MSc in Digital Marketing. He also set up the first UK MSc in Digital Marketing in 2007, a programme that has now graduated nearly 350 high-profile professionals into the sector. He has enjoyed several spells in academia as well as senior management roles in the digital sector, helped to set up Manchester's second web design agency back in 1995, and was recently appointed to the Board at FutureEverything. He is a trustee of The Education Trust.