If you would like to book for this event, please email Alexandra Balazs at [email protected].
Following the success of March's Digital Dinner at Cloud 23, which saw digital specialists come together to dine and network in style, our second industry event will be the Independent Agencies Dinner in July.
Cloud 23 will play host once again to the high-profile dinner, which will bring together influential representatives of independent agencies from across the region.
Our exclusive evening will include a drink on arrival, three-course meal, half bottle of wine with dinner and the opportunity to network with more than 30 senior business executives and key industry stakeholders.
Tickets are limited, so be sure to act quickly and submit your interest in attending the event at the earliest opportunity.
Prolific North is an independently-owned publishing and events company based in Manchester. Launching in January 2013, it is now established as the leading news and events hub for the media, marketing and creative sector in the North. Under the name of Prolific London, 2019 saw the brand expand into London to become the go-to place for the latest developments in marketing and tech.
Speakers include: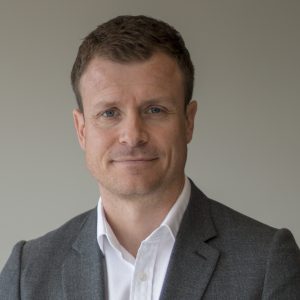 Charles Tattersall, Chief Executive, Citypress
Charles has over 20 years' agency leadership and client consulting experience. He is lead advisor to clients at a senior level across a range of sectors including food & drink, retail and financial services. He is responsible for the agency's approach to people and talent and has helped to make Citypress a leading employer in the PR sector. The agency is currently PRWeek's Best Agency Outside of London and a Sunday Times 100 Best Small Companies to Work For. The agency employs over 100 people across four UK offices with its headquarters in Manchester.
Key information:
Venue: Cloud 23
Date: Thursday 4th July
Timings:
7:00pm: Drinks on arrival
9:00pm onwards: Networking
Pricing:
Ticket will be charged at £95 + VAT before 31st May 2019. Post 31st May 2019, tickets will be charged at £125 + VAT.
Dress Code:
Smart Attire