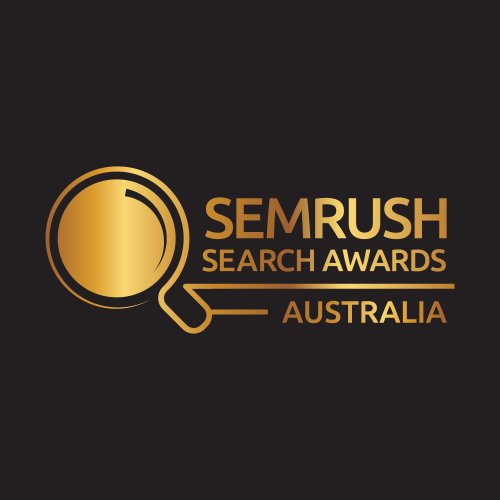 The SEMrush AU Search Awards celebrates the success of online marketing professionals in the Australian market. Top marketing campaigns and best marketing teams that work in online space that bring exceptional growth and revenues to companies will be recognised and rewarded. Any company that has improved its online presence in Australia in the past 18 months...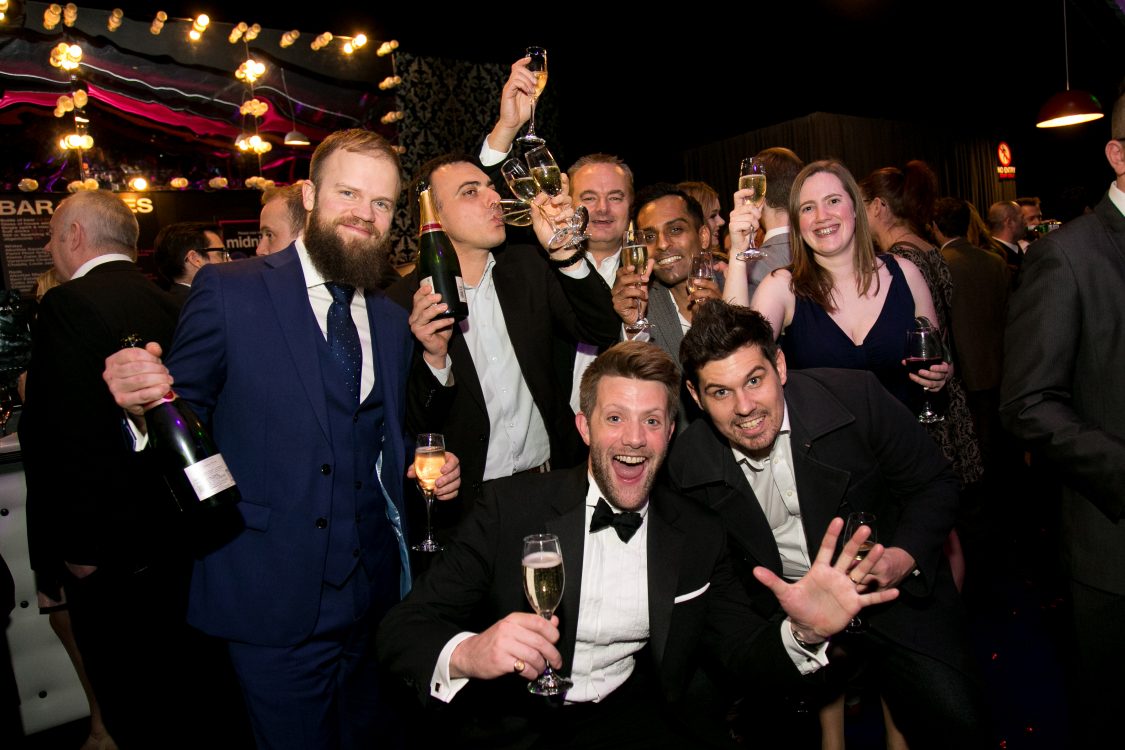 A guide to a successful entry by David Edmundson-Bird
Are you considering entering into one of our award schemes but aren't sure what it takes to complete a winning entry? David Edmundson-Bird, a renowned judge of multiple awards, has put together his top tips on what the panel looks for during the judging process.