Launched in 2019, Prolific London is becoming as the leading news and events hub for the marketing and tech companies in London and the South. We work in partnership to deliver the Prolific London Awards and the Prolific London Marketing Awards.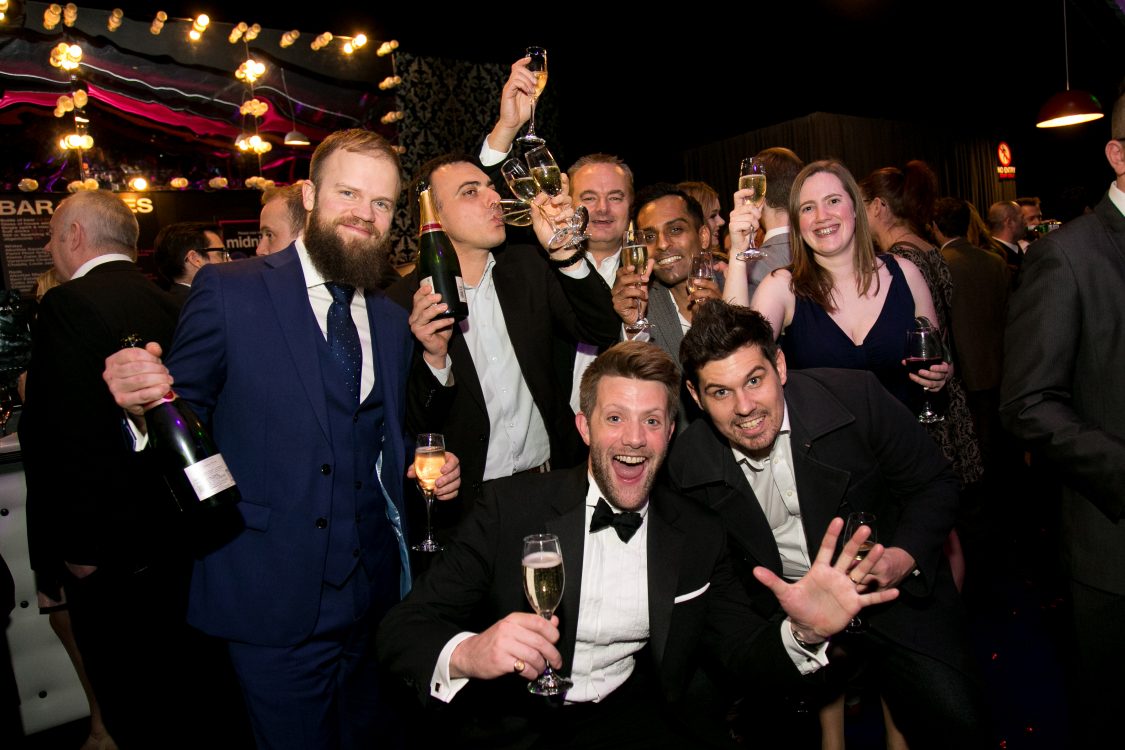 A guide to a successful entry by David Edmundson-Bird
Are you considering entering into one of our award schemes but aren't sure what it takes to complete a winning entry? David Edmundson-Bird, a renowned judge of multiple awards, has put together his top tips on what the panel looks for during the judging process.