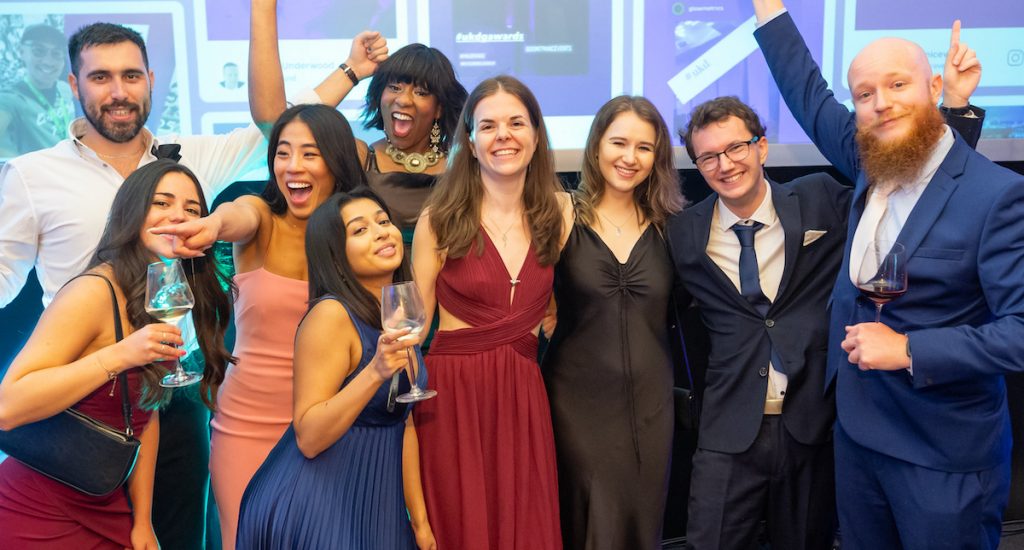 Entering awards is a huge commitment and takes planning. But whether you're choosing to enter them to gain recognition on a project or as part of your marketing strategy to attract new clients, there's no doubt that awards are big for business.
That's why we've pulled together Don't Panic's key events so you can easily keep track of upcoming awards and deadlines. Keep reading to discover the 2024 awards that are open for entry.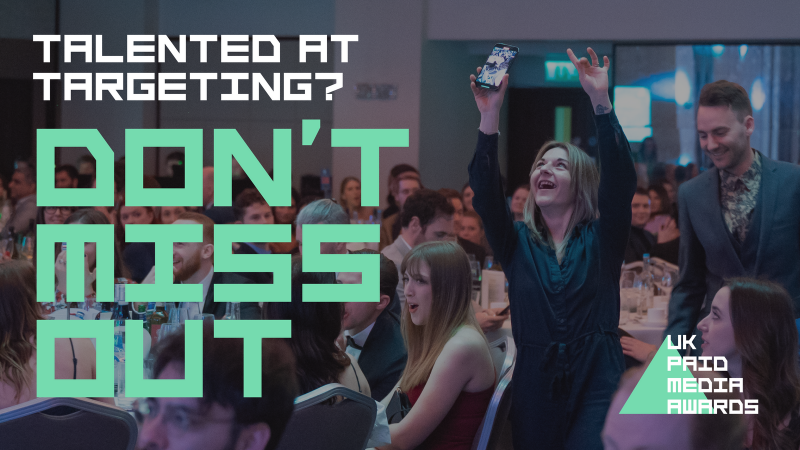 The Awards
The UK Paid Media Awards recognise paid advertising strategies and teams that deliver engagement, clicks, leads, sales and profit to businesses of all sizes. The awards shine a light on the campaigns, agencies, in-house teams, and individuals working in paid media and showcase the work that is winning them business and benchmarking for future campaigns.
The categories showcase everything from Paid Media Led Campaign of the Year and Paid Social Campaign of the Year to Best Use of TikTok Ads and Paid Search Technology of the Year. There are even awards for agencies and in-house teams of all sizes.
The Dates
Early Bird Close: 8th December 2023
Entry Deadline: 12th January 2024
Extended Deadline: 19th January 2024
Shortlist Announcement: 9th February 2024
Award Ceremony: 21st March 2024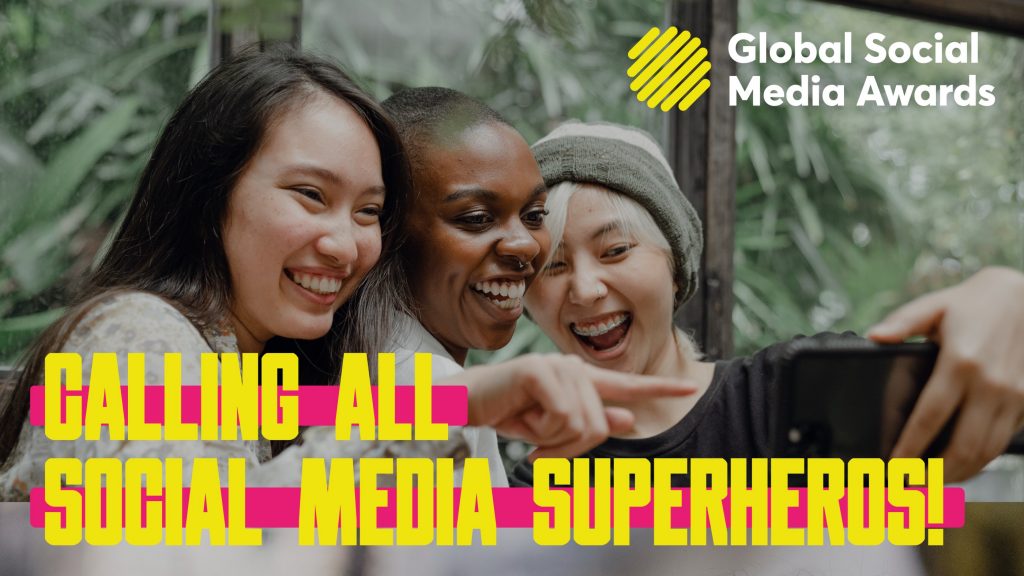 The Awards
The Global Social Media Awards celebrate businesses that are breaking the internet smashing through ever-changing algorithms, and channelling the chatter into meaningful engagement that drives business success. Whether you're a small or big agency supporting any sized business or a large international agency working with big brands, the awards are the ultimate social media accolade for boosting your own profile and turning your likes into gongs.
The categories celebrate every achievement and innovation in the world of social media. From the Best Use of Facebook, TikTok, and LinkedIn (and everything in between) to the Best Social Media Tool, Best Start-Up Agency, and Best Low Budget Campaign, there's a Global Social Media Award waiting for teams of every size and achievement.
The Dates
Early Bird Close: 2nd February 2024
Entry Deadline: 16th February 2024
Extended Deadline: 23rd February 2024
Shortlist Announcement: 15th March 2024
Award Ceremony: 25th April 2024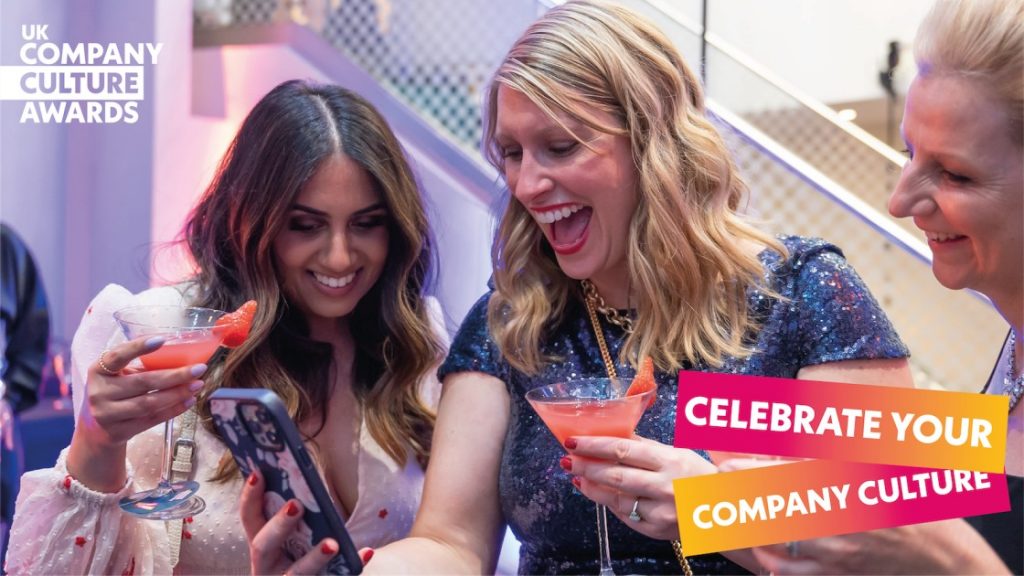 The Awards
The UK Company Culture Awards recognise the organisations that nurture their workforce, reward their staff, and create an environment that proves everyone is valued. The awards celebrate the fresh, adaptive environments that see their staff as people and strive to care for their career development, mental health, and physical well-being. And in return, receive loyalty and a thriving business. So, if you're proud of the culture your business delivers and proud of the people who support your employees' needs, you deserve to be an award winner.
Whether you want to show off your mental health and wellbeing awareness initiative or your flexible working policy, there's a category that will help you add a trophy to your shelf. Enter the awards and tell us about the development and training, working environment, individuals and teams that have helped your company culture thrive.
The Dates
Early Bird Close: 2nd February 2024
Entry Deadline: 16th February 2024
Extended Deadline: 23rd February 2024
Shortlist Announcement: 15th March 2024
Award Ceremony: 2nd May 2024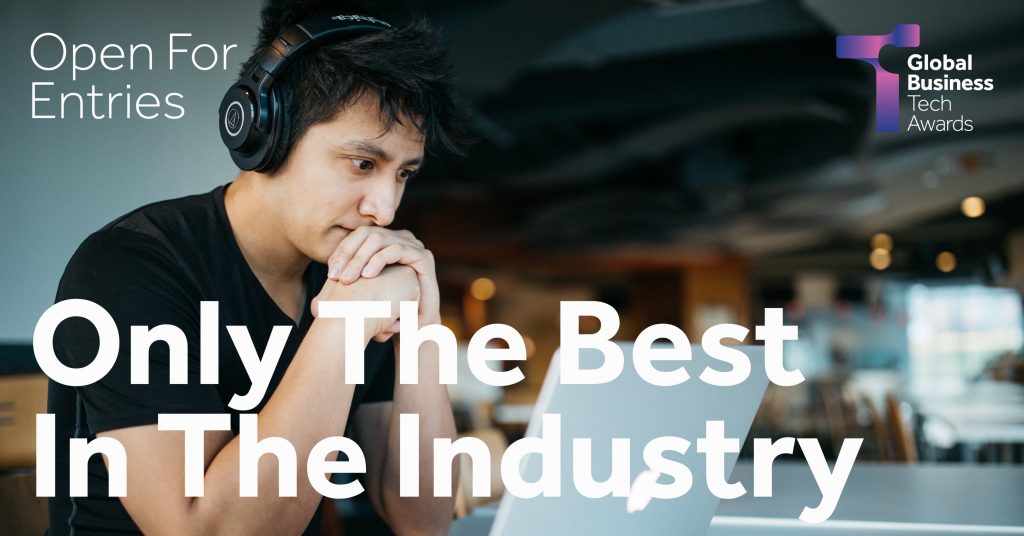 The Awards
The Global Business Tech Awards showcase the best tech from around the world. As tech continues to infiltrate everything from our daily lives to our working routines, the awards seek to celebrate how emerging and existing tech is overcoming challenges, creating new opportunities, and achieving the strategy goals and ROI.
The categories celebrate everything from the apps that have changed the customer experience, to the management systems that have transformed businesses from across multiple industry verticals.
The Dates
Early Bird Close: 9th February 2024
Entry Deadline: 23rd February 2024
Extended Deadline: 1st March 2024
Shortlist Announcement: 22nd March 2024
Award Ceremony: 9th May 2024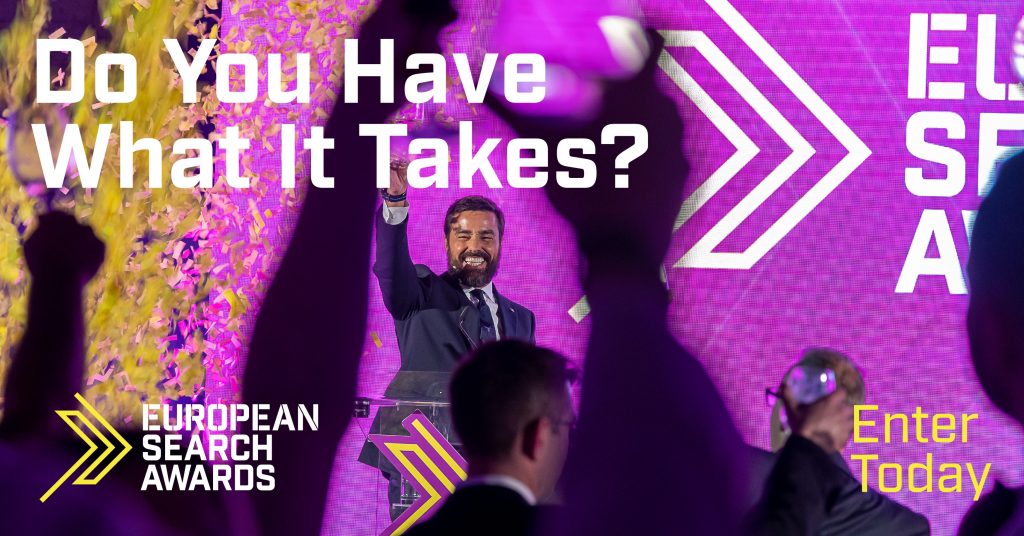 The Awards
The European Search Awards are a prestigious celebration of excellence in the realm of digital marketing and search engine optimization. The awards recognise and honour the ingenuity, creativity, and innovation driving remarkable achievements within the ever-evolving landscape of online search.
Our awards serve as a coveted acknowledgement of the exceptional campaigns, strategies, and initiatives that have pushed the boundaries of digital marketing across Europe. By entering the European Search Awards, you gain an unparalleled opportunity to showcase your expertise, strategies, and achievements to a diverse and influential audience of industry leaders, peers, and potential clients.
The European Search categories are vast, recognising large and small businesses in SEO, PPC, paid media, and more, across multiple industries and disciplines, including finance, eCommerce, travel, gaming, fashion, and more.
The Dates
Early Bird Close: 16th February 2024
Entry Deadline: 1st March 2024
Extended Deadline: 8th March 2024
Shortlist Announcement: 5th April 2024
Award Ceremony: May 2024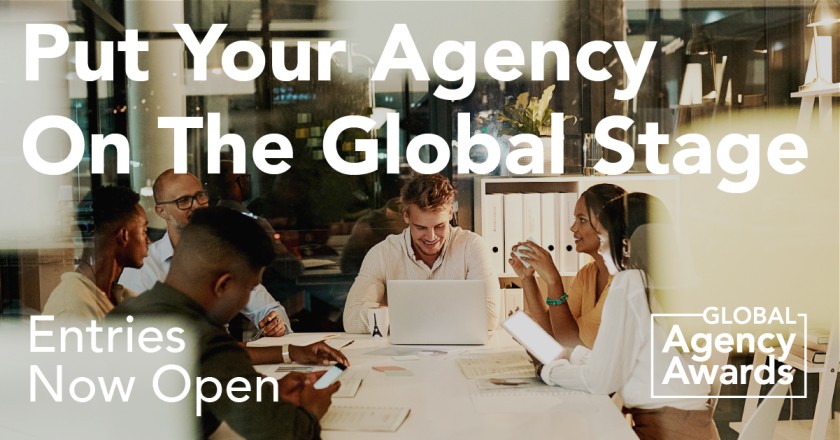 The Awards
The Global Agency Awards celebrate the impact that agencies of all shapes, sizes, and specialities are making across the globe. Founded in 2015, Global Agency Awards recognise and reward the innovative strategies and exceptional campaigns agencies use to transform businesses and organisations across the world. Most importantly, you don't have to be an international agency to enter (and win) the Global Agency Awards! So, no matter where you are in the world, the Global Agency Awards are here to celebrate you and your team!
The broad categories champion agencies large and small, working across multiple industries, from creative and design to digital and technology, marketing and advertising to public relations and media.
The Dates
Early Bird Close: 5th April 2024
Entry Deadline: 19th April 2024
Extended Deadline: 26th April 2024
Shortlist Announcement: 17th May 2024
Award Ceremony: 13th June 2024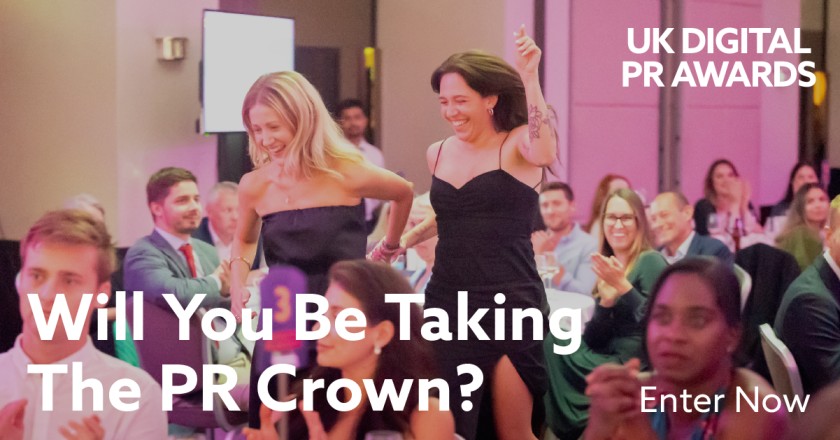 The Awards
The UK Digital Growth Awards recognise where you started, how you got where you are, and where you're going. And what do we mean by growth? We mean your success! If you have gone from a small business to a big player or if you've created impressive digital results that have stimulated further growth, these awards are for you.
Whether your team, website, campaigns, profits, or business has grown if you've developed and matured, we want to celebrate your success.
The categories recognise agencies and in-house that have grown through client wins, customer retention, quality of work, company culture, and development. So, show us your growth!
The Dates
Early Bird Close: 5th April 2024
Entry Deadline: 19th April 2024
Extended Deadline: 26th April 2024
Shortlist Announcement: 17th May 2024
Award Ceremony: 20th June 2024