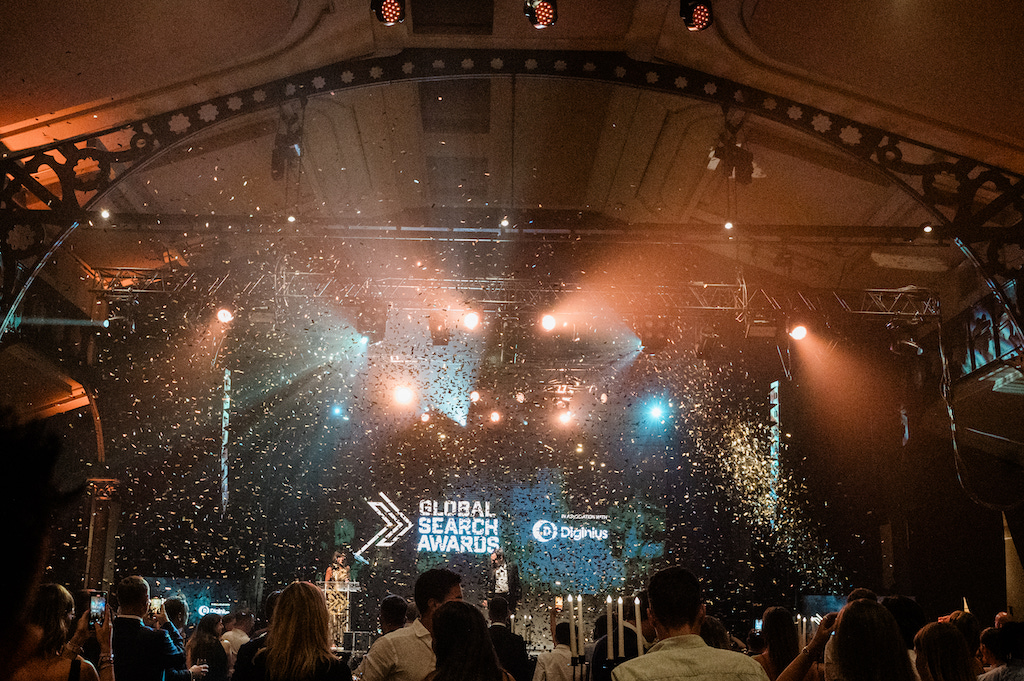 What a first half of 2023 it has been and one full of achievements and milestones not only for our finalists and winners but here at Don't Panic too. The past six months have been extremely busy, as we continued to solidify our position as a leading events agency in the industry. Our team's dedication, creativity, and hard work have been instrumental in achieving remarkable success and growth.
We have successfully delivered 15 award ceremonies between January and now, showcasing our expertise in creating exceptional event experiences for the digital and tech community. Among these events, one of the most notable highlights was the inaugural UK Digital Excellence Awards. The event received overwhelmingly positive feedback from attendees and partners, solidifying its place as a prominent fixture in our event calendar for years to come.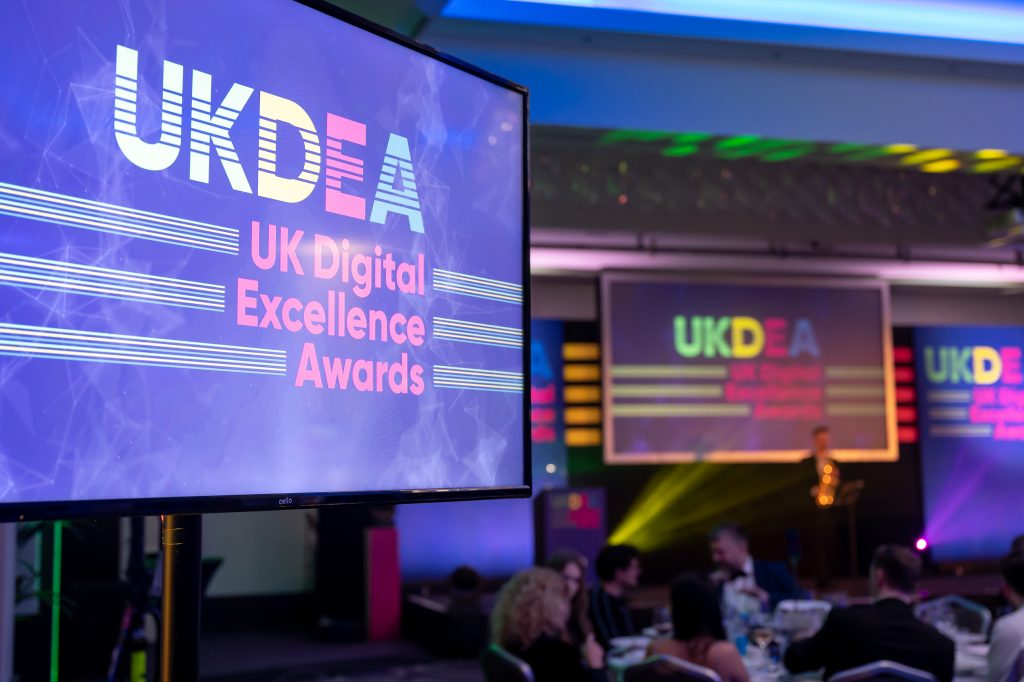 This year has showcased our commitment to expanding into new markets with the launch of the MENA Marketing Mixer in Dubai. This venture allowed us to establish a strong presence in the MENA region and opened exciting opportunities for future growth. Additionally, we made a significant mark on the European event landscape, hosting the prestigious European Search Awards and the first-ever Search and Sundowners event in Lisbon. Both events were met with resounding success and further strengthened our international reputation.
As always, we have continued to host successful events in the UK during the first half of the year. London remains a pivotal place for us to celebrate the amazing talent and success stories the UK has to offer, and we are delighted to be moving into a larger event space for some of our Q4 events due to continued growth.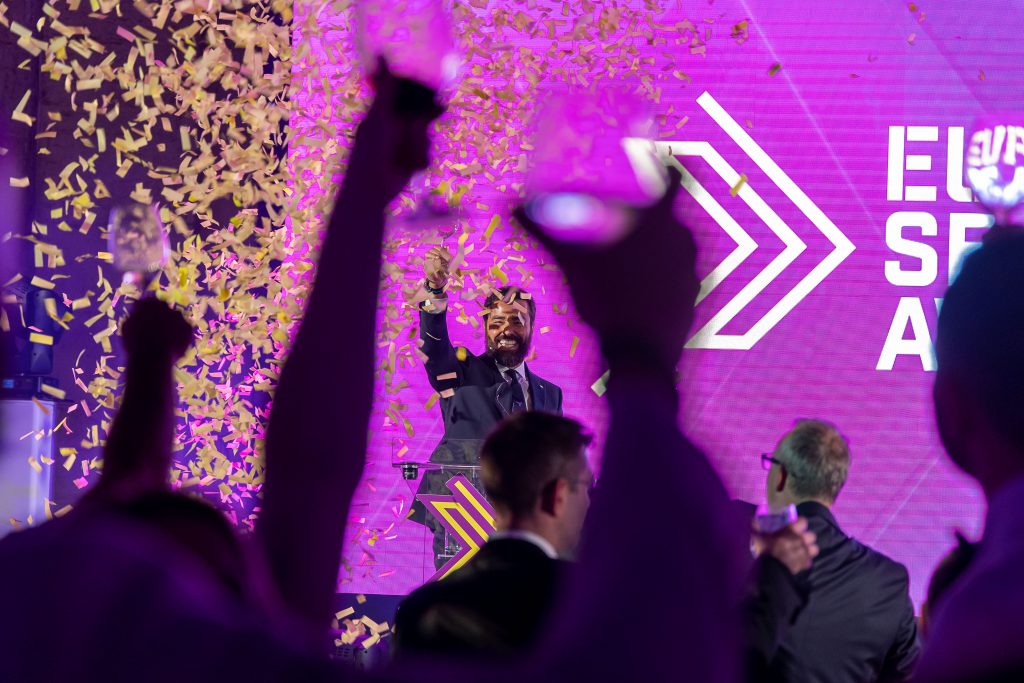 To bolster our team's capabilities, we made strategic hires across various departments. We welcomed a new Content Manager Olivia, Senior PPC Executive Jack, Junior Event Manager Freya, Web Developer Addae, and a Creative Assistant Keon. Their unique skills and fresh perspectives have been invaluable in enhancing our event offerings and ensuring we stay at the forefront of the industry.
In addition to new hires, we were thrilled to welcome back our Operations Manager Sarah from maternity leave. We also saw the promotion of Steph who is now a valued member of our SLT and head of the sales account team, as well as our Content Apprentice, Isobel, who has also been promoted to Content Assistant.
Recognising the importance of our online presence, we are currently undergoing a website refresh for all upcoming events. The new websites reflect our brand identity and offer an enhanced user experience, making it easier for attendees and partners to engage with us. Granted as with all website migrations there have been some bumps in the road, but our team has been committed as always to supporting our clients submit their entries and our judges score all of them too.
At Don't Panic we value the importance of a strong team culture. Throughout the first half of the year, we delivered various social activities to foster team bonding and create a positive work environment. Our Culture Club has been pivotal in ensuring all our team members are rewarded and make the most of the all-important downtime we all need.
As we head into the second half of the year, our focus remains on innovation, creativity, and event delivery. We have an exciting lineup of events, including the ever-growing US and UK Search Awards. We are also delighted to be live in Dubai for the first time in three years to deliver our MENA Search Awards.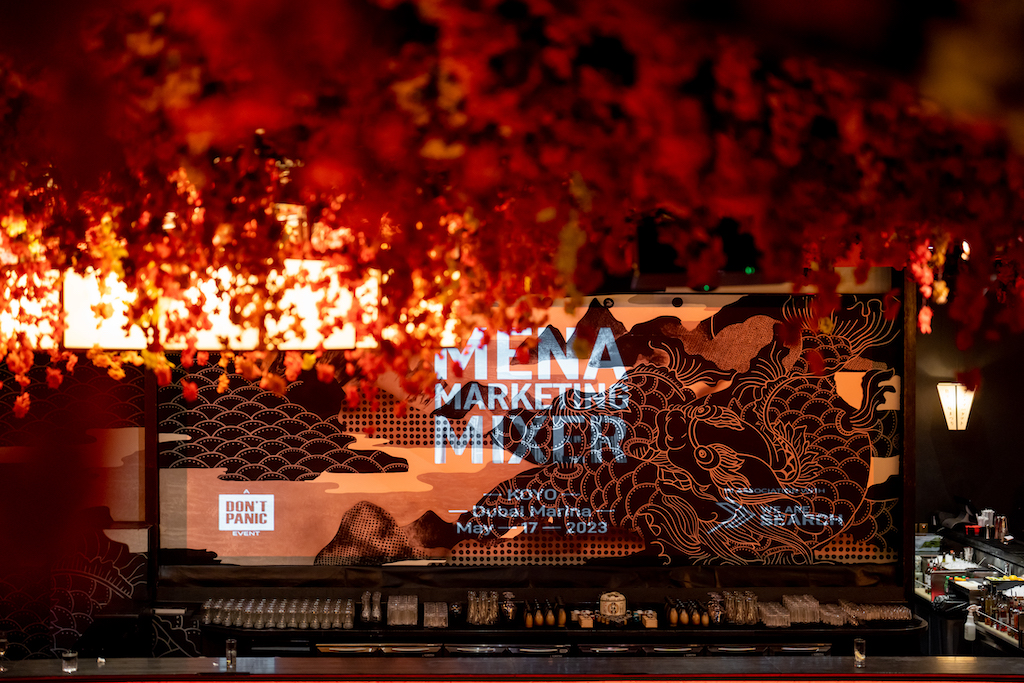 As we reach the halfway mark, I want to express my gratitude to not only the Don't Panic team for their dedication and commitment but also our event partners, judges and clients who entrust us to continue to create and deliver our ethical and transparent award series.
I am incredibly proud of what we have accomplished so far and eagerly look forward to even greater success in the coming months.
Here's to a fantastic second half of the year ahead!
Helen Barkley, Managing Director