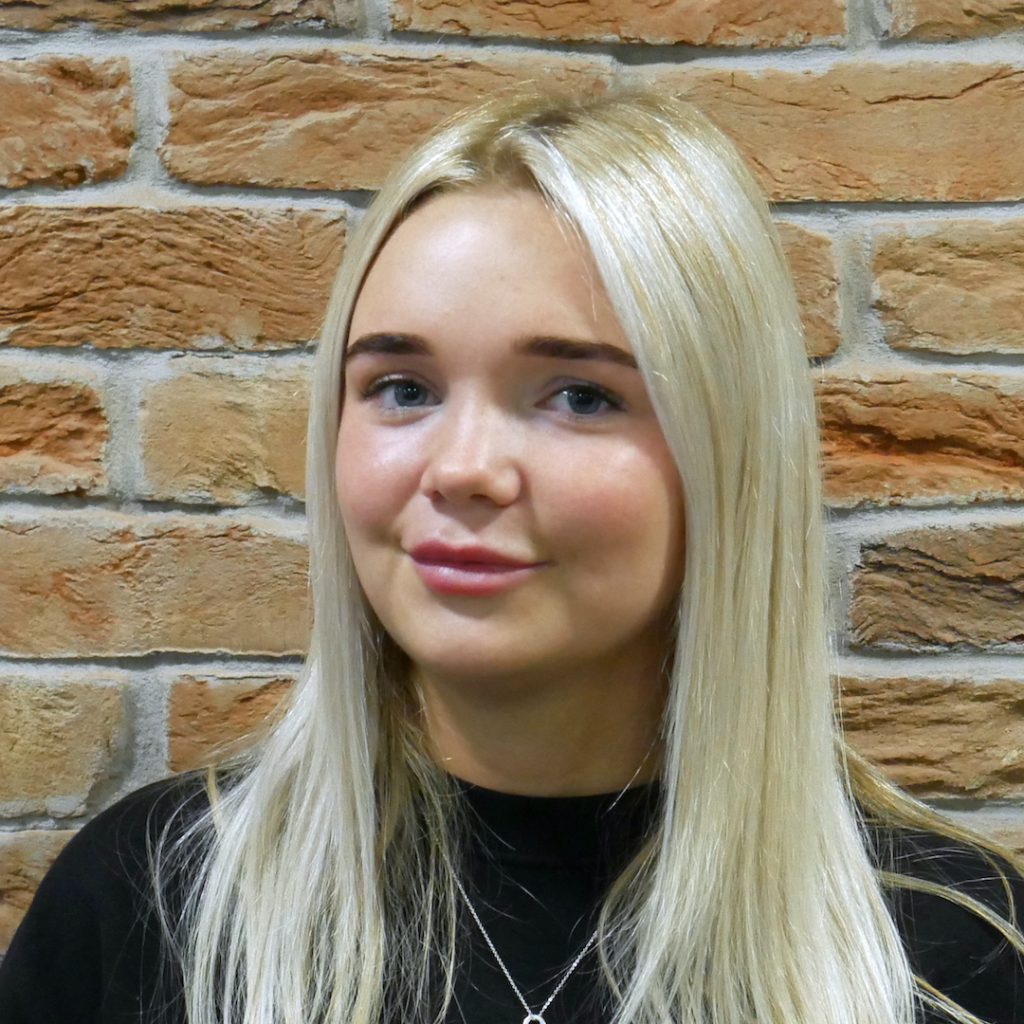 My Name is Isobel and just over one month ago I joined the amazing team at Don't Panic as a content marketing apprentice!
My experience so far –
In just under a month, I have already had the opportunity to experience the magic of a Don't Panic event, the Global Search Awards. Although the event was held virtually, it was a great experience. The team always try to be online when a virtual awards is taking place to interact with finalists and winners and to share in the excitement of announcements. It was my first taste of Awards and I can't wait to attend my first live event, the UK Agency Awards, this September in London.
On top of this, I have gained more knowledge than I could have ever imagined within this short period of time such as, how to schedule content, use different social media platforms like LinkedIn and how to write social media copy for different platforms. Over the last two weeks, I have been working on uploading blog posts as well as writing my own such as the one you are readying through right now.
Recently, I have joined the Don't Panic Culture club, where I will be helping out planning our team socials, including our Christmas party!
And… In addition to all this, I attend college at the Juice Academy in Manchester once every two weeks, where I learn new skills which support me in my job.
What am I excited about –
What am I not excited about is the real question! I am really looking forward to attending events within the next year and getting involved with helping out at them. I think the events will really help develop my knowledge and experience on my journey as an apprentice. From what I have heard the events are nights not to be forgotten, so if you are not attending one of our awards this year, what are you doing with yourself? There is so much more for me to learn and I can't wait to develop my skills and knowledge at Don't Panic!
A particularly favourite perk of my job is "Bring your dog to work day" – which at Don't Panic is every day!
As much as I enjoy my job, I love my weekends too! Spending time with my friends, family and of course, my dog is important to me. My Saturday nights normally include at least one cocktail, usually an espresso Martini or a Strawberry Daquiri. When I'm not enjoying drinks with family and friends you will most likely find me in the gym looking as red as a tomato or spending my money on clothes that I don't need!