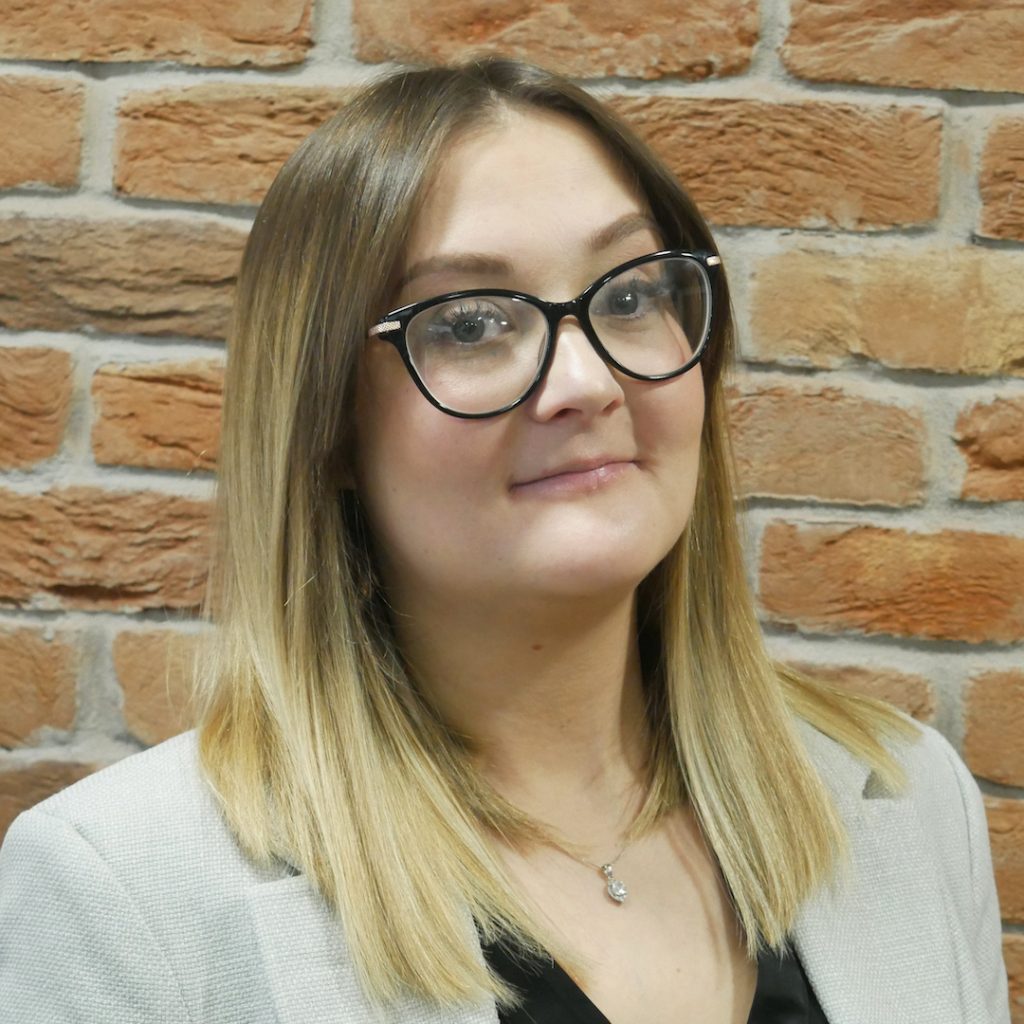 We usually send a round-up of the highs and lows of Don't Panic at the
end of the year, however, given the fast-paced, ever-changing events
landscape of the last 12 months, I believe a 6-month reflection is
essential.
We headed into 2022 with hope, but reticence as to how the event
landscape was going to look, given the threat of new variants and the
possible return of lockdown. Fast forward to now, and we could not be any
more positive.

Despite our nervous disposition, we pushed on and the start of the year
began with the most spectacular return to our international events. The
long-anticipated live European Search Awards took place in the beautiful
city of Barcelona at the historic Llotja de Mar. Not only did we get to travel
once again, and do what we love doing, but we sold out the event, live
streamed to eagle-eyed viewers watching from afar and were trending on
Twitter!
I am pleased to say this trend (excuse the pun) has continued with the sell-out of both the UK Agency Awards in September and the UK Business Tech Awards in October. We always believed there would be a return to live events, however, the pace of this return has amazed us! I would like to thank everyone who has joined us to celebrate their achievements, all our judges who have continued to show their commitment and the sponsors who supported us along the way.
This year's success doesn't stop there. We may not be growing at an exponential rate, but I am pleased to say we are growing sustainably and have introduced some incredible new members to the Don't Panic team. Across 2022, we have welcomed our new Graphic Designer, Kyle, Account Executives, Jordan and Joe, our new Content Apprentice, Isobel, new Event Manager, Emily, and Event Assistant Allison.
In terms of personnel, we have also grown a new member of the Don't Panic team, the very beautiful baby boy of our Operations Manager Sarah. We are already missing Sarah, but no one on maternity leave ever really leaves us and we will look forward to welcoming her back into the fold when she is ready, and supporting her newfound role as a Mum.
The growth we have experienced has left us needing to invest in a bigger space for all our team to come together and collaborate. Despite operating a flexible policy around where our team members work it seems they like to come together and needed a brighter and bigger space which is conducive to their creativity. So, one year after our last office move, we have moved again!! This is a huge milestone for us as an Events Agency and one I would like to thank the Don't Panic team for making it possible.
Internally we have seen positive developments in our culture, and the satisfaction of employees. Last year we introduced our Culture Club which has been an integral part of keeping all our team motivated and has delivered some much-needed fun in our busiest months. I am also over the moon to report that each member of the Don't Panic team has reported that they would recommend us as a great place to work. 100% of the team also reported that they feel free to open and voice opinions and ideas whilst also having a clear understanding of the company and individual work objectives.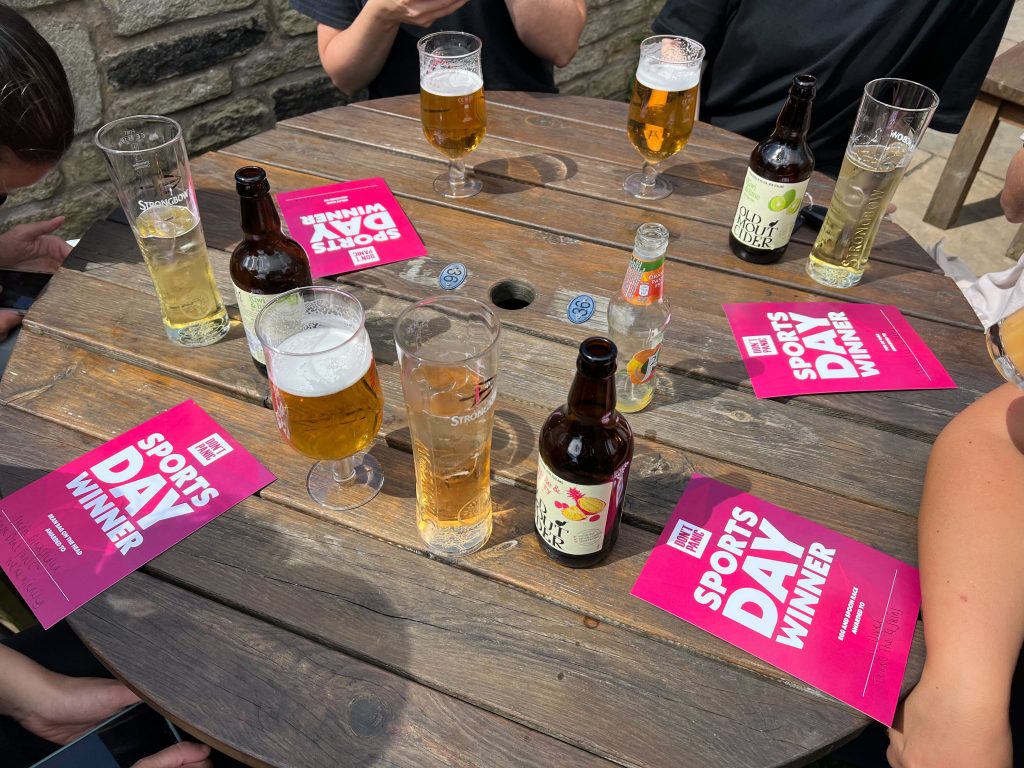 Personally, I believe this is our biggest achievement of 2022 so far. Our team are the lifeblood of Don't Panic. They turn up day after day with a smile and an excess of energy and passion for delivering our ever-growing portfolio of events and celebrating your success.
I am beyond proud and grateful to get to work alongside the team every day!
Speaking of the team, they will be out and about at awards events, conferences, exhibitions and networking events over the next 6 months, so if you see them, say hello, they are a friendly bunch!