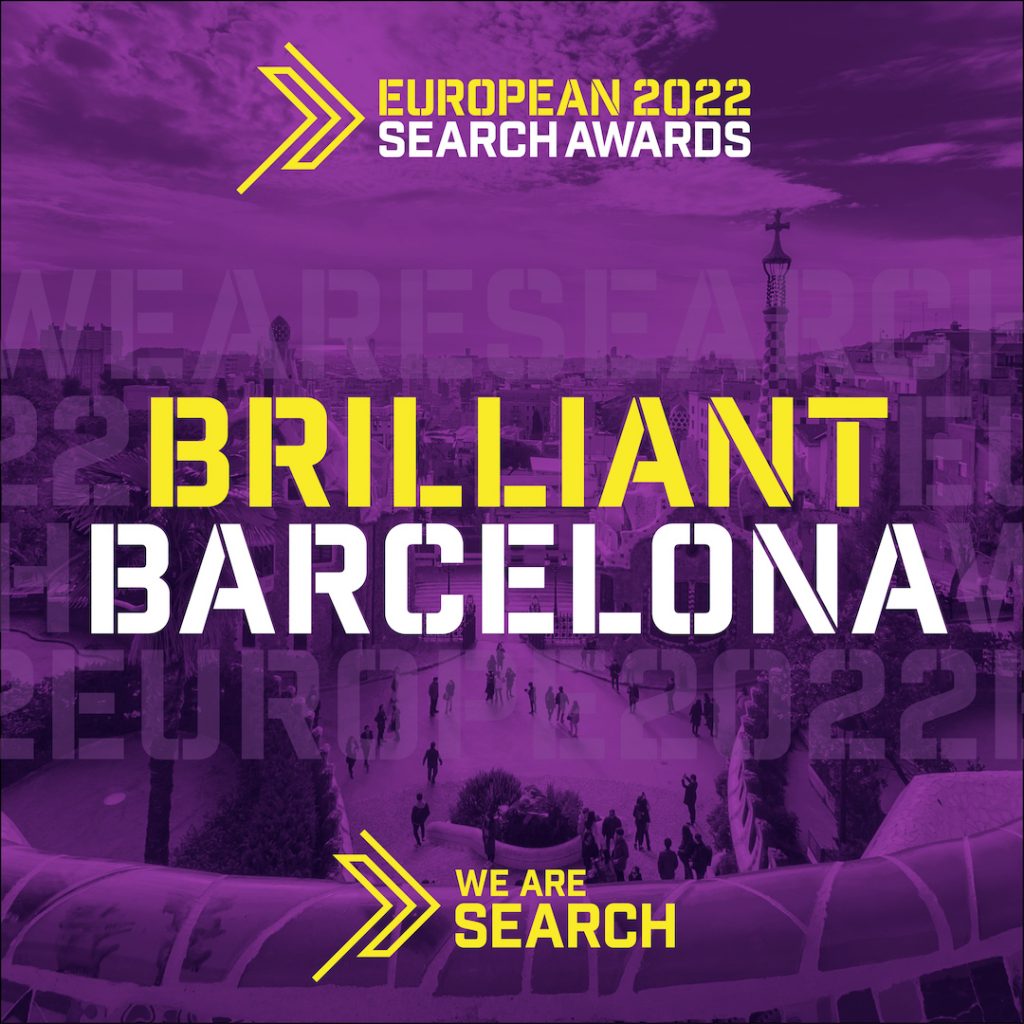 Senior Event Manager, Sarah, and MD, Helen headed to Barcelona for 24 hours on Thursday to finalise all the details for the European Search Awards. Sarah took over the Don't Panic Instagram and gave live updates of the day which started "too early!"
Sarah fills us in on a Day in the Life of a European Search Awards Event Manager!
Early flights are never usually my ideal, but I am so excited to be bringing the European Search Awards 2022, their 10th Anniversary, to life that I was up and out of bed and raring to go when we hit Manchester on a cold, damp February morning!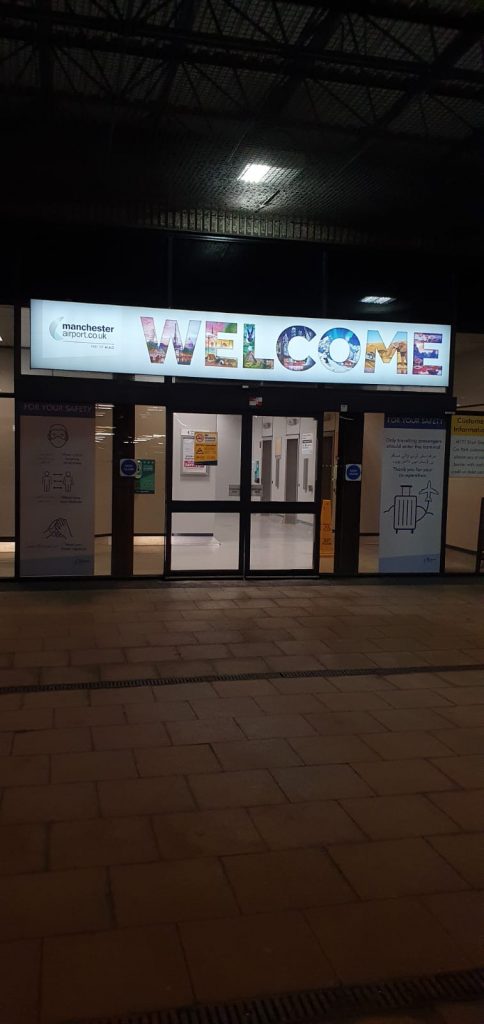 Arriving in Spain, the temperature was warmer, the skies bluer and the welcome perfect – I knew we were in for a successful day!
First job, and the most difficult task of the day was … Menu Tasting.
Dish upon gorgeous dish arrived for us to sample. Some descriptions were baffling (who knew apples could be 'ostomized') and there were combinations of flavours that were too tantalising for words. However, we are nothing but committed to our jobs, and after much indecision and retasting we settled on our dishes. For details of the menu click here.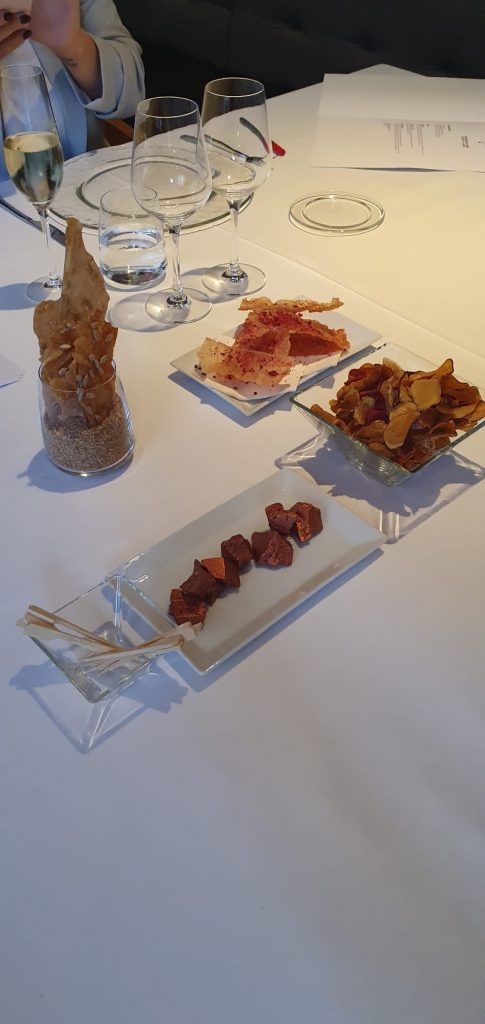 Second visit, on our whistle stop tour, was the venue: La Llotja de Mar, Barcelona.
Built in the medieval period, Gaudi and Picasso learnt their trade at La Llotja de Mar, so it seems fitting that the artists of the past give way to the creatives of Search in 2022. The majestic Contracting Hall will play host to the event, and pre-dinner drinks will be served in the beautiful neo-classical courtyard, home to a fountain and figure of Neptune. This could be the most glamorous of all the Search Awards to date!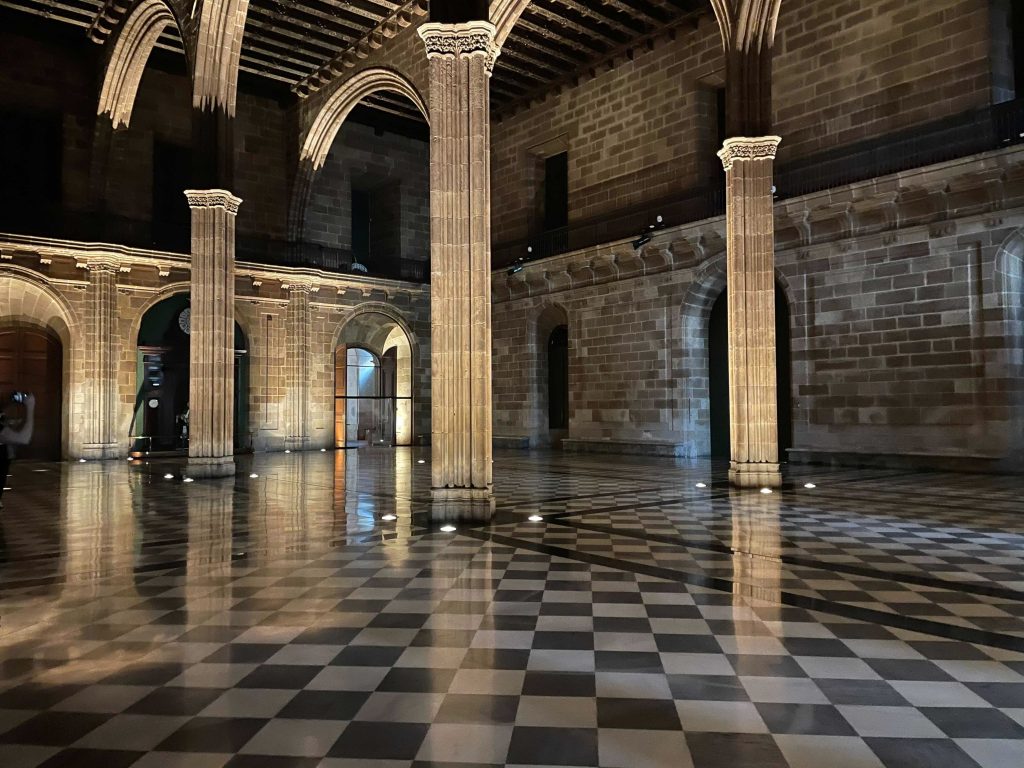 And now to find a host!
Feeling jubilant because the main event details were all sorted, we went for our liaison with our Host for the live award announcements and evening. Who, you ask?
I am delighted to tell you that hosting the European Search Awards 2022 is the multi-talented, charismatic and funny Ricky Merino. Ricky is a singer, actor, and TV Host. In Spain he became known for appearing in Operacion Triunfo (sort of like the X-Factor), but in the UK you will know him as the co-host of Channel 4's, The Language of Love, alongside Davina McCall. Attendees are in for a treat!
And Finally…
Our final task of the day involved heading out into the beautiful city of Barcelona in search of the perfect place to party – a Search event would not be complete without the afterparty!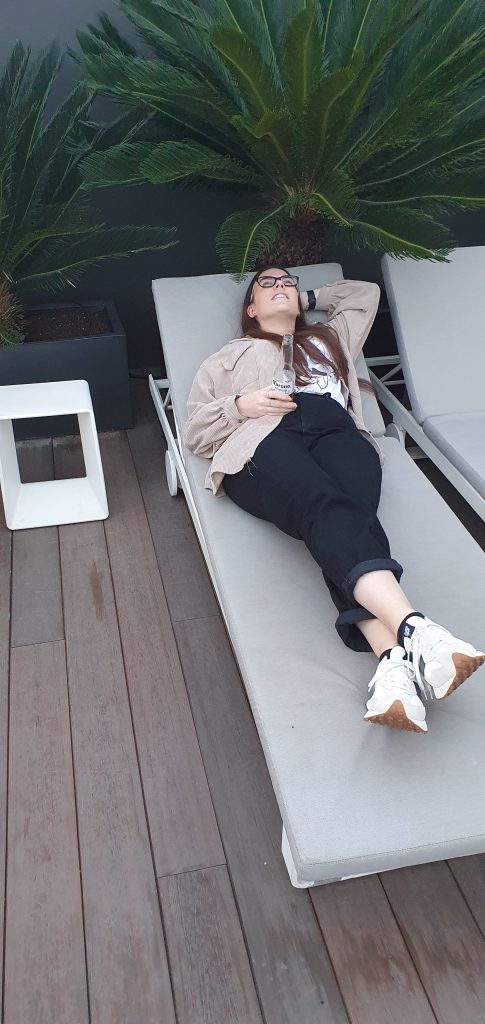 For the time being we are keeping the afterparty secret to ourselves, but keep an eye on the website and social for a reveal soon.
Visit the European Search Awards website here