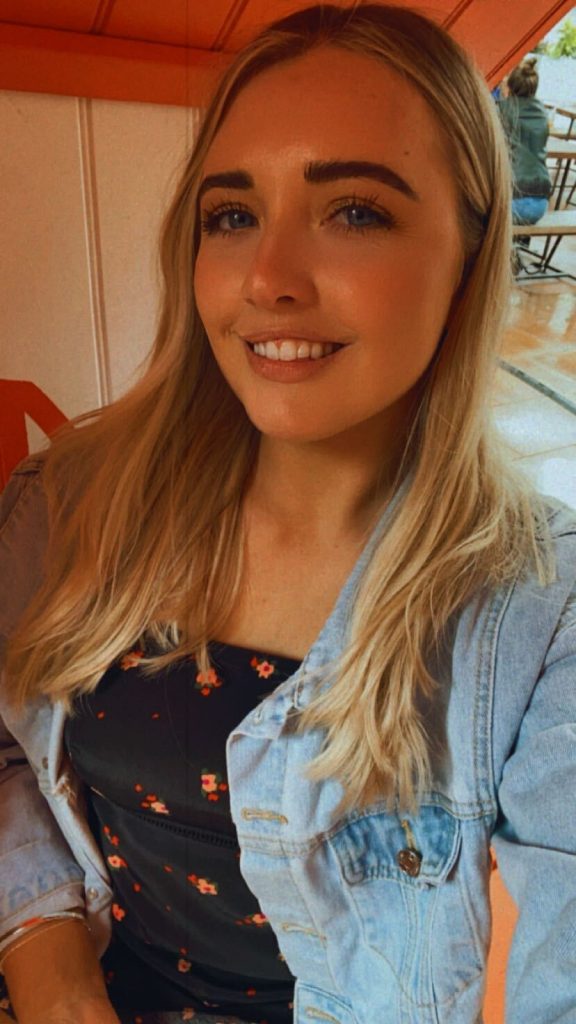 My journey with Don't Panic has definitely been a varied one! I joined Don't Panic after graduating from Manchester Metropolitan University, with a Business Management degree and I'm still here 5 years later, now in my role as Operations Manager.
When I first started out, I had no idea where I'd end up. I joined Don't Panic as a Speaker Bureau Assistant and quickly moved on to be Speaker Bureau Manager. From there, my role branched out into a variety of different areas, which led me to where I am today.
Don't Panic pride ourselves on putting people first, and that's something I've always loved and enjoyed being a part of. Everyone at Don't Panic has a huge role to play in the business' success, which means we never hesitate to nurture and invest in our employees.
A big focus for me at the moment is building on our company culture and making sure our employees are involved in shaping that. This month, we launched our 'culture committee', which allows our dedicated ambassadors to share ideas and have their say. We're always looking to improve, and we know our ambassadors will help us do that.
Making sure our employees are involved and educated on the business' goals is key for us. It helps us to ensure that everyone is working towards the same objectives, but also shows them what the business is trying to achieve and how they're important in making that happen. We work hard together as a team with some ambitious goals, but we make sure to celebrate every win, no matter how small. 
If you want to join the Don't Panic Team contact me [email protected]
Author: Sarah Power