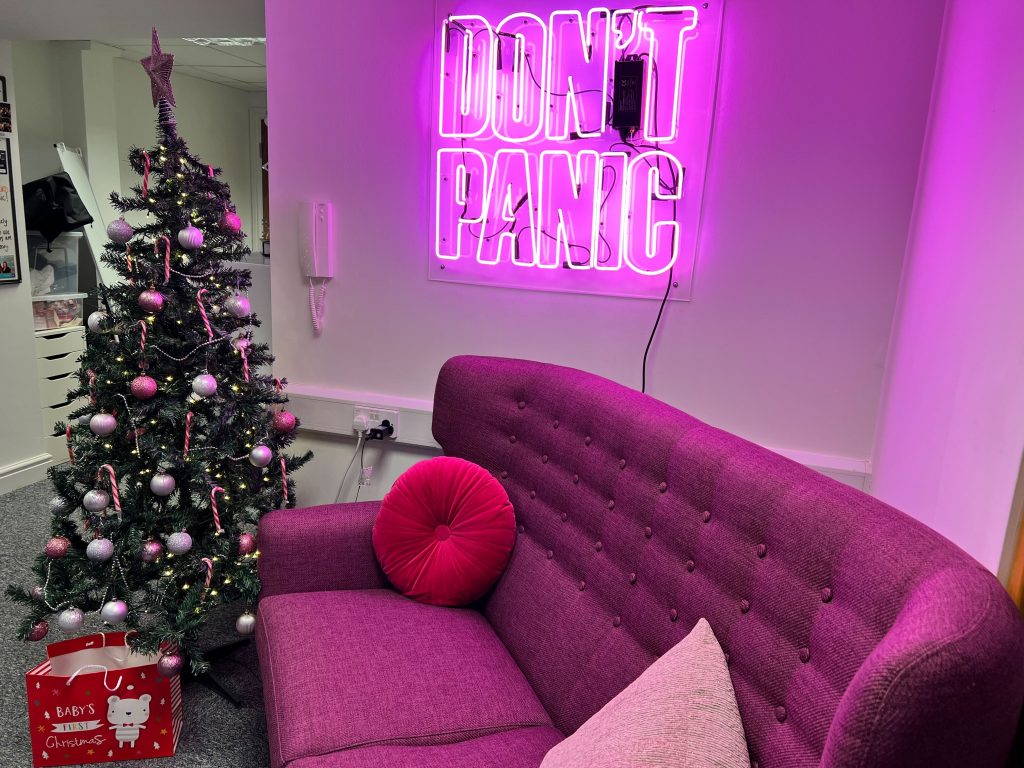 Can you ever go too early? We think not!
We have been hybrid working over the past month as we have had several awards to celebrate, UKeCommerce and UK Search Awards being just two of them, so having the whole team back together deserved a celebration.
Our Christmas Elf, Jo, must have arrived in the 'dark of night' to spread sparkle across the office as arriving to Christmas decor in the office, first thing Monday, was a delight. Each and every one of us was treated to a cone, filled with everything you need for the perfect hot chocolate, and we have a 6ft tree, decorated with lights, candy canes, and decorations that would bring a smile to St Nic (and I don't mean our founder!)
The return to the office was also heralded in with a cheese board and appropriate accompanying delights. Who needs chocolate, when you can have cheese, or in our case both!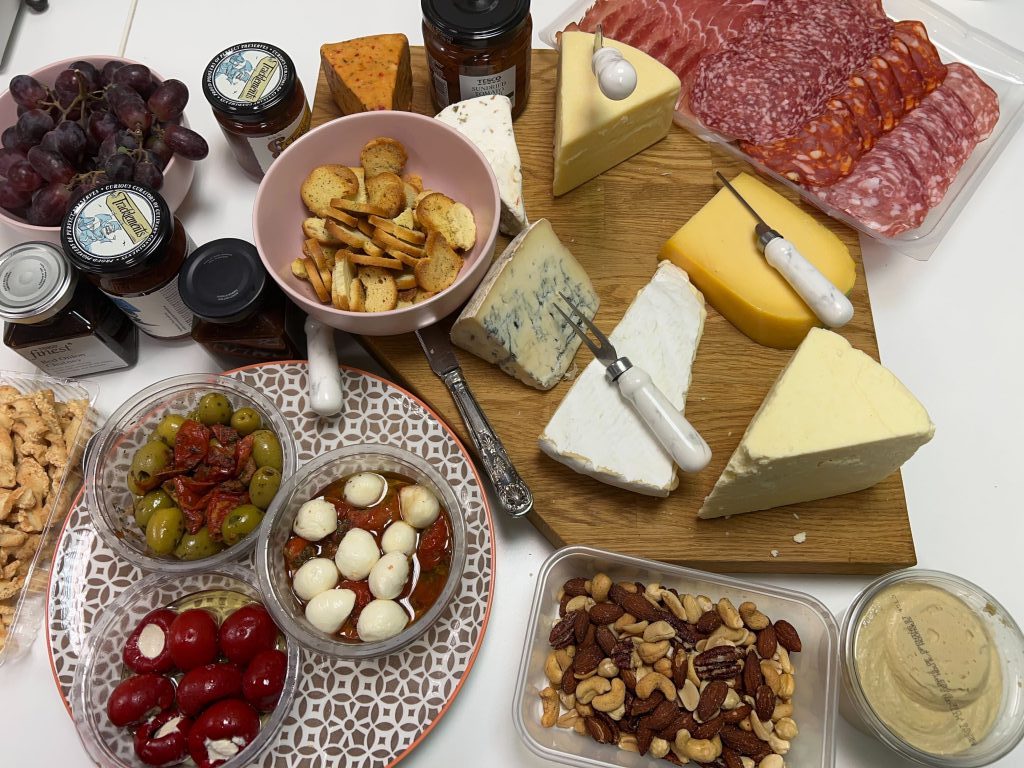 As the end of the year approaches the team is working towards deadlines for UK Dev Awards, Northern Digital Awards, European Content Awards, and Global Social Media Awards so we are all busy, busy, busy! We call December a unicorn month, a month when we are supposed to have time for catching up and planning, but this year we have seen increased levels of interest and entries, the launch of some new awards, more than one house move, a wedding, and a new baby so we will be working flat out until we shut for the holidays on the 23rd December.
At Don't Panic we work hard, but we play hard too! We will of course be heading into Manchester to make merry at the office party on 16th December. If you are out and about, and see us, be sure to come and say hello.