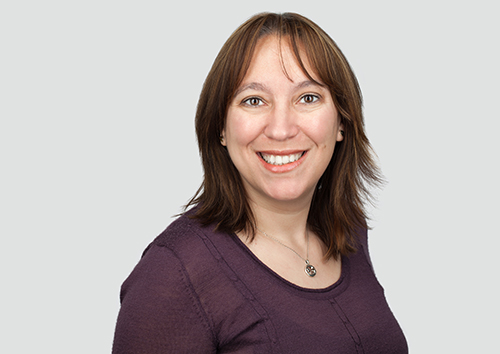 By Montserrat Cano Awards Judge
I have recently had the pleasure of being part of the judging panel for the Global Content Awards alongside talented peers. It was an honour to judge some creative campaigns, especially after an extremely difficult 2020 for marketing and other industries. All of them prove that marketing can drive business during and beyond any crisis. This article aims at helping brands to make their professional awards entries stand out.
Spoiler – It's all about making it easy for judges to see that you are presenting an award winning entry. The judging criteria is strict and a great campaign, might not be enough to win an award. Communicate clearly without beefing up any aspect of the campaign.
Connect the dots
Judges look out for a clear connection between objectives and results, as they can only judge on the evidence presented. Show them how your campaign has achieved the previously identified objectives, stating both clearly on your entry form.
Relevant figures or graphics can help to this end if you need to show any technical results, eg, organic traffic to a website. We're looking for tangible results, taking into account the budget used for that campaign.
Overcoming challenges
This is an important point. We all come across challenges when we plan and implement any strategy. Entries may be scored more highly if they
State the nature of those challenges clearly
Show how they have overcome such challenges.
We're also looking for creativity when approaching them. Therefore, a focus on the process of developing or implementing a campaign is not relevant.
Customise your entry for each category
Entering more than one category with the same campaign is perfectly fine, as a campaign might be considered from several angles. Your job here is showing those angles to the judges by customising your entry for each of the categories entered.
Remember that the criteria for each category is different, judges need to see that each entry meets that criteria. One risk of not doing so is that we might deem a campaign not suitable for the category entered.
Fill out all areas of the form
This might be obvious, but I have seen entry forms that were not totally filled out. Why not using all the opportunities offered? Brands risk not giving the judging panel enough information as to why their campaigns should win.
Make it easy for judges to understand why they should score your campaign highly. Not stating why they think that campaign might win or what has achieved for a business might also show that brands may not really care enough about that campaign.
Make it nice
Story telling is a great way to let judges know why your entry is a winner, the challenges you have overcome with it, the excellent results it has achieved for your business. Then, present everything in a readable way to increase the chances to win. It has been a real joy to read some of the entries, whereas I've seen others that needed some more work. Some tips:
Take care of the word count and style
Make sure your pictures or graphics don't get cut out
Make good use of the space you've got to write
Making it easier for judges will help your campaign to stand out and maybe even win an award, while making a good name for yourself.
For details of which Awards you can enter click here.