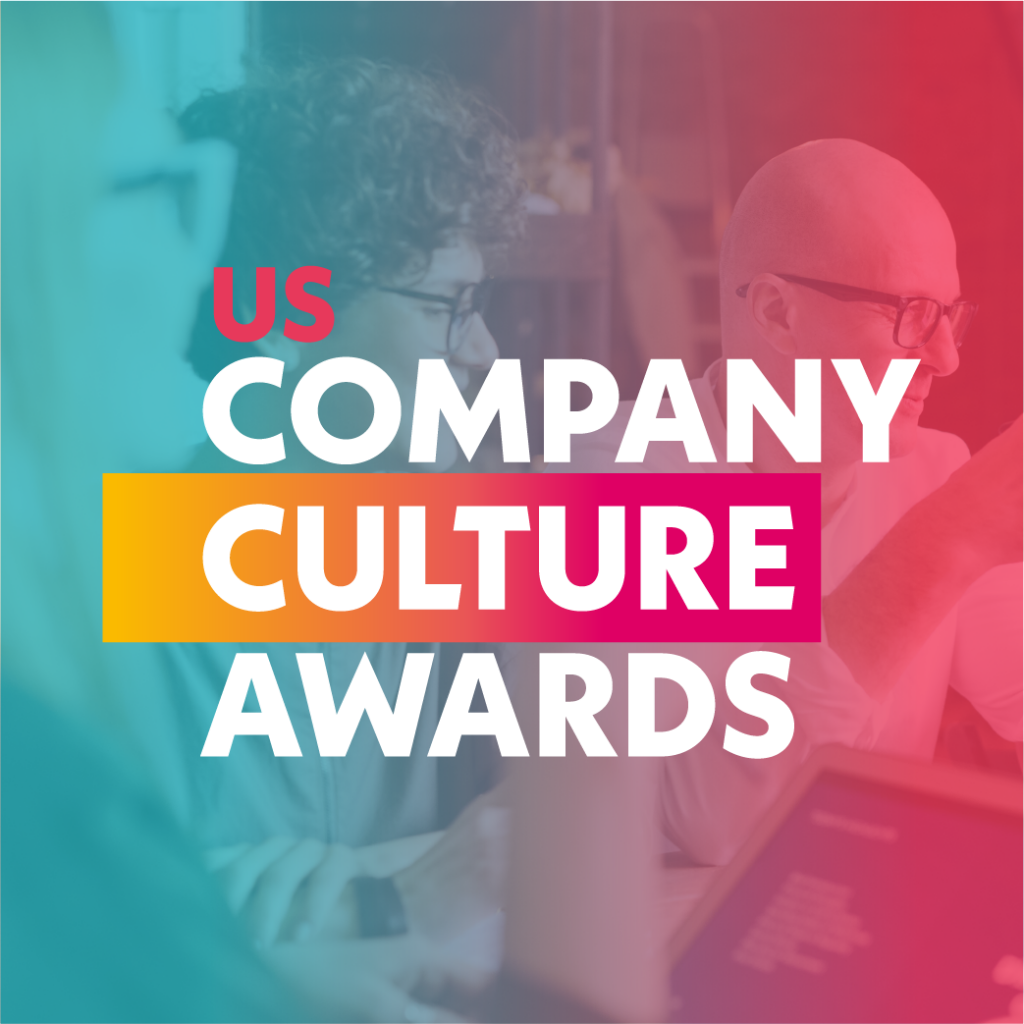 The US Company Culture Awards are open for entry!
Following the success and positive feedback that surround the UK Company Culture Awards, Don't Panic are delighted to announce the first US Company Culture Awards.
The US Company Culture Awards recognize and celebrate companies who share values, care and nurture their workforce, offer career development, reward good work and create a workplace environment that is beyond just an office space, even when remote.
Company Culture can transform a business. Great culture doesn't happen by accident it is crafted, managed and constantly evolves to support, develop and grow the people as well as having an impact on the whole business. Does this sound like you.
Many Company Culture Awards are based on employee feedback and popularity, which means that often the larger businesses with the most employees win! Our US Company Culture Awards are different, they are judged by industry experts, cultural leaders themselves who understand what 'great culture looks like and the impact it can have in transforming the workplace to an environment that celebrates individuals and teams.
The Award categories have been designed with culture at their forefront and the criteria developed to engage with how culture is defined and measured. There are categories across all elements of business culture, from mental health and wellbeing to reward and recognition and they welcome even the smallest of businesses who are getting it right.
Our categories include: The US Company Culture Award, Company Culture and Vision, Workplace Mental Health Campaigns, People Strategy, Wellbeing & Education programs, Employee Reward Schemes, Diversity and Inclusion, Working Environment Awards and more. For full details of all award categories, click here.
If you are transforming your workplace and leading the way with innovative Culture initiatives download your entry form here.
---
Why the UK love the Company Culture Awards?
---