Don't Panic Awards celebrate digital excellence around the Globe. Which is why Pimento are the perfect fit as awards partner.
---
The Global Award series has shown us that you don't have to be big to be brilliant. The smaller and independent agencies harbour incredible talent and digital growth is the proven result. Over the past year, our Awards have celebrated and recognised the best campaigns, innovations and people wherever they come from, and we are pleased to have Pimento supporting us in our endeavours.
Pimento are 'The UK's Leading Independent Marketing & Communications Network.' Working with a community of independent consultants and agencies they are 'built to help brands thrive.'
Pimento build bespoke teams to suit a clients' specific needs, adapting over time as change happens. They bring together experts in:
Branding
Communications
CX, UX & build
Content & social
Data & insight
Retail & ecommerce
Technology & innovation
PR & reputation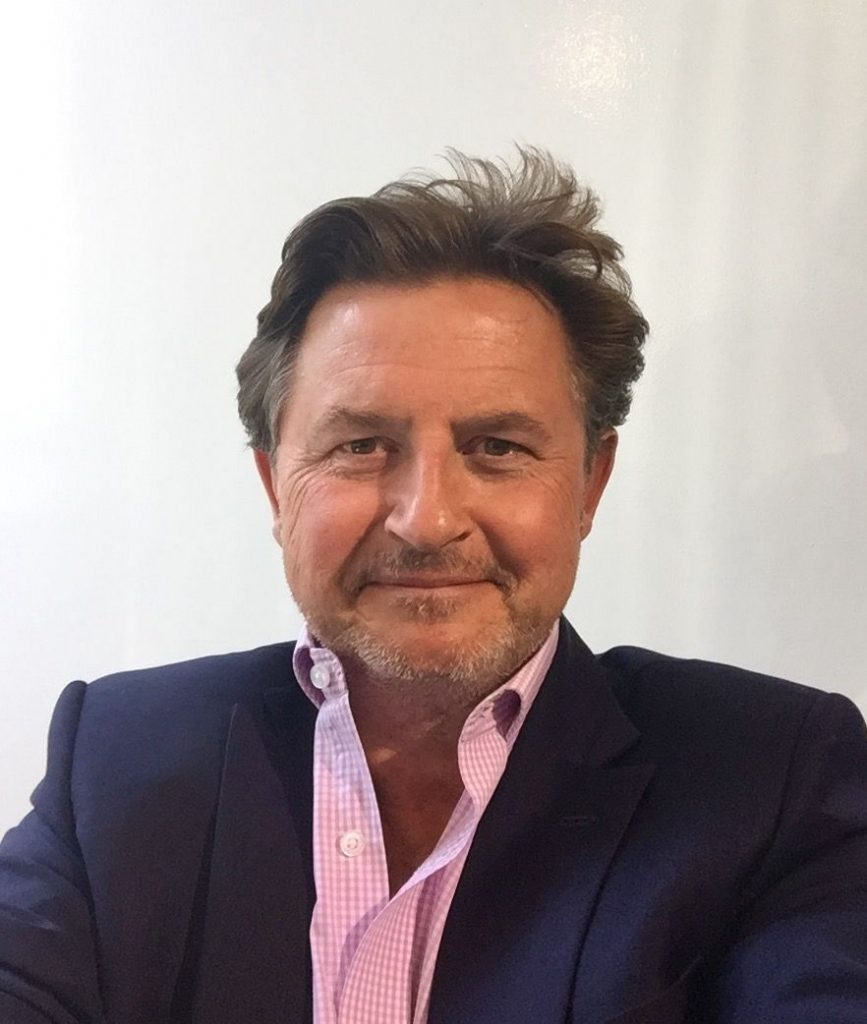 Stephen Knight, CEO and Founder of Pimento said "We are delighted to partner with Don't Panic again this year. We like to work with the very best and they have a very similar ethos to us. They recognise outstanding marketing across a broad range of sectors including the independent agency community. They share our common values and attitudes, and recognise the talent and creativity that agencies can bring. We look forward to the return to live events this year."
Stephen has judged the UK Agency Awards 2021. Stephen has held a variety of positions at major international agencies including Bates Dorland, Lowe Howard-Spink and WCRS. Five years with the Walt Disney Company, latterly as Senior Vice-President of Marketing and Brand Management for Europe, Middle East and Africa. He founded Pimento in 2005 and it is now Europe's leading Independent network.
Don't Panic second Stephen's quote about returning to live events, we have already started in the UK and we feel the world awaits.
If you are interested in becoming Awards Partner or sponsoring an event, category or merchandise live or virtual, please contact Shenai on 07546 303745