The UK eCommerce Awards are brought to you by Don't Panic Events in partnership and powered by Space 48.
---
The UK eCommerce Awards 2021 are celebrating websites, software, campaigns and teams (agency or in-house).
---
Website Awards
Across all eCommerce Industry Sectors the judges will be examining the website for creativity, functionality, user experience and conversion.
Innovation/Software/Extension Awards
Innovation and technology are evolving eCommerce. Judges will be looking for new features/tools added to eCommerce experiences in the last twelve months.
Campaign/Initiative/Awards
Campaigns / initiatives are key to increasing engagement. Judges will be looking at the campaign's objectives, strategy, creativity, implementation and the overall results achieved.
Agency/Team/Individual Awards
Power to the people! These awards recognise the teams and individuals behind websites and campaigns. Judges will be looking for evidence of great team-work: creativity, challenges faced and overcome, and results.
---
The UK eCommerce Awards are judged by an esteemed panel of industry experts, who work with us to develop categories and judging criteria. The process is a transparent and rigorous two-step process and judges provide feedback on all entries.
Entering and winning a UK eCommerce Award provides industry recognition and informed social proof, increases future business opportunities and is a celebration and appreciation of the people that make online retail happen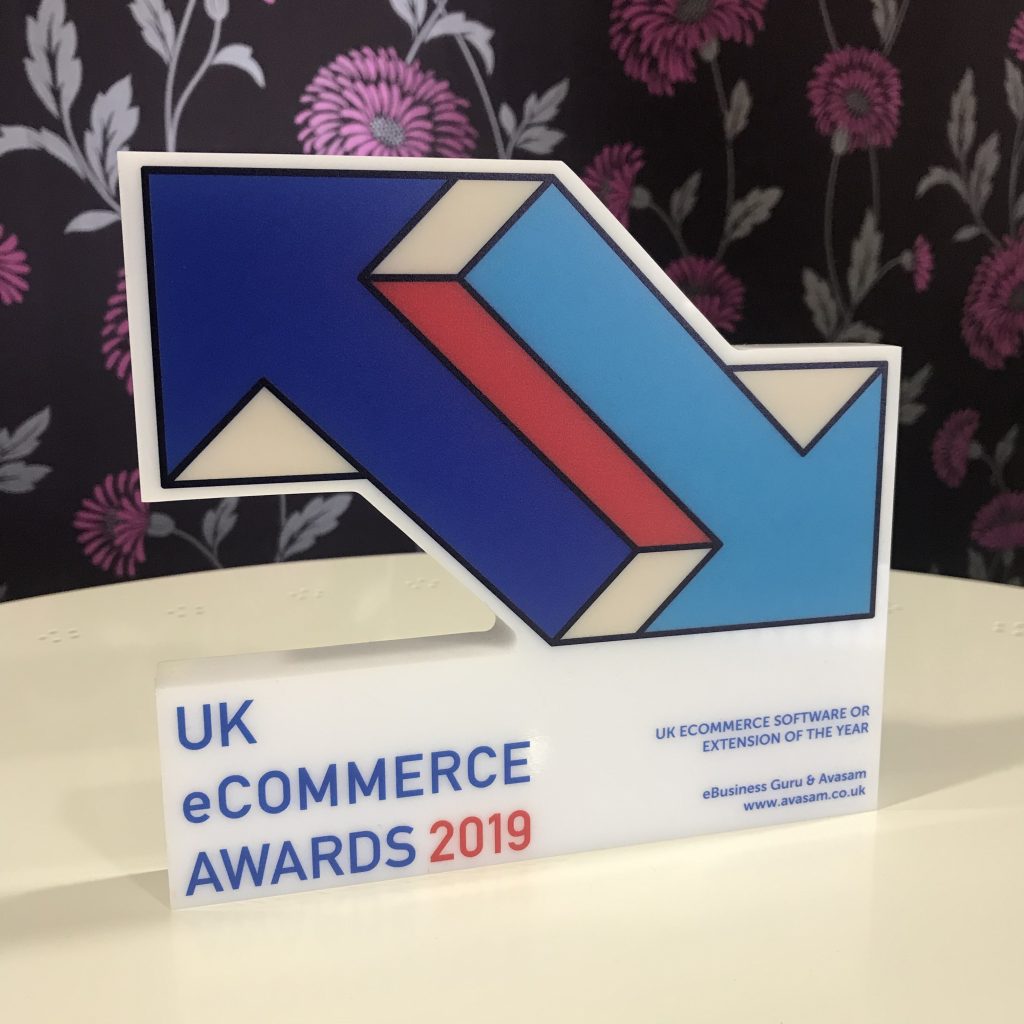 We are proud to introduce our UK eCommerce Awards partners and sponsors:
And
---
UK eCommerce Dates for your Diary
Early Bird Close – 3rd September
Entry Deadline – 10th September
Shortlist Announcement – 1 October
UK eCommerce Awards Ceremony – 4 November