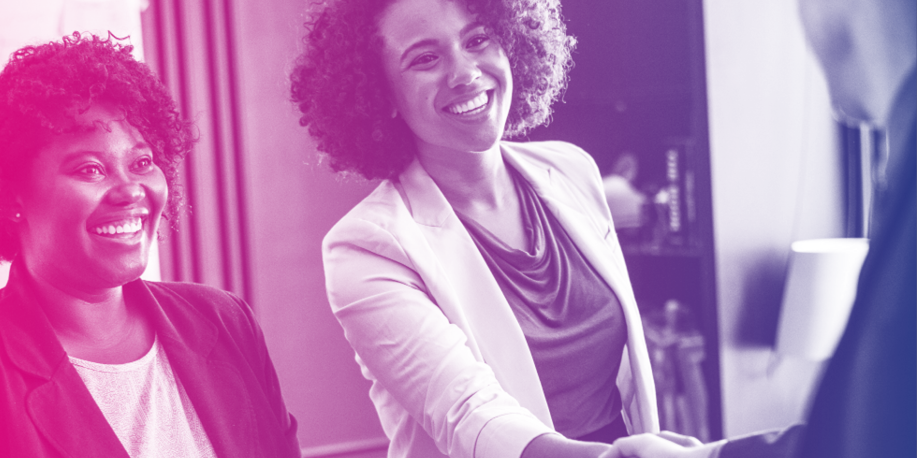 Don't Panic now own and run 29 industry recognised, trusted, ethical and fair Awards across the digital industry and around the world.
---
One of the first awards we launched was the Search Awards. Inspired by SAScon, a search industry conference the Don't Panic Team organised, the awards were born because we were blown away by the positive impact and ROI, well executed SEO & PPC campaigns were having on client bottom lines.
Back then, in 2011, the Search industry had a somewhat 'dodgy' reputation because of 'black hat activity' but we recognised that outstanding 'white hat activity' was taking place and that this needed to be celebrated. The Search industry needed a gold standard, awards to recognise ethical and excellent work and we created one!
Working with a panel of industry experts we established categories and judging criteria that valued and measured outstanding work. The first awards was a great success and went from being UK based to the international stage you know today.
After the Search Awards were launched, we quickly realised that other Digital industries faced the same problems, there was nowhere that recognised excellence or rewarded great practice. So that led us into Content, Biddable, Agency, eCommerce, Business Tech, Marketing, App and in 2021 Company Culture.
All Don't Panic Awards are judged by esteemed, leading industry experts. Judges who work within the relevant digital fields, who are not allowed to enter the awards themselves! We believe this makes our Award accolades both industry recognised but also trustworthy to clients (existing and future) and everyone involved in digital. They are not a popularity contest, they awarded on merit and if judges feel that a category does not have a deserving winner, they won't award one!
Judges sign a 'judging code of conduct' to ensure confidentiality and to provide peace of mind to entrants. Judging discussions are confidential and material is not shared with anyone outside of the judging panel before or after the ceremony. Neither will judging papers be shared with third parties and they are deleted immediately after judging has taken place.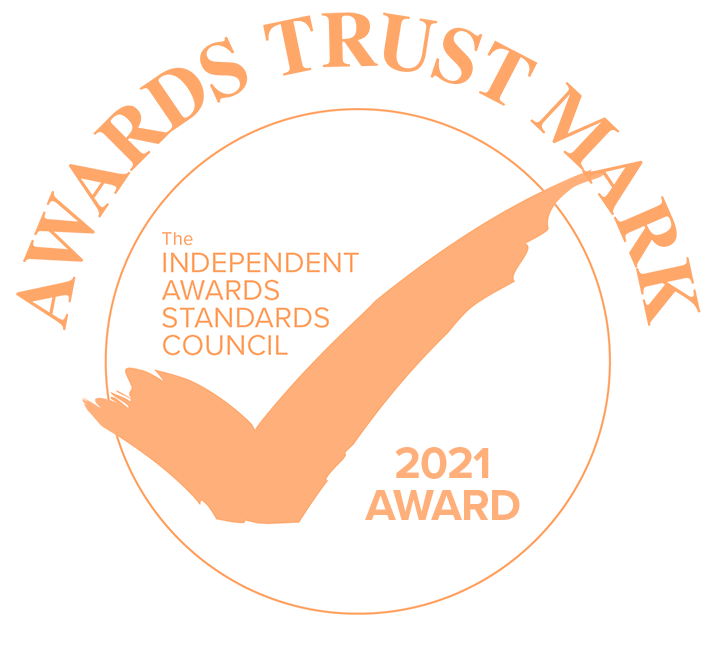 Don't Panic Awards have been awarded the Awards Trust Mark, an independent accreditation programme which validates the ethical process on all their awards. As part of the Awards Trust Mark all entrants receive qualitative feedback they can trust on their entries, which we believe provides opportunity for development, growth and direction for future entries.
For more details about Don't Panic Awards, download the Don't Panic Awards Guide to Entering 2021 Edition.