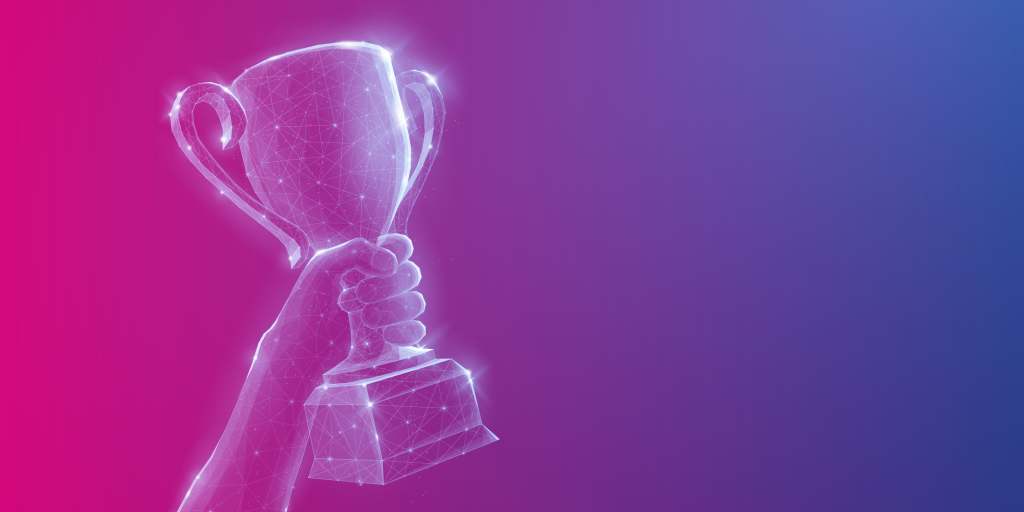 Awards – Can you afford not to enter?
This year has seen such changes across the awards industry. We have been unable to come together with our peers to celebrate what makes digital, social and search great and the parties have gone virtual.
That said, as much as we love the physical event, the bonding, the glitz and glamour, our awards are so much more than just that.
Our Awards are based upon the ethos of rewarding innovative, creative and exceptional work that has made an impact on and to business and that has achieved outstanding ROI. This work continues to take place, and dare we say it thrive, and we intend to keep on rewarding and celebrating no matter what the world throws at us.
We all know and recognise the benefits that come with being shortlisted and winning accolades.
Marketing opportunities before and after the announcements
Attracts new clients who are drawn to and seek success
Openings for new business partnerships and collaborations
Appeals to new talent who want to join a successful agency
Industry and staff recognition that gives moral a boost
Entering and judges feedback provides SWOT analysis for future campaigns
These benefits are why we pride ourselves on our industry expert judges and robust two-step judging process which ensures the validity and value of our awards – they are awards the business and customers trust.
Today social proof, the wisdom and feedback of others (qualified and sadly un-qualified) and influencer stamps of approval guide us to what we engage with and purchase. If it wasn't the case Twitter would not be popular or Which or Trustpilot or, the travellers' favourite, Tripadvisor, we could go on and on. Good reviews, high ratings and recognition are all key to growth and an Award communicates perfectly how successful a business is and why consumers should engage.
Entering our awards is the most cost-effective marketing, recruitment and recognition investment you can make. Pre and Post event the Awards advertises your business on their website and social reaching new audiences previously untapped by your business. This along with the benefits above is, why entering awards is, excuse our phrasing a 'no brainer'! or why you cannot afford to not enter our awards.
We offer exclusive multiple entry offers and early bird discounts. We recently sent an invoice to a company entering 4 Global Social Media Awards – their invoice, which included 1 free entry, was just £774.00. If they had met the early bird deadline it would have been even less! The ROI from this investment across their entire business is unmatched.
Our Awards include the Agency, Search, Social and Content Awards series, as well as the Company Culture Awards and more.
We believe Award Accolades are essential and so should you.
For details of all our awards click here or contact our dedicated team of award experts who will help you with any questions, advise on which awards and categories best suit your business and guide you through the entry process.