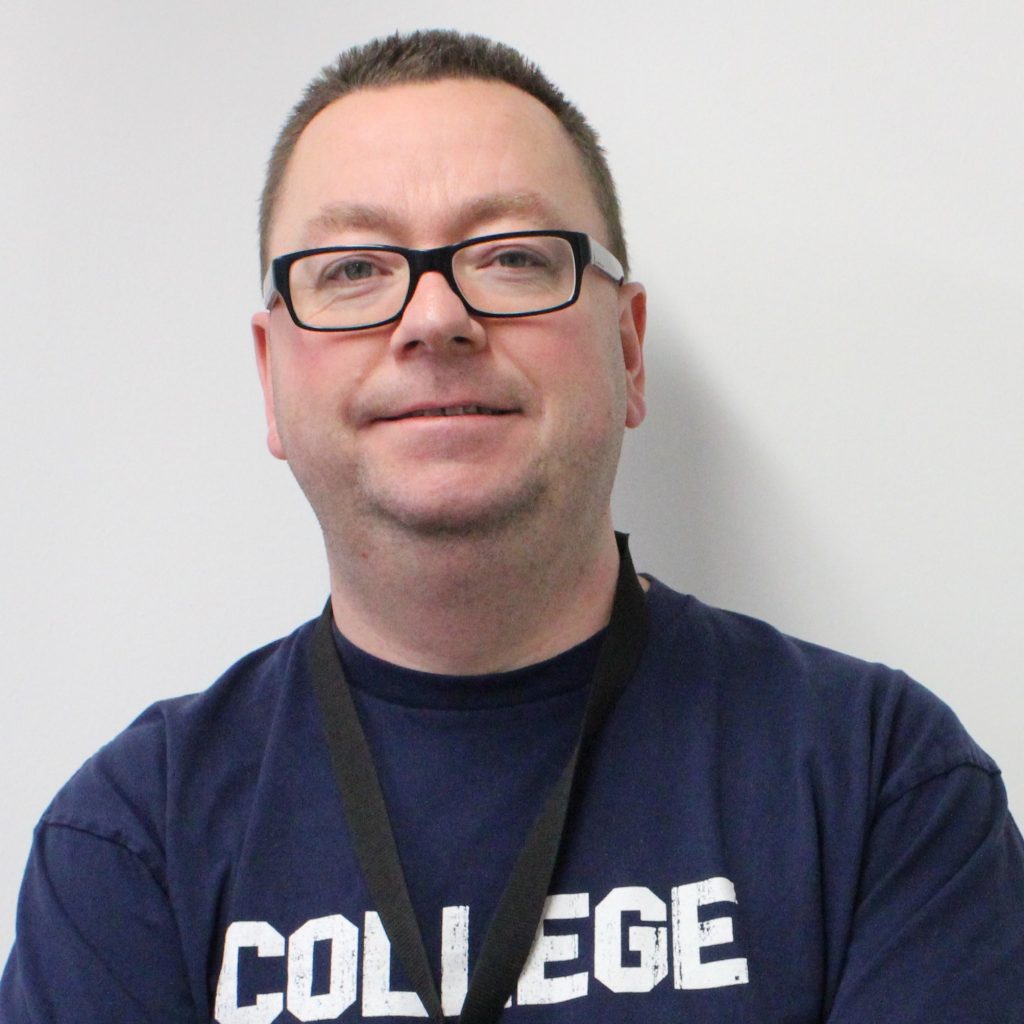 David Edmundson-Bird is Principal Lecturer in Digital at Manchester Metropolitan University and an expert in the field of all things innovative and creative across the Digital landscape including marketing, social and interactive.
'I have been working in the Digital Award business for over 12 years and have to admit that some of the judging practices I have encountered have been murky and destroy the real validity that the digital profession deserves', he says. 'We at Manchester Metropolitan University form an integral part of the digital business community and want to add our support to the change that needs to happen in respect of the ethos, respect and trustworthy nature of awards currently available to digital organisations in the real world who demonstrate great practice.'
Currently many awards are simply a popularity contest and no constructive feedback is provided to help businesses moving forward.
Therefore, David Edmundson-Bird has just been appointed Chair of Standards at Don't Panic Events across our 22 digital awards.
David wants all digital awards to have validity so that employees, business partners and clients can trust the system. 'We want to build an objective, fair process that judges can apply objectively to all entries that will ensure consistency irrespective of the entry. We also want to provide entries with feedback that will scaffold ongoing innovation and improved best practices that can be shared and celebrated in the future. Awards should be driven by merit and be judged by peers.'
Nicky Wake, Managing Director of Don't Panic tells us 'we have a robust two-step process for judging industry innovation, creativity and marketing and from September 2020 all entries will receive constructive feedback to help improve business and to improve future award entries. I believe we are unique in the business as our judges are key influencers, peer nominated and highly regarded in the digital field, our awards therefore are ethical, transparent and legitimate – real awards that add real value to business. Working with David will enhance the kudos of our awards and ensure the public know they are worth the paper or trophy they are written on.'
If you are contemplating entering an award then Don't Panic awards are the ones that reward business merit and add real value.